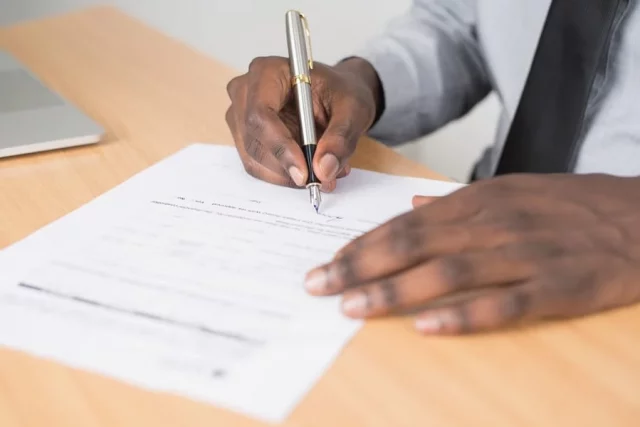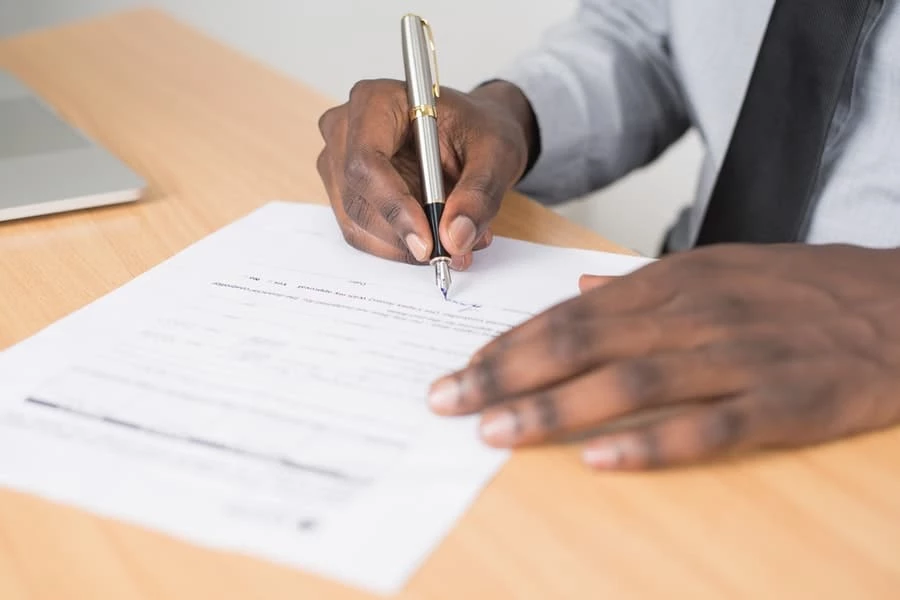 Surety bonds, a term that a majority of people haven't heard of. So what does it represent? Namely, a surety bond can be defined as an agreement that gives some sort of guarantee that particular obligations will be met.
It normally involves three participants, a person that needs the bond, the entity that requires it, and the insurance company (or surety) that ensures that all these obligations are going to be met.
Generally speaking, surety bonds can be divided into two varieties, license and permit bonds for collection agencies and contractors, and contractor bonds for license and public construction. Many find surety bonds to be very beneficial and below we will uncover some of their major benefits.
Top Advantages Of Surety Bonds
Helps You Avoid Penalties For Practicing Without Bonds
Some industries demand surety bonds in order to license their practitioners, including debt collectors, car dealers, sometimes contractors, and private detectives. Furthermore, both a permit bond and license represent a guarantee that you will successfully complete all your business tasks and duties without breaking any laws.
In case you decide to conduct your business without having the bond and the license, you are increasing your chances of dealing with hefty fines and serious criminal charges.
Boosts Consumer Confidence 
Every consumer aspires to collaborate with companies that are trustworthy, and reliable, and that's especially important with companies that are working in the industries that are usually targeted by scammers. 
In case your business seems a bit suspicious to the potential customers, they will definitely express concerns about it. Knowledgeable bond connoisseurs at Swiftbonds.com would like to emphasize the fact that the whole bonding process increases customer confidence in your company because they become convinced that you can be held accountable for everything your firm does.
Nobody wants to risk losing any money (especially the substantial amounts) in case a certain business fails to offer products or services they've previously promised.
Providing You With More Useful Facts Below
Offers A Cost-Effective Alternative To A Letter Of Credit
So what is actually a letter of credit? It works similarly as a surety bond, which is why it can be defined as a great alternative to it. Furthermore, this third-party contract is usually issued by a bank and it serves as a guarantee that all payments will be transferred to the beneficiary under certain conditions.
Even though both of these tools have the same goal, surety bonds are actually a better choice because they are less expensive. Additionally, a letter of credit can tie up a business's credit capacity and may come with some expenses that are normally not visible, such as issuance fees and utilization.
On the other hand, that's not the case with surety bonds. They have much more stable and secure rates and generally cost around one to three percent of the bond amount with solid credit.
Decreases Unqualified Competition
Everybody who wants to apply for a surety bond must bear in mind that he or she will go through a very rigorous process in order to evaluate qualifications and security for their industries.
Generally speaking, anyone who doesn't seem very qualified, or has a suspicious history in their industries is not going to get the bonds so easily that can help them work legally. This may come as a shock to some, but on the other hand, this is a great thing because it decreases the number of competitions from contractors and entrepreneurs that are unqualified and who work in the same industry. 
Offers A Variety Of Amazing Opportunities 
It is safe to say that surety bonds can open up a variety of amazing business opportunities. It doesn't matter what industry you work in, with the help of surety bonds you will gain financial strength, as well as ethical business practices. 
For example, if you want to obtain a public contract, you would have to acquire a bond because government entities want to make sure that all projects are finished on time, and they also want to protect taxpayer funds.
Furthermore, an unbonded construction company, unfortunately, isn't able to pursue public contracts. What's interesting is the fact that even huge private contracts may find it challenging to acquire if they do not have a bond that is going to make sure that the developer will do everything that's in his or her power to cover financial losses if the company doesn't get the job done properly.
Based on the information that was provided here, it is safe to say that surety bonds are more than beneficial. They offer both consumers and businesses peace of mind that all their assets are going to be safeguarded.