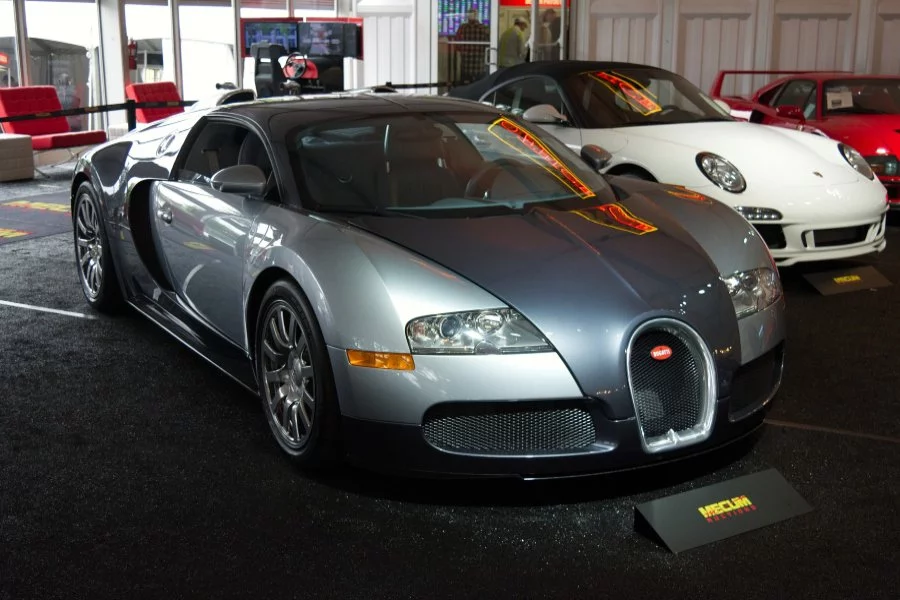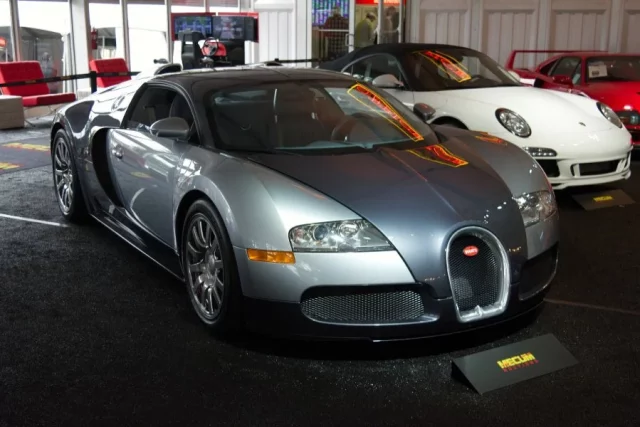 Are you in the market for a new car, but tired of the traditional dealership experience? Have you considered attending an auto auction? Auto auctions offer a unique buying experience for those looking to purchase a vehicle. Auto auctions have been around for decades, and they have become increasingly popular in recent years. They provide a platform for individuals to buy and sell vehicles in a competitive and transparent environment. However, for those new to the world of auto auctions, the process can be overwhelming.
In this article, we will provide an introduction to auto auctions and how they work. We will cover the different types of auto auctions, the bidding process, and some tips for attending and buying at an auto auction. Whether you are a first-time buyer or a seasoned pro, this guide will help you navigate the world of tomorrow's auto auctions and make an informed buying decision.
Common Mistakes To Avoid When Buying From Auto Auctions
Auto auctions can be a great way to find a good deal on a used car, but there are a few mistakes that buyers commonly make that can end up costing them more in the long run. Here are some common mistakes to avoid when buying from auto auctions:
Not Doing Your Research
One of the biggest mistakes that buyers make when buying from auto auctions is not doing their research. It's important to research the auction company, the cars that are being auctioned, and their condition. You should also research the market value of the cars you are interested in to make sure you are getting a good deal. Without proper research, you may end up overpaying for a vehicle that is not worth the price you paid.
Not Inspecting the Vehicle
Another mistake that buyers make is not inspecting the vehicle before bidding on it. It's important to inspect the car thoroughly to ensure that it is in good condition and that there are no hidden issues. This includes checking the engine, transmission, brakes, tires, and other important components. If you are not comfortable inspecting the vehicle yourself, consider bringing a mechanic with you to the auction to help you evaluate the car.
Not Understanding the Auction Process
Finally, not understanding the auction process is another mistake that buyers make. It's important to understand how the auction works, including the bidding process, payment options, and any fees that may be associated with the purchase. Make sure you read and understand the auction rules and procedures before attending the auction.
Volvo Sales Trends At Copart And IAAI
Volvo is a well-known automotive brand that has been producing quality vehicles for decades. However, as with any brand, there are sales trends that can be observed over time. In this article, we will take a look at the sales trends of Volvo vehicles at Copart and IAAI, two of the largest auto auction companies in the United States.
Copart is an online auto auction company that specializes in selling vehicles that have been damaged or have a salvage title. In recent years, Volvo has consistently been one of the top-selling brands at Copart. In fact, in 2020, Volvo was the third most popular brand sold at Copart, behind only Ford and Chevrolet. This is likely due to the fact that Volvo vehicles are known for their safety features and durability, making them attractive to buyers who are looking for a reliable vehicle at a lower cost. Additionally, Volvo has a reputation for being a luxury brand, which may also contribute to their popularity at Copart, as buyers are able to purchase a high-end vehicle at a discounted price due to its damaged condition.
Overall, the sales trends of Volvo vehicles at Copart and IAAI https://carcheckvin.com/popular-automobiles/AUTOMOBILE/VOLVO show that the brand is popular among buyers who are looking for a reliable, high-quality vehicle at a lower cost due to its damaged condition. While Volvo may not be the top-selling brand at IAAI, it is still a significant player in the salvage vehicle market. As the automotive industry continues to evolve, it will be interesting to see how Volvo sales trends at these and other auto auction companies change over time.