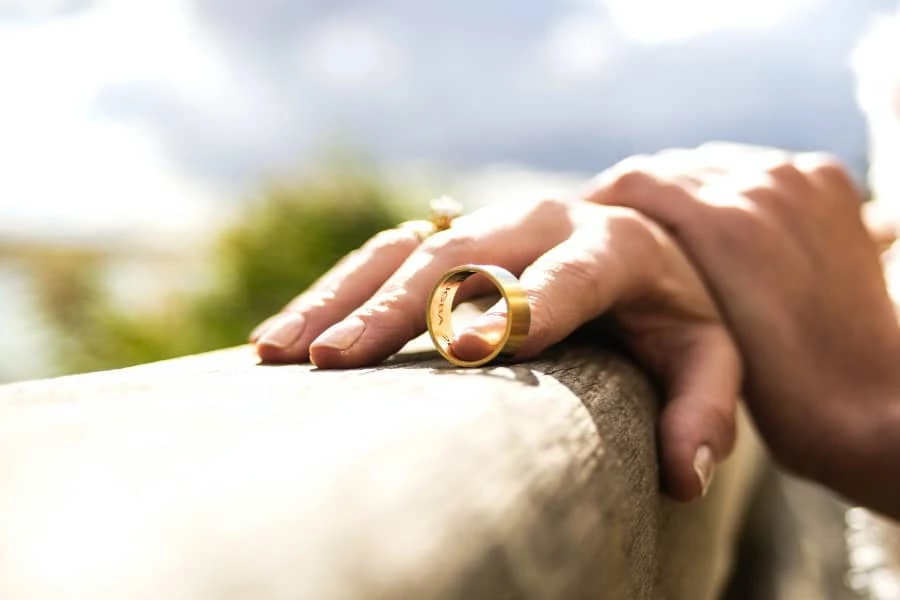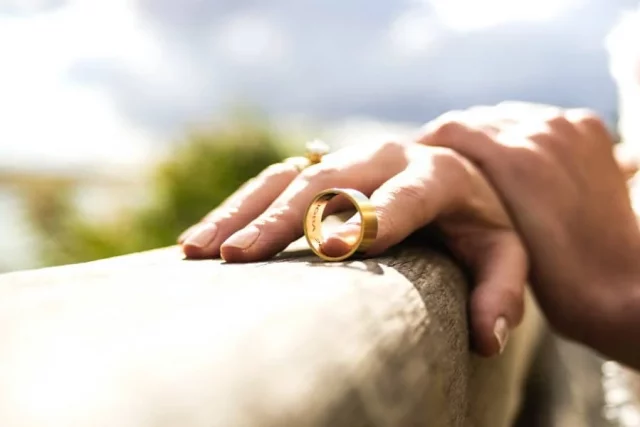 Navigating a divorce is an incredibly challenging time. It's normal to feel dysregulated emotionally on top of the financial and logistical stress of figuring everything out. While you may be newly single, it's not something you have to figure out alone.
Even though this may be a terrible life situation for you, divorce is an entire industry with professionals that know how to help you through it. Similarly, while it's hopefully something you only have to navigate once, people in various professions have come in contact with numerous divorced couples and their children.
Here are five important contacts you'll want to keep on file as you dive into the world of divorce.
Your Own Attorney
The first call you should make when you're considering a divorce, or have made the decision to separate, is an attorney. Attorneys will be able to assist you in accordance with Family Law. Many couples make the altruistic error of thinking they can navigate things without conflict while maintaining an amicable relationship. While that may be true, it's important to remember that emotions are high, and you won't agree on everything. 
According to legal expert Thomas Stahl, a reputable divorce lawyer in DC, going forward without at least consulting an attorney could create a power imbalance. This error could leave one person without the support and assets they deserve.
It's important to call an attorney for a consultation as soon as possible — ideally before your former spouse does. When you consult with a legal professional for a divorce, they can't offer services to your ex-spouse. If there is a specific attorney you wish to engage, you'll need to talk to them before your ex does to secure their services.
Talking to a lawyer doesn't mean you're committed to a lengthy legal battle over your divorce; it's just an opportunity to discuss your options and get a better idea of the path ahead. Visit HZZ Family Law for more information.
A Reputable Financial Consultant
Going through a divorce can be financially overwhelming, even in a simple, straightforward case. The average cost of a divorce in 2020 was $12,900. Uncontested divorces with no issues surrounding child custody or spousal support are less, costing around $4,100. Going to court or disputing custody and support increases the costs dramatically, driving the total up to around $23,300. Of course, this number varies based on your unique case.
The key takeaway is that divorce costs money, regardless of the situation. Factor in finding separate accommodations and becoming financially independent from one another, and you could experience cost implications for years.
For these reasons, it's also integral to have a financial advisor in your contact list. A financial advisor who specializes in divorce will not only help you plan your financial future based on what assets you acquire but also ensure you've checked all the boxes in securing your accounts. For example, changing your life insurance beneficiary, separating accounts, and so on.
While retirement planning and your credit score may be the last thing on your mind during a divorce, the sooner you can get back on track, the better. Once you have some initial information from your attorney, contact a financial advisor to get some clarity.
A Trusted Realtor
Selling a house during a divorce is one of the worst experiences, both financially and emotionally. You likely have a lot of beautiful memories in your home and likely pictured yourself living there with your family for years to come. The act of packing your things and moving when everything else seems unstable can make things feel very real and disorienting.
If you can't stay in the home, you'll need a trusted realtor to help you navigate the selling process. Find someone who's familiar with the area and has a solid reputation. Ideally, this person will have experience with divorcing couples and can act with discretion and compassion throughout the process.
If possible, look for a realtor with certifications in divorce training, such as a Certified Divorce Real Estate Expert (CDRE). These certification programs teach realtors how to manage communications when divorced couples are selling a home and what nuanced tax issues and financial considerations to look for. Working with someone who has this experience can make this trying process move a little smoother.
A Counselor
It's often difficult to process one's emotions during a divorce. You may not even know what you're feeling, let alone know how to deal with it. For example, if you were with your significant other for a long time, you might struggle to picture your life without them — even if you wanted the divorce! You might grieve the life you had dreamt about while feeling anger or sadness about the person who used to be a part of that dream.
Practicing self-care during a divorce is paramount for your health and well-being. Stress can have detrimental impacts on your health, which could affect all areas of your life.
While the primary focus of building a divorce support network might be on lawyers and realtors, it's also vital to have the number for a counselor or therapist. Working with a counselor who specializes in divorce can help you identify and process your emotions in a healthy way. This professional will also be your unbiased third-party opinion with no preconceived notions about your significant other or situation. It's beneficial to have someone separate from the situation, as your family members might also be grieving, and your friends might be overly opinionated. 
If finances are an issue, look for some local mental health initiatives and family centers to ask for resources, or check with your employer for any sponsored programs available to you. 
A Child Divorce Specialist
If you have children, it's also important to reach out for support for them. If your emotions feel too complex to understand, imagine the confusion in a yet undeveloped mind. Reaching out to a child divorce specialist or program can give you the tools you need to help your child through the process. There are several online and government-funded programs, as well as counselors dedicated to child psychology.
You should also get in touch with your child's teachers and school counselor to let them know what's going on and start an open dialogue. This action will help you stay in touch and know what's happening at school while also affording your child some grace as they navigate these big emotions.
Final Thoughts
Having a strong network of professionals who make a living from managing divorces can help you get the clarity and guidance you need. Add these important numbers to your contacts, and reach out to start the next chapter of your life on the right foot.