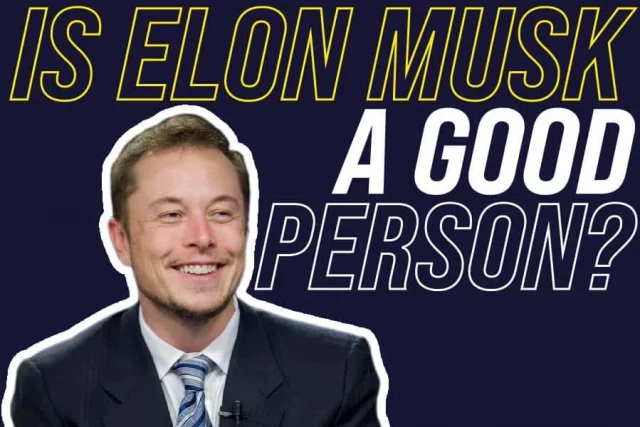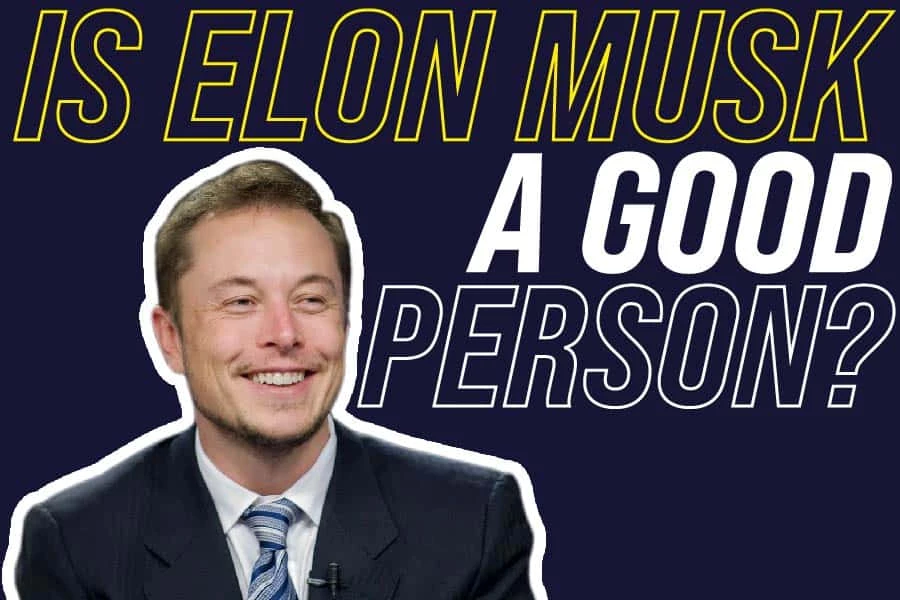 When looking at the wealthiest and most influential people on the planet, Elon Musk will come up at the top of the list.
Elon Musk has made a big difference in the world of technology, and he is a name that we will not soon forget.
From Tesla to Space X, Elon Musk has shown his brilliance in business strategy and innovation by creating unique products that sell worldwide. But who is the man behind all this, and what kind of person is he? Let's get into it;
Is Elon Musk A Good Person?
Whether a person is good or bad often depends on people's opinions, and most billionaires don't have a clean slate. Elon Musk appears to be a focused individual without too many scandals.
There are, however, six women who filed sexual harassment cases on Elon Musk, and his tweets did not make the situation better. We have to give him some credit because of his efforts to improve humanity and reduce oil use.
Details About Musk And His Controversies
Elon Musk has become one of the most influential people on the planet, and he came from humble beginnings. Musk mentions a tough childhood with an allegedly abusive father in his biography.
Musk's marriage and dating life have had their ups and downs, and he ended up getting married and divorced twice.
As a high-ranking member of Silicon Valley, Musk has been subject to dozens of rumors linking him to decadent lifestyles.
Elon smoked marijuana on Joe Rogan's podcast, and even worse, Azealia Banks accused him and Grime of leaving her stranded in his house for days. Banks claimed that Musk was on acid during her stay, and the couple was sexually interested in her.
In 2018, Emily Chang's book, Brotopia, about the excesses of influential Silicon Valley players, came out.
Then came the story of a copious party with drugs and hookups and confirmed claims that Elon Musk attended the party.
Later on, Musk's spokesman came out and said Elon Musk attended the party for a few minutes, but he did not know that he was in an orgy.
Musk's work-life balance tends to lean heavily towards work, with Musk routinely spending over 120 hours a week working. The press and other business moguls celebrate Elon's hardcore work ethic and efficiency.
However, Musk revealed how his killer schedule affects his life in an interview. He spent his birthday at work in the Tesla factory and nearly failed to go to his brother's wedding.
Musk using Ambien to cool down after his long days has led to concern from business associates. Tesla board members believe that it's the reason behind his occasional strange Twitter tirades.
Conclusion
Love him or hate him, Elon Musk is one of the most influential people on the planet, and he has made a mark more in a good way than in a bad. He is one of the few billionaires who actively work to make this planet better, and he deserves some credit despite his scandals.