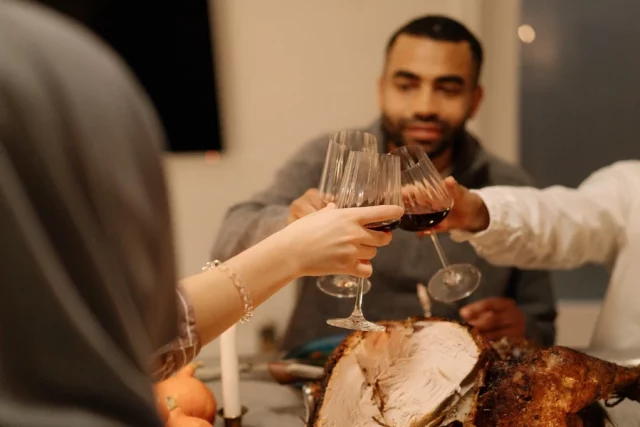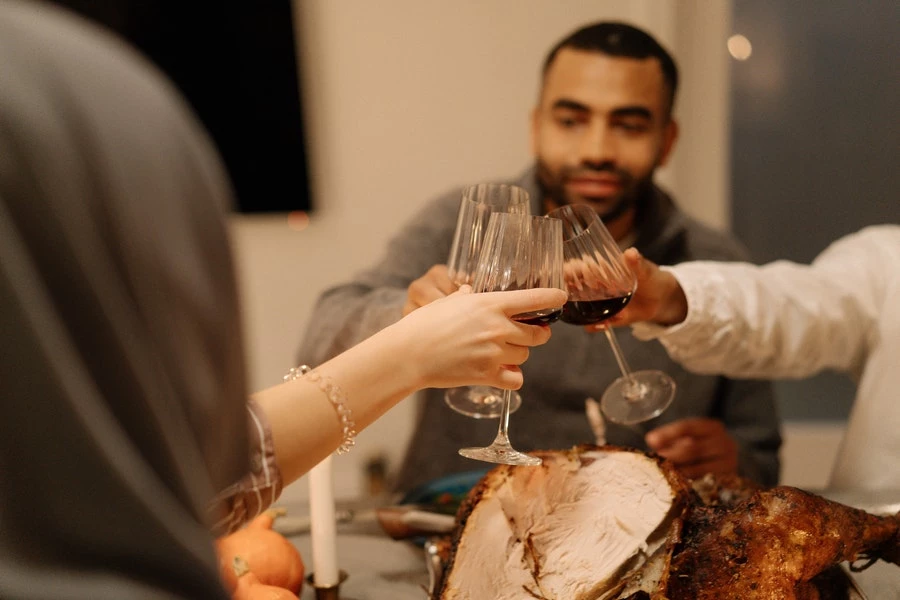 Whether it is due to old age or simply because the person is leaving for another job, a farewell party for a dear and loyal coworker will make everyone enthusiastic and well-motivated. It represents a simple recognition of someone's contribution to the company, his or her years of loyal service and dedication, and simple devotion to the job. After all the hours spent together, the least someone deserves is a farewell party, and that is why we summed up some useful tips on how to make it more memorable so that everyone can have an amazing time. 
Think Of A Theme And The Reason For Leaving 
Every party needs some sort of a theme, thus, think of the reason why someone is leaving. If it happens to be a retirement, you can simply show gratitude by making the central theme of the party wishing him or her the best in the many years to come, and hoping for them to spend time doing what they love and have always wanted. The decoration should be accordingly, with balloons stating maybe the years of service, or a cake with a sweet message. If the person happens to be leaving because he/she found another job, you can always be a bit sarcastic and make a joke out of it by simply stating "hope you'll find it better here" or similar jokes to cheer everyone up a bit. The decorations and type of party you host for your coworker will be determined by the purpose.
Think Of Gifts 
One simple way to do it is for everyone to chip in a bit and buy something to surprise the person for all the years he or she has spent making everyone feel amazing and appreciated. You can go for simple gifts he/she can use in their day-to-day life, and make it more practical. However, we can assure you the most memorable gifts are the most unique ones like stating a message or making the person genuinely laugh. There is a wide range of possibilities when it comes to a farewell gift, and our personal favorites are personalized bobbleheads, maybe some coffee cups with a witty message written on them, a farewell bracelet, or a set of accessories. The gift really depends on whether the person has a sense of humor and appreciates the small things in life or whether he/she prefers something that has a more practical appliance. Just make sure to consult everyone else and the more people participate, the more valuable the gift will be as it comes from everyone. Or simply, let each of you buy their own and put them on a table next to the beverages and snacks. 
Make Sure To Prepare Some Cool And Fun Games 
A party is not a party without everyone having a lot of fun and being active. Simply letting people speak to each other can be a bit dull, and therefore we highly recommend thinking of games where more than two people can participate. Group games are the best, where you form teams and you can even make it a competition with the winning team taking home a little prize. Or you can think of a series of different games, including some group, one-on-one, or simply hang a pinata full of snacks and let the "farewell" boy/girl have a swing.
Snacks Or Appetizers
This can be quite a dilemma, and it really depends on the number of people attending the party and their personal preferences. Some ideas for appetizers, such as filled mushrooms, jelly meatballs, chicken wings, pizza, or sandwiches are great to replace lunch if the party happens to be at that time. Snacks, on the other hand, are much easier to serve, it takes up less time and less effort, and they are cheaper. With appetizers, you must also ensure that no one is allergic to any of the foods offered, that no one is vegan, or that no one eats pork or any other dish according to their beliefs or personal preferences, however with snacks, you are always secure. Once again, it also depends on the kind of beverage you'll be serving as well, and if the party happens to be around work time, maybe a few sodas and some to-go snacks are a better option. 
Of course, never forget the cake, however, you'll have to make sure it is gluten-free and lactose-free for the ones who cannot digest these quite well like the others. 
Include Everyone In The Planning 
First, make sure to include everyone in the planning process by simply having a few meetings in the conference room before the party. This is a great way to share ideas and opinions, give suggestions, and have everyone in mind while doing the preparations. Also, another amazing piece of advice is to give every single one of your co-workers a chance to write something down on a piece of paper and then look at all the different options available. This way you can also sync everyone's schedule, thereby making sure all the workers will be there for the farewell party. It also gives you a chance to better plan the food as you'll know who is allergic to what and what they can eat. Consider how you'll hold the party, such as if it'll be a surprise or whether you'll just pin a date next to it. Include your supervisor as well; every employer enjoys working with his subordinates, and we'll, of course, allow you some slack and additional time to work on it. Within a few meetings, you should have it all planned out. 
Down Memory Lane 
We suggest taking the worker down memory lane and putting up a little show for her/him to remember all the great moments he/she spent while working with you for all these years. You can either rent a video projector and put up a slide show, or maybe pay someone to edit a little video you'll play in front of everyone. Include some cool moments, and even some hard ones to remind him/her of all the trials and difficulties, as well as great moments you all have spent together. 
With all this said, make sure not to cry (if you are strong enough) as it will just make it harder for the person to leave. Our co-workers are often like a second family to us as we spend a fair amount of time during the day sharing the same room with them. To conclude, make it worth it.