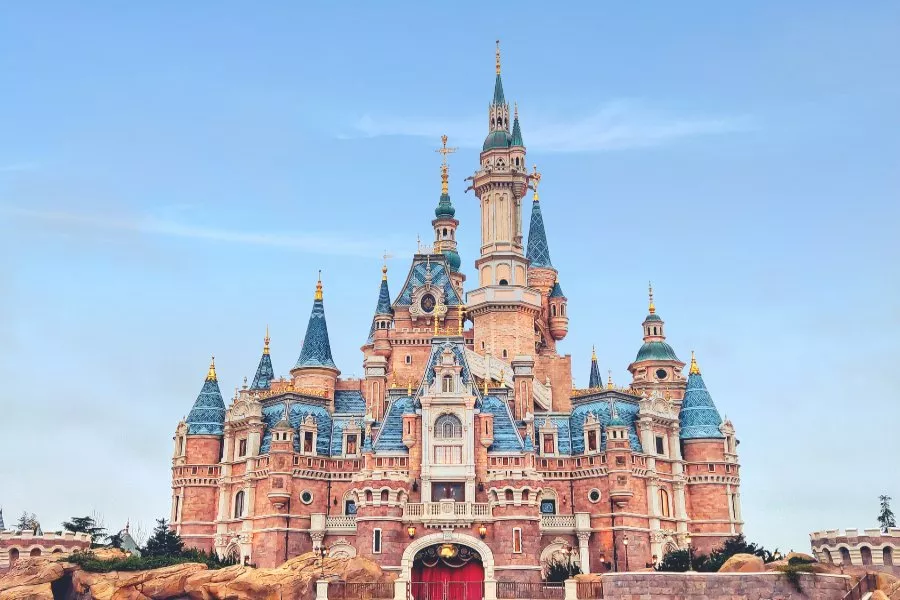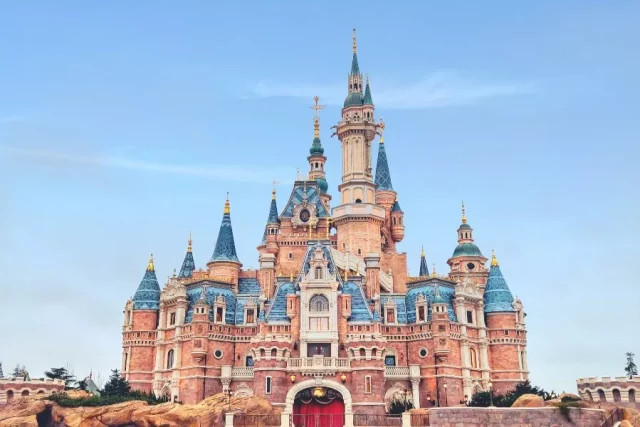 A Disneyland vacation is one of the most special events a person can partake in. With fun rides, amazing theme park food, and zany characters, there's something for everybody at Disney. It's no wonder that over 15 million people visit Disney annually to see the sites. Taking a trip to Disneyland is undoubtedly an expensive trip, so learning to save money can help make the trip more enjoyable. 
One way to potentially do this is to rent a vacation home near Disneyland. As opposed to staying in an up-priced hotel, this option could be cheaper and more budget-friendly. 
What Is A Vacation Home?
To those unfamiliar with the term, a vacation home may sound like the type of lodging you need to rent for months. However, a vacation home is just a broad short-term home, apartment, condo, villa, or other property that is rented for a small period of time. You could stay at a vacation home for just a week if you wanted to, or you could rent it for a month.
The property itself is owned by a person who rents it out to others or uses it as a second domicile, but it typically isn't the primary residence of that owner. 
The benefit of a vacation home is that you get access to the entire space while staying in a residential area, as opposed to a tourist hub. In particular, Disney vacation home rentals are often extremely close to the park and offer the convenience of being able to park your car for free if you're road tripping.
On top of this, some vacation homes come with backyard pools that are completely for you and you alone. As opposed to staying in a hotel near Disneyland, being in a vacation home allows you easier access to exploring the wider Anaheim city as a whole. 
Pros Of A Vacation Home
All forms of lodging have their own pros, and the following are some of the standout benefits to staying in a vacation home:
Increased privacy from neighbors may be desired

Potentially cheaper cost than staying in a hotel

Access to more space than a hotel offers

Greater amenities included 
Cons Of A Vacation Home
Before settling on staying in a rental home for you Disneyland vacation, considering the following drawbacks that may come up:
There may be additional cleaning fees or other hidden costs you don't see upfront

Damage can be more expensive considering it's someone's personal property
Who Are Vacation Homes Best For?
In general, vacation homes are best for those who are staying in town for more than two days and for those people who want to save money while having extra privacy. By simply having a kitchen on hand and making your own food, you can save the average $46 per person spent on food during a vacation due to eating out.
If you're staying with a large family or group of friends, having the extra space that a rental home offers can make the experience better as opposed to stuffing everyone into a couple hotel rooms. It can also reduce the cost that comes from needing to book multiple hotel rooms. 
How To Find Vacation Homes Near Disneyland
If you've decided that a vacation home is the right choice for you and your family or friends, the next step is to actually find one. Two of the most prominent sites for rental homes include Booking.com and Airbnb, but websites such as Zillow and Apartments.com may also list short-term rentals if your trip is a little longer.
Put in the general area you would like to stay, dependent upon your preference of distance to the theme park and see what pops up on these websites. Before settling on a rental home, consider the following:
Are there any hidden fees that aren't explicitly stated?

Is there an exuberant after-the-fact cleaning fee?

Does the host expect you to deep clean everything before you leave?

Do you get access to all parts of the lodging?

Is it a shared vacation home or just for you?
Plan Your Journey To See The Disney Castle Today
Seeing the towering Disney castle is a dream for many travelers and no one should be unable to see it due to not being able to afford traditional lodging. Alternative options such as vacation homes can be cheaper for groups and for short-term stays that aren't simply for a night. Take your family or friends to see the world's most magical place while fitting it into your budget.