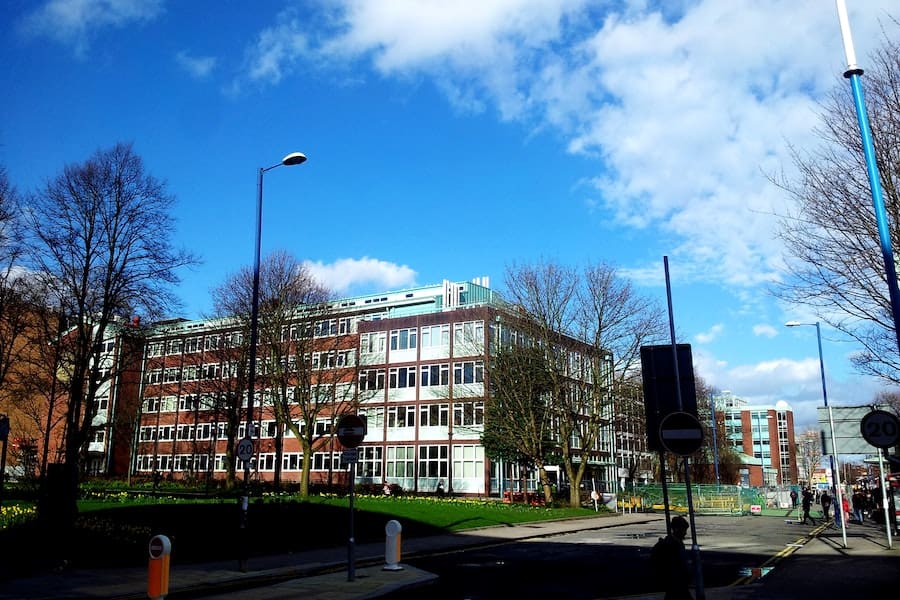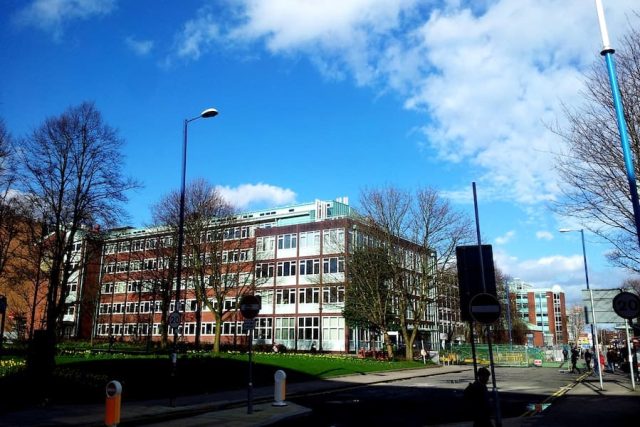 Are you considering a new place to live in San Diego, CA? Look no further than University City! Located in the heart of the city, University City offers a vibrant and exciting environment for students, professionals, and families alike. From its lively college atmosphere to its diverse range of recreational activities, University City has a lot to offer. In this article, we will explore ten compelling reasons why you should make the move to University City.
Reasons Why You Should Move To San Diego University City
Vibrant College Atmosphere
University City is home to several renowned universities, including the prestigious University of California, San Diego (UCSD). The presence of these educational institutions creates a dynamic and energetic atmosphere, with a constant influx of students and academics. The campus events, lectures, and cultural activities add an element of excitement to the community, making University City an ideal place for lifelong learning and personal growth.
Educational Opportunities
With esteemed universities in its vicinity, University City provides ample educational opportunities for residents. Whether you're seeking a degree or interested in expanding your knowledge through workshops and seminars, University City offers a diverse range of academic programs and resources. The proximity to UCSD also means that residents can access world-class libraries, research facilities, and renowned faculty members.
Beautiful Weather
One of the major attractions of University City is its pleasant year-round weather. The area enjoys a Mediterranean climate, characterized by mild winters and warm summers. The abundance of sunshine allows residents to engage in outdoor activities throughout the year, from hiking and biking in nearby parks to lounging on the stunning beaches of La Jolla, which is just a short drive away.
Cultural Diversity
University City prides itself on its cultural diversity, attracting people from all walks of life. The community embraces different cultures, creating an inclusive and welcoming environment for everyone. This diversity is reflected in the variety of cuisines, festivals, and cultural events that take place in the area. Residents can explore different traditions, languages, and perspectives, enriching their overall experience of living in University City.
Recreational Activities
For those who enjoy an active lifestyle, University City offers a plethora of recreational activities. The area is surrounded by stunning natural landscapes, including canyons, parks, and beaches. Residents can go for a refreshing hike in Torrey Pines State Natural Reserve, spend a day exploring the trails at Rose Canyon Open Space Park, or enjoy water sports and sunbathing at the nearby beaches. There's never a shortage of outdoor adventures in University City.
Job Opportunities
San Diego University City is strategically located near major employment centers, providing residents with a wide range of job opportunities. The area is home to numerous technology and biotech companies, research institutions, and healthcare facilities. This proximity to the job market makes University City an attractive destination for professionals seeking career growth and advancement.
Thriving Arts and Entertainment Scene
If you have a passion for the arts, University City won't disappoint. The area boasts a thriving arts and entertainment scene, with art galleries, theaters, and music venues showcasing a diverse range of talents. Whether you're interested in visual arts, live performances, or independent films, there's always something exciting happening in University City to satisfy your cultural cravings.
Delicious Food and Dining Options
Food lovers will find themselves in culinary heaven in University City. The area is renowned for its diverse culinary scene, offering a wide array of cuisines from around the world. From trendy cafes and gourmet restaurants to vibrant food trucks and local eateries, there's something to satisfy every palate. Whether you're craving sushi, Mexican street tacos, or farm-to-table delicacies, University City has it all.
Accessible Transportation
University City boasts excellent transportation options, making it easy to navigate the area and explore the rest of San Diego. The community is well-served by public transportation, including buses and trolleys, providing convenient access to downtown San Diego, neighboring communities, and popular attractions. Additionally, the area is bike-friendly, with dedicated lanes and paths for cyclists.
Community Engagement and Volunteering Opportunities
Living in University City allows you to become an active member of a vibrant and engaged community. The area offers numerous volunteering opportunities, allowing residents to give back and make a positive impact. Whether it's participating in local clean-up events, mentoring students, or joining community organizations, University City encourages community engagement and fosters a sense of belonging.
What To Think Before Moving To University City in San Diego, CA
In conclusion, University City in San Diego, CA, is a fantastic place to live for various reasons. Its vibrant college atmosphere, educational opportunities, beautiful weather, cultural diversity, recreational activities, job opportunities, thriving arts and entertainment scene, delicious food and dining options, accessible transportation, and community engagement make it an attractive destination for students, professionals, and families alike. 
Consider making the move to University City and experience the unique lifestyle it has to offer and if you need help with the relocation process consider hiring professional University City movers or find professional commercial movers in Universal City.
Are there affordable housing options in University City?
Yes, University City offers a range of housing options to suit different budgets. You can find apartments, townhouses, and single-family homes at various price points. Exploring different neighborhoods within University City can help you find affordable housing options that meet your needs.
How safe is University City?
University City is generally considered a safe neighborhood within San Diego. However, it's always advisable to take common safety precautions and be aware of your surroundings. The presence of universities and a strong community often contributes to a safer environment.
What are the top universities in University City?
The top universities in University City include the University of California, San Diego (UCSD), National University, and California State University, San Marcos. These institutions are renowned for their academic programs and research contributions.
Can I find part-time job opportunities while studying in University City?
Yes, University City's proximity to major employment centers offers numerous part-time job opportunities. Many local businesses and organizations actively hire students, allowing them to gain valuable work experience while pursuing their studies.
How do I find volunteer opportunities in University City?
To find volunteer opportunities in University City, you can reach out to local community organizations, non-profit groups, and universities. They often have volunteer programs and can provide information on how to get involved. Additionally, online platforms and volunteer matching websites can help connect you with relevant opportunities.