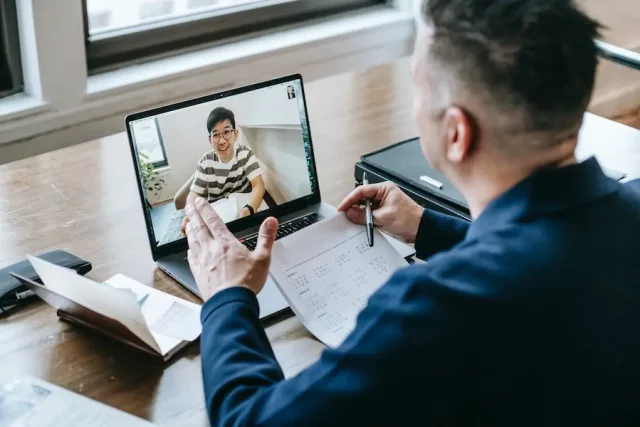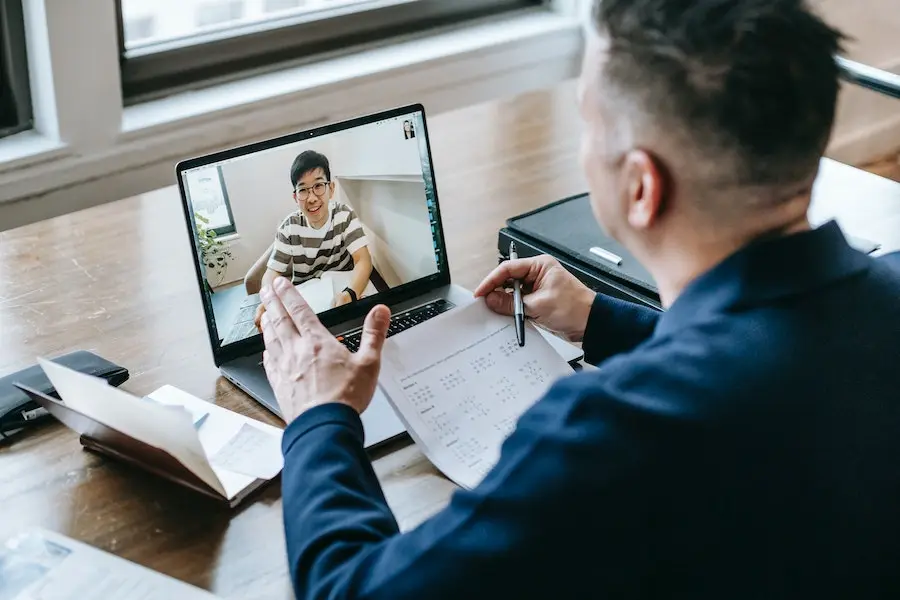 Do you feel like taking a risk? Teaching in a foreign nation and seeing a new culture firsthand can be an enriching and life-changing experience. But there are some things to look for before you dive in. From getting a visa to finding a good school, it's important to research and ask the right questions. 
Have a flexible mindset, welcome change, and accept uncertainty. With the correct attitude and preparation, teaching abroad may be a transformative experience that shapes your worldview for the rest of your life. So below are the things that you should consider when applying for teaching jobs abroad.
1. Programs That Suit You
Recent college grads who want to gain work experience before entering the teaching profession will find teaching programs suitable. Teaching English to Speakers of Other Languages (TESOL) programs are the most common. 
Many countries seek young, intelligent, mobile, and enthusiastic native English speakers to fill these positions. Depending on the program's specifics, participants may receive a monthly stipend, benefits, housing, transportation, and vacation time for up to a year. Also, the best aspect is that you don't need to know the language to get by in most places; this opens up a world of opportunities for you.
2. Qualifications And Requirements
Teacher preparation varies from one country to the next due to varying educational standards. Get your resume and references typed up for the people assessing your application to review before calling you in for an interview. 
Some educators falsely assume they are qualified to teach abroad simply because they are licensed at home. This, though, is not always the case. Teachers must have a bachelor's degree and a valid teaching license to work in other countries. If you want to teach in a public school abroad, you need to have a teaching certification and to teach abroad. Also, you'll need two years' worth of experience.
3. Working Environment
Working away from home is challenging, so finding a job that offers a pleasant workplace is important. Assess the working conditions at the school or institution you want to apply to abroad. It would be best to research or inquire about the following:
The number of students in each class

The average weekly teaching work hours

Vacations and leave
And any other perks that may be provided. Also, consider the students in your class and the school's location before applying as a teacher abroad.
4. Cultural Differences
Recognizing cultural differences as a foreign educator will help you provide a welcoming space for your students and their families to ask questions. Also, to share their perspectives and help you better serve your students. To ensure that every student reaches their academic potential, it will also help you apply culturally sensitive teaching approaches in the classroom.
It's crucial to consider cultural disparities in student behavior when teaching kids from different cultural backgrounds, particularly English language learners. The nonverbal cues of other cultures, such as eye contact, body language, unstated seniority, etc., can be readily misread by new teachers.
5. Assistance And Benefits
Teachers, especially those that want to apply abroad, should look for schools and institutions that can provide them with resources and assistance. Many extracurricular advantages come along with teaching abroad. The school may pay for all or a portion of your plane ticket because they are typically provided with free furnished homes or a housing allowance.
English teachers working abroad often find that they have more money to spend or save after deducting their living expenses. In addition, it is common for the host institution or country to pay for teachers' medical and other insurance needs. There is also the possibility of monetary bonuses. Also, you should seek institutions that provide professional development programs to improve as a teacher.
Finding The Right Teaching Opportunity Abroad
Programs, qualifications and requirements, workplace, culture, assistance, and benefits must be considered when seeking to work as a teacher abroad. Aspiring teachers who take the time to research before accepting a teaching position abroad are more likely to land the ideal opportunity and enjoy their time spent instructing abroad.
Whether you are a seasoned educator or just starting, putting your wants and requirements first is crucial when considering teaching overseas. Doing so will help you and your students have a rewarding and fruitful educational experience.