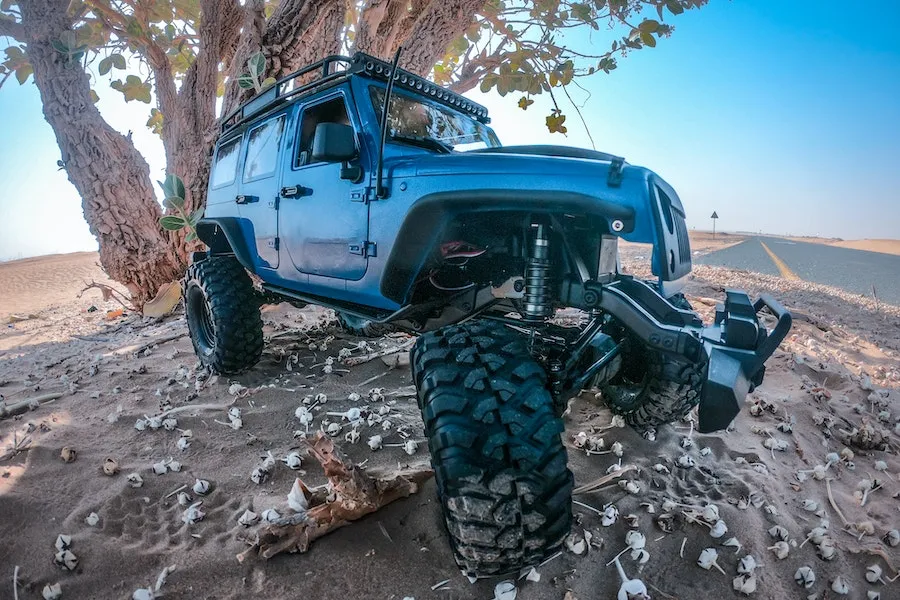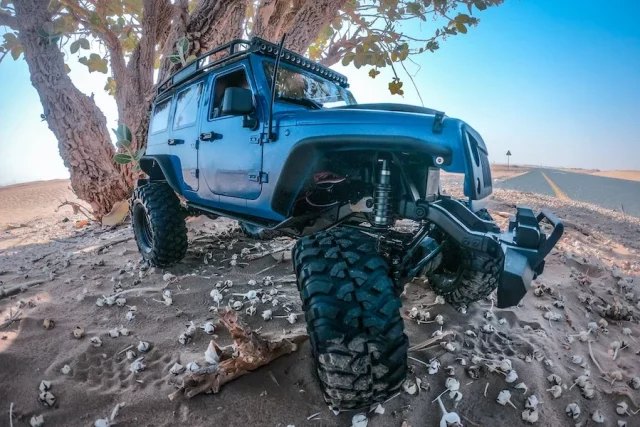 Car suspensions are an essential component of any vehicle. They play a vital role in ensuring a comfortable and safe ride for the passengers and improving the vehicle's handling and performance.  The suspension system ensures that the car's wheels remain in contact with the road, even when the surface is not flat. 
Over time, suspension components can wear out or become damaged, leading to problems with handling, stability, and ride quality. In such cases, it is crucial to seek the services of a car suspension specialist. They are trained professionals specializing in repairing, maintaining, and upgrading car suspension systems. This article will discuss why going to a suspension specialist is important.
Knowledge And Training
Without a doubt, suspension systems are intricate and demand specialized knowledge and training to diagnose and repair. A car suspension system specialist has the expertise to handle diverse types of suspension systems, whether a MacPherson strut or a multi-link suspension system. 
They can identify the cause of any issues with the suspension, such as worn-out shocks or bushings, and make the necessary repairs to restore the car's optimal performance.
Wide Range Of Tools And Equipment
Specialized tools and equipment, such as wheel alignment machines and spring compressors, are essential for diagnosing and repairing suspension problems. Wheel alignment machines help determine if a car's wheels are correctly aligned. The best suspension specialists have access to the latest wheel alignment machines and can accurately diagnose and correct any misalignment issues.
Spring compressors are another specialized tool that is essential for repairing suspension problems. They are used to compress the suspension springs, allowing the specialist to remove and replace worn-out shocks or struts. Attempting to replace shocks or struts without a spring compressor can be dangerous and lead to personal injury. 
Experience And Expertise 
Specialists have years of experience diagnosing and repairing different types of suspension systems. They are familiar with the common issues in different suspension systems, enabling them to diagnose and repair the problem quickly. This experience and expertise allow them to conduct repairs quickly and efficiently, minimizing downtime and getting you back on the road quickly.
Attempting to solve suspension problems alone can be a frustrating and time-consuming experience, especially if you lack the necessary expertise. You may spend hours trying to diagnose the problem, only to end up making the problem worse or even causing personal injury. In contrast, a specialist can diagnose and repair the problem quickly and accurately, minimizing the risk of further damage or injury.
Genuine Parts And Components
Using substandard or counterfeit parts can lead to problems, such as poor handling, discomfort while driving, and even accidents. Genuine parts, on the other hand, are precisely devised for the make and model of the vehicle, ensuring optimal performance and safety. Specialists have access to genuine parts, ensuring that the repairs are carried out using high-quality components.
In addition, using genuine parts ensures that the warranty on the vehicle is not affected. If you use substandard or counterfeit parts, it may void the warranty, leaving you responsible for any repairs that need to be carried out in the future. Specialists can ensure that the repairs are carried out using genuine parts, ensuring the warranty remains intact.
Contact A Specialist Now
Seeking a car suspension specialist's services is essential for maintaining your vehicle's optimal performance and safety. Specialists have the knowledge, expertise, tools, and access to genuine parts to diagnose and repair suspension problems. Therefore, it is always advisable to seek the help of a specialist for any suspension issues to ensure that your vehicle remains in optimal condition.