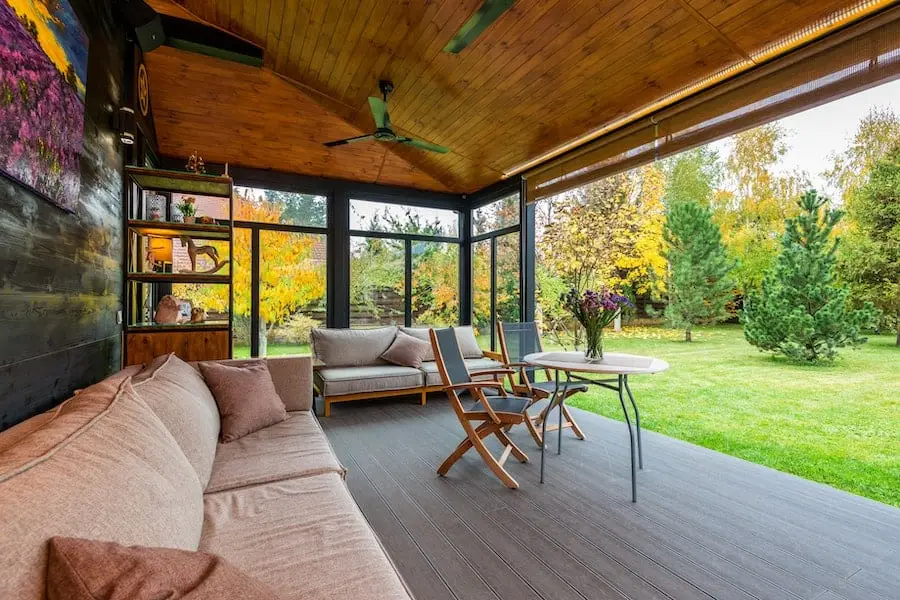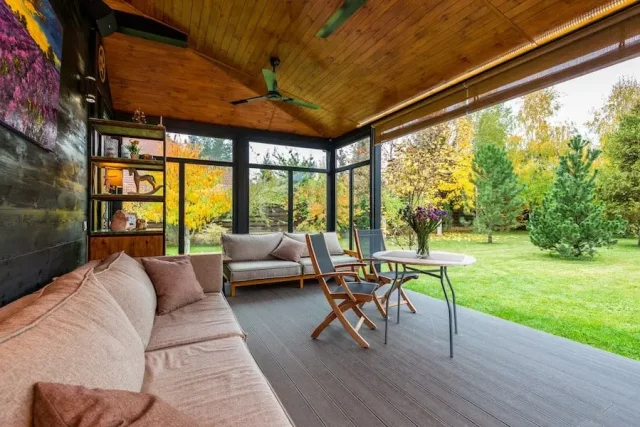 In the summertime, your backyard becomes a place where it's possible to unwind, dine or have fun. And your backyard, just like your house, has its own unique personality, so it's important to choose furniture that fits the space available. When it comes to choosing garden furniture, even the smallest outdoor oasis is worthy of some stylish furniture.
What Type Of Garden Furniture Is Best To Choose
Rattan outdoor furniture
Outdoor furniture rattan is stronger than natural raw materials, the furniture is less deformable. Such outdoor furniture is not afraid of moisture, temperature changes, or exposure to ultraviolet radiation. Rattan outdoor furniture has a wide range of textures, colors, and shapes. Bar furniture or swimming pool furniture with a 100 percent probability will look advantageous.
Plastic
Affordable, easy to install, and completely weather resistant, plastic seems like the obvious choice when choosing outdoor furniture. However, the plastic is very light and tends to fall off in particularly windy conditions. But if you are going to use plastic tables and chairs not all the time, but only at certain periods (for example, a picnic in the yard), then there is simply no better material. In addition, plastic furniture is easy to assemble and can be stored compactly in some dry place.
Wood
Wood is one of the most beautiful materials for outdoor furniture. But not every tree will look decent without proper care, so do not forget to cover the furniture with a special varnish. But if you want to get a more natural look of the furniture, then pay attention to cedar or teak, which do not require painting and look very dignified without it.
Stainless steel
The material is quite heavy and expensive, especially compared to plastic, but it is a reliable option for outdoor furniture that serves as decor. Stainless steel furniture will not be blown away by almost any wind, as it is installed quite firmly (suitable for decorating a backyard or garden). But do not forget that even such steel can rust if you do not follow proper care (especially in the winter, so it is better to place furniture indoors in cold weather).
Iron/metal
Most metals, including iron, are prone to rust. However, wrought iron is ideal for windy areas, as even strong gusts are unlikely to blow away iron furniture. And the appearance of forged items is very captivating, as such furniture looks luxurious.
Upholstery and cushions
Once the choice of outdoor furniture material is made, it's time to think about the upholstery material. Some fabrics are made specifically for the outdoors, while others will only last a certain amount of time outdoors. Consider the most popular fabric materials.
Acrylic
The acrylic used in outdoor furniture fabrics is usually pre-dyed. In this case, the dye seeps through the entire piece of acrylic and becomes less noticeable over time. Acrylic is soft and comfortable, making it a great choice for upholstery.
Polyester
Polyester is rarely used on its own, most often covered with acrylic to soften the look and keep it from fading quickly. The acrylic polyester blend is ideal for sunshades, umbrellas, and awnings.
Vinyl mesh
This material is most often found in beach areas or large open areas (for example, open-air cinemas, or concert venues). However, it is worth admitting that you will not get much comfort with such material.
These are the most popular and frequently used materials for outdoor furniture and upholstery. In any case, when making a choice in favor of a particular material, remember the climate in which you live, this will help you decide on furniture that can please you for many years.