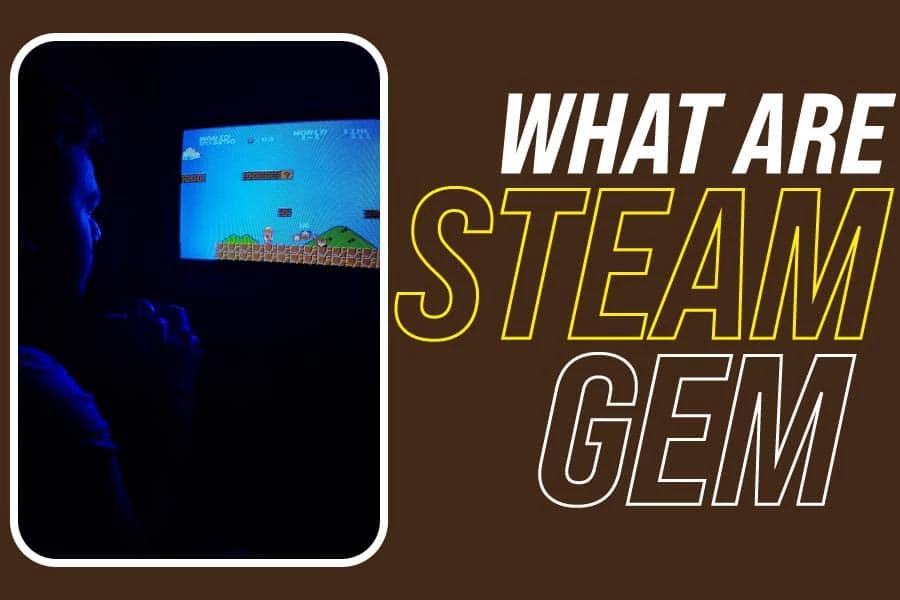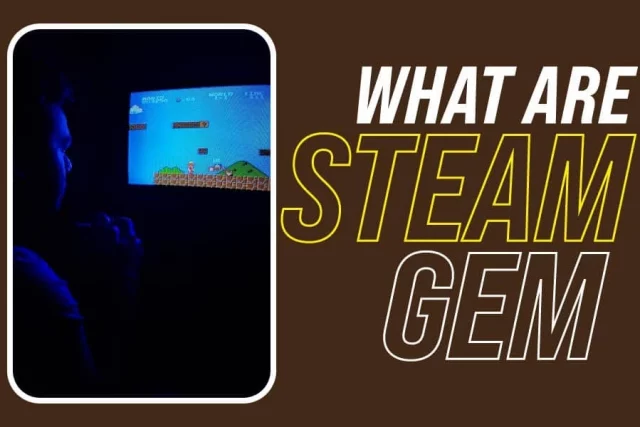 Online gaming is one of the most popular forms of entertainment globally, and millions of people participate daily. 
Several companies have created reliable platforms on which users can access and play video games online; one of these platforms is Steam.
Steam offers its users a chance to go online and access an extensive library of games for them to play. 
You will need to buy the game, but you get some free trials. Let us get into the details of this platform and see how it works to make your gaming life unforgettable;
What Are Steam Gems?
Gems are a Steam currency that you get from recycling trading cards, profile backgrounds, and emoticons you own. 
The items you recycle will get destroyed, and you will get gems in exchange; the exact number varies based on the item you convert. If they support the system, you can use the gems to craft booster packs in other games.
Steam As Fast As Possible
Steam had a humble beginning, but it has become the primary way to purchase games for their PCs. 
Steam sales account for about 70% of the total PC gaming since Valve refined Steam into a robust platform with a lot to offer.
Steam started to help Valve update their online games since users had to go through a long process to download updates. 
They created a platform to automatically update games to minimize the downtime gamers would experience during updates.
Steam had issues at the start as games crashed due to the bulk of traffic, but it got better with age. Steam smoothed out their client-server architecture, and Valve started making deals to diversify game titles beyond their productions.
As it grew, more publishers started to adapt the digital distribution models, which led to the growth of Steam to the giant we love today. This boost led Valve to create numerous new features for the platform. 
These included instant messaging, an achievement list with rewards for gamers, cloud storage, and, most importantly, a community-based networking group. 
Steam added Greenlight, which allowed developers to post ideas about projects, and fans would support those they wanted on Steam.
Valve plans on getting into VR thanks to a partnership with HTC. In 2016 they produced the first Steam VR headset, and the popularity of VR is increasing, which will make for a great market to see these products.
Numerous Steam games already have the code to work with VR headsets, and Valve released an Open Source API to allow developers to make Steam VR-compatible games. This change presents a chance for Valve to produce more titles and expand further.
Steam is a reliable and prevalent platform for PC gamers. It offers you a long list of classic titles, and you should look into it to expand your gaming horizons. 
Conclusion
Steam gems are a currency you can use across games that support it on Steam, and it can be helpful to transfer credits. Steam is an incredible platform, and it offers users a lot of benefits which has led to its ever-growing popularity in the PC gaming community.