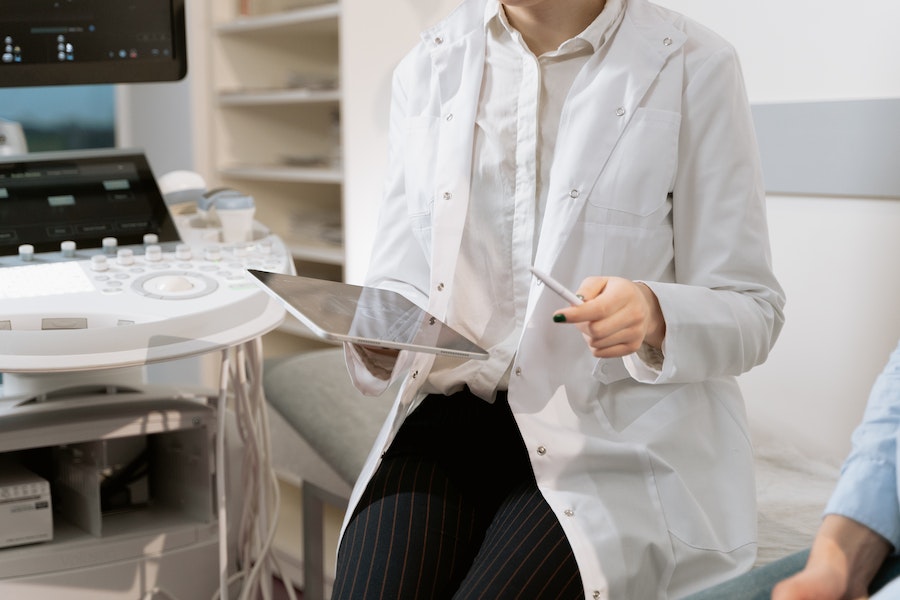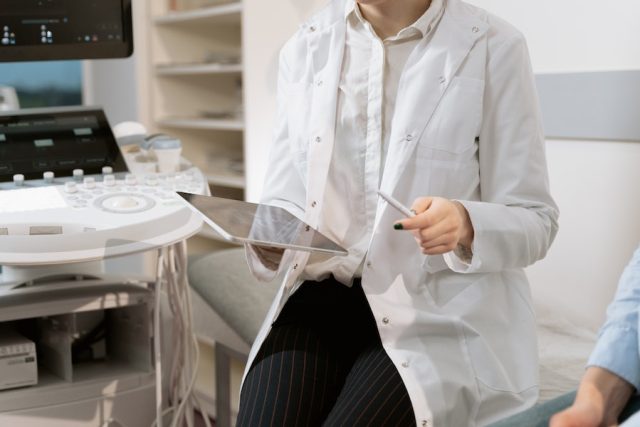 In today's fast-paced world, healthcare facilities face numerous challenges in recruiting and retaining top medical talent. With rising demand, acute staff shortages, and increasing competition to hire top professionals, medical recruiters must have a well-planned strategy to attract and retain top talent.
We have compiled a list detailing strategies for attracting and retaining top medical talent to assist healthcare facilities with their hiring needs. Angel Connection Nursing Services says these strategies can help healthcare institutions build a strong and dedicated team of medical professionals if implemented effectively.
Offer Competitive Compensation
Compensation is an essential factor when it comes to attracting top medical talent. Professionals prefer a competitive compensation package that includes base pay, bonus incentives, benefits, and other incentives. Ensure that the compensation package offered by your healthcare facility is competitive and aligns with industry standards.
Recognize And Reward Excellence
Recognizing and rewarding achievements can significantly affect employee satisfaction and retention. Medical professionals want to feel valued, recognized, and rewarded for their hard work and dedication. Celebrating achievements promotes a sense of camaraderie and motivates professionals to continue to strive for excellence.
Promote Professional Growth And Development
In a dynamic industry like healthcare, professionals must stay up-to-date with the latest techniques, technology, and best practices. Offering professional development programs such as training, education, and ongoing learning opportunities is essential to attract and retain top medical talent. Healthcare facilities can foster loyalty and create a consistent learning and growth culture by providing a platform for career growth and development.
Create A Positive Work Environment
A positive work culture can impact employee morale, productivity, and retention. Healthcare facilities should promote a work environment that is safe, inclusive, and supportive. Encourage collaboration, open communication, and tolerance. Employees should feel they can air their opinions or concerns without fear of repercussion. A positive work environment can help employees to thrive, helping to attract and retain top Medical Talent.
Build Stronger Relationships With Employees
Building lasting relationships with employees is crucial in retaining top talent. Healthcare facilities should communicate regularly with employees, offer feedback, listen to their concerns, and offer support when needed. Leaders should take time to understand employees' concerns and work together to achieve their goals. Managers should also identify the performance of their teams and act on the issues hindering their productivity.
Offer Flexible Work Arrangements
Flexible work arrangements can be a significant factor in attracting top medical talent. Professionals place a high value on flexibility, and employers that offer flexible work arrangements will attract more qualified employees. Implement a flexible work arrangement that meets your healthcare facility's goals without compromising on quality delivery of service.
Promote Diversity And Inclusion
Diversity and inclusion are essential for creating a positive work environment and promoting employee satisfaction. A diverse workforce supports innovative thinking, builds trust, and encourages understanding. Healthcare facilities should adopt policies that promote a diverse workforce that reflects the patient population it serves. Once achieved, it can help to attract and retain top medical talent.
Utilize Positive Reviews
Positive reviews can be very helpful in attracting top medical talent. Potential employees will always check the facility's online reviews before applying. Healthcare facilities should improve their online presence by responding to positive and negative reviews, keeping an eye on their ratings, and using them to emphasize the facility's positive points.
Final Thoughts
Angel Connection Nursing Services knows these strategies can significantly help healthcare institutions attract and retain high-quality talent. An effective system requires a consistent effort to build a positive work environment, promote professional growth and development, recognize and reward excellence, and offer competitive compensation. By implementing these strategies, healthcare facilities can build an environment that fosters employee satisfaction and create a dedicated team of medical professionals.