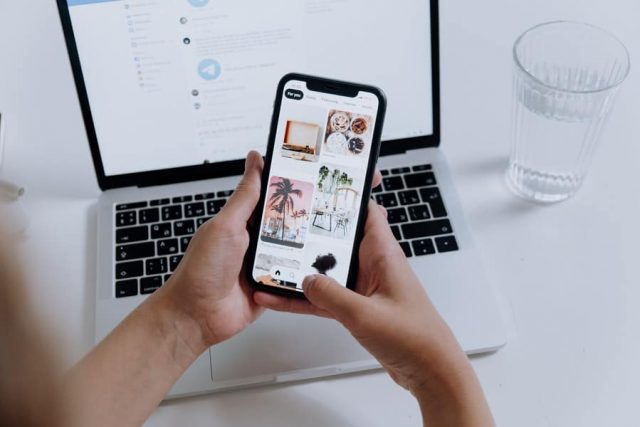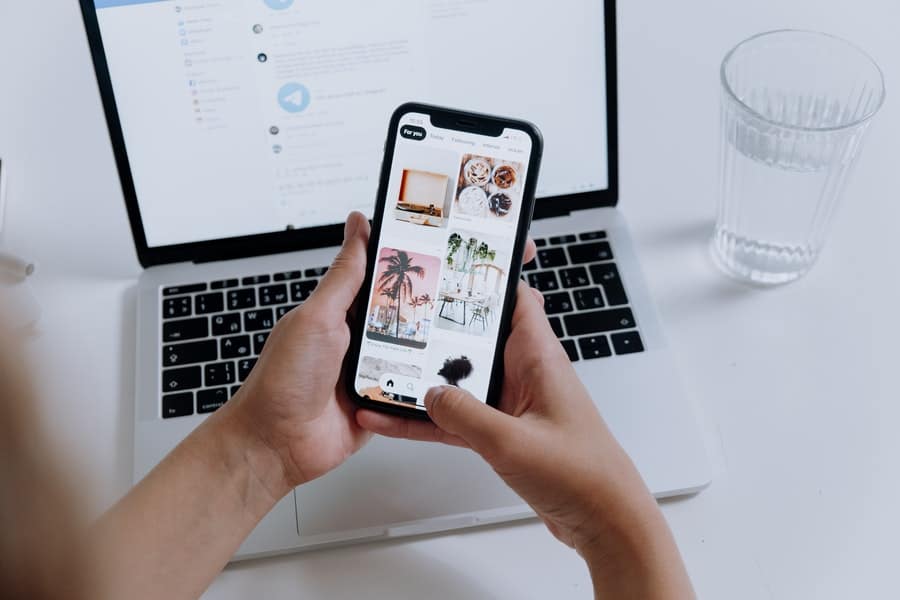 There are many reasons you might want to convert an image file to text. You might have to extract text from your handwritten notes, extract information from bills or invoices, or text on an image in an editable format. There was no such way to convert images into textual form in the past, but today it is quite possible.
There is not only one way but multiple resources available for you that can help you convert images into textual format. So if you want to convert images to text, you need to try out the different ways discussed below.
Popular Ways To Convert Your Images Into Textual Format!
Try out these ways to change an image to text:
Manually type down text from the image (offline)
The most basic way to change an image to editable text is by putting in a manual effort. You have to open up the image file on your system adjacent to a blank text or word file. Now you can start typing down all the visible text on the image on the document file; once you have extracted all the text from the image, you need to save it. Manual conversion is easy if you have good typing skills and if the image doesn't have much text. If the image or the scanned files have plenty of text on them, you need to try the digital route.
The manual conversion route is only suggested for users who don't have a web connection!
Use Google drive to change an image into textual form
One of the most popular electronic ways to convert images to text is Google drive. Google Drive is one of the most commonly used cloud storage drives being used all across the globe. You must know that Google Drive is not only used to store files. It serves plenty of more purposes, including converting images files to text! If you are not familiar with the process, then don't worry.
First of all, open Google Drive on your browser. You would see an upload icon on the drive to enter and store files on this platform. You have to use this upload button to input the image file you want to convert. Once you enter the image on Google drive, you can start the conversion process. You have to right-click on the image file and choose "Google DOCS" from the open with options. Google Drive asks your permission to change the image into the DOCX version. You can extract the text from the document file and save it on your local drive.
Try jpg to word converter
Another way to convert jpg to word is by using the online jpg to word converter. JPG to word converters are cloud-based utilities that can help you convert jpg into word or text format. Today you can find dozens of websites offering jpg to word conversion facilities. These tools use OCR technology to detect text in an image, so their results are quite accurate. You need to open a jpg to word converter on your browser and enter the JPG image file in the tool. After entering the file, you need to pick the format from 'word' or 'text'! After selecting the output format, you need to click on the convert button. You would get the editable text in a downloadable file. The jpg into word converters are usually free to use, so you don't have to worry about the cost of conversion.
Use image to text conversion tools (online OCR)
Not all images would be saved in jpg format. So if you have images saved in PDF, PNG, SVG, and other image formats, we would suggest you use online image converters. Image to text converter can help you change all kinds of images to MS word format. You have to enter the image with text in the online tool and use the 'convert to text' option to initiate the conversion process. The image-to-text converter tools use AI and OCR technology, so their results are accurate.
End Words
Modern technology and tools have provided us with many resources that can help us change the text in images to an editable file format. You don't have to carry the weight of papers having text anymore. You can scan documents or take their images and use the above-discussed options to extract text from the image. All methods discussed above are easy and free, so you don't have to worry about outsourcing this conversion work to anyone!