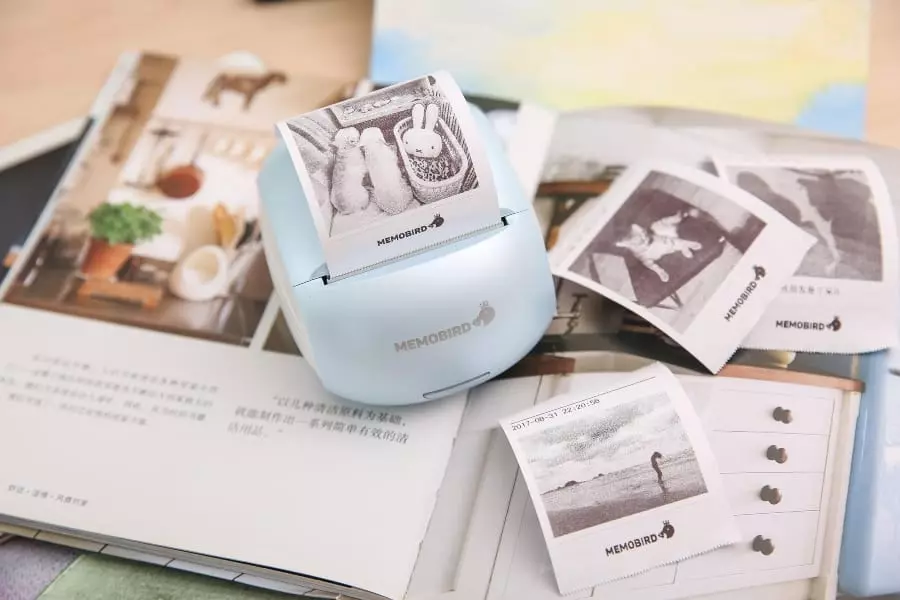 Fax technology has come a long way over the years. A person no longer needs to use a bulky, loud machine to send or receive documents via fax. They can turn to their personal computer or mobile device and send or receive documents quickly and easily. Many people today choose to use a free fax service when they need to complete this task. However, these services come with drawbacks that every user should know. The following serve as a few of these drawbacks.
Service Advertisements
Many free fax services include advertisements on the fax cover page. This helps to pay for the cost of the service. However, a person might find the advertisements are not for the companies they patronize. A business owner using a free fax service could see an ad for a competitor on the cover page. The use of the service could actually harm their business by sending the recipient to the competitor. This is only one of several problems using free fax services.
When a person or business uses a paid fax service, they won't need to worry about advertising. The money they pay for the service ensures they know what is being sent and what the recipient sees.
One-Way Service
Some free fax services only allow users to send documents. They cannot receive documents from another party, which means communication is one-way. If a return message needs to be sent, the recipient must use another method. This becomes frustrating for both parties and may hurt the relationship. By investing in a paid fax service, a person finds they ease the relationship and ensure all communications are received in a timely manner. They no longer need to determine where a reply was sent from the other party was sent before accessing this reply.
Limited Pages
Most free fax services today limit the number of pages a user can send. Someone with a large document that needs to be transmitted will either need to use a paid service or send the document using several free services. This is an inconvenience for both the sender and the recipient. In addition, it makes the party sending the document look unprofessional and like they are unwilling to pay for a necessary service. To avoid this issue, a person should invest in a paid fax service. It leaves the recipient with a better impression of the sender.
Restricted Features
To encourage users to pay for a subscription model, many free fax services limit their features. For example, a person may not be able to schedule a fax. The free service may give them the only option of sending it right away. In addition, many free fax services make users send a separate fax to each party rather than allowing them to send the same fax to multiple recipients at one time. For those who rarely fax documents, this might not be an issue. However, it can quickly become a problem for those who fax regularly to different recipients.
Cancellation Policies
Users of a free fax service need to know the cancellation policy if they sign up for a free trial. A person may assume they canceled when they didn't, only to find they are being charged for a service they are not using. Review the cancellation policy carefully to ensure problems such as these don't arise.
Consider the above when determining whether a paid or free fax service should be used. Many individuals and businesses today find the low cost of a paid service best meets their needs. Learn more about both options to decide which is right for you.