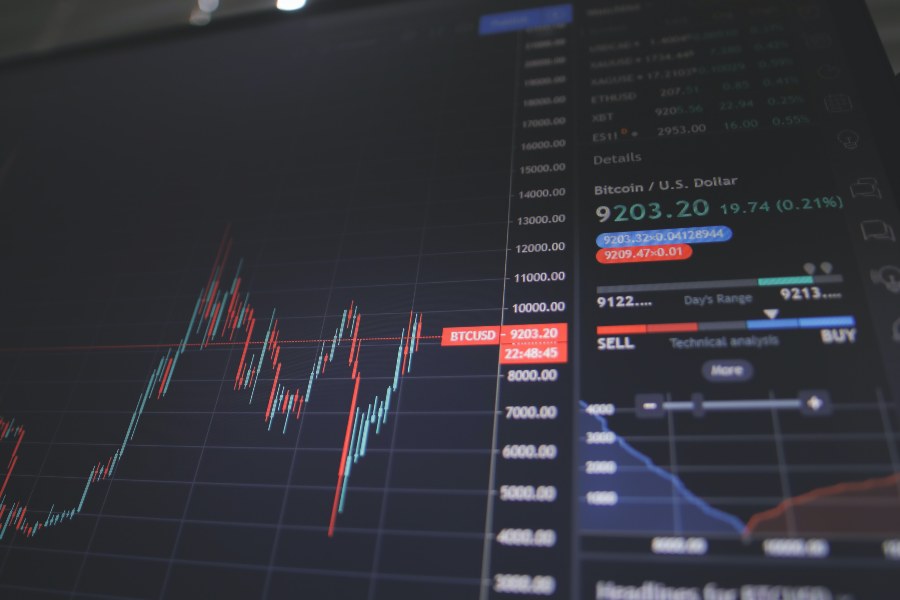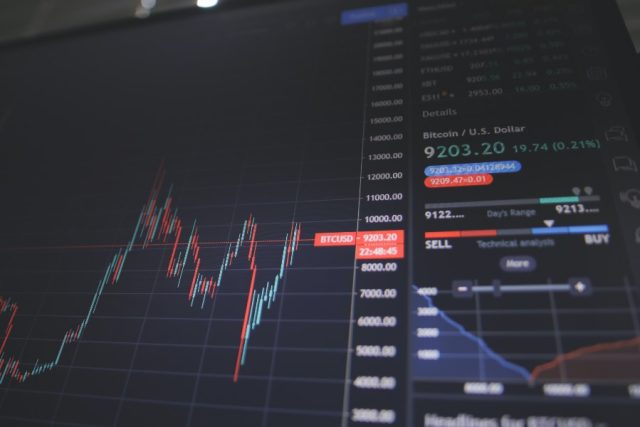 The EU occupies 20% of the world economy; it is an exceptionally economically developed region where residents follow the latest innovations in the financial sector and IT technologies. As a result, many crypto enthusiasts live here who are ready to invest a lot of money in developing this industry. If you want to work in this industry, you should get a crypto license in Europe. You can choose any country and obtain a work permit here, depending on the specifics of your business. Today we want to discuss the features of regulation of the crypto industry in this part of the world and discuss the advantages of offshore jurisdictions.
Features Of Regulation Of The Crypto Industry In Europe
Following EU law, crypto assets are considered a legal payment method, and crypto organizations have the right to operate legally here, subject to obtaining a license. At the same time, each country independently determines the features of regulation and taxation of such businesses.
EU rules describe only general provisions, but each country can interpret them differently, considering the peculiarities of its legislation. So, for example, Poland and Lithuania, from the point of view of legislation, perceive the crypt as e-money, while in Estonia, it is perceived more like goods.
At the same time, obtaining a license in one of the EU countries gives you the right to work legally throughout Europe, which is very convenient. So, you can choose any jurisdiction that meets your requirements, but at the same time, you can cover a vast territory where many crypto enthusiasts live.
Most Popular Countries For Obtaining A Permit
Today, most EU countries issue a crypto license. However, most organizations prefer such jurisdictions:
Lithuania. For a long time, this country established very lenient rules for regulating the crypto industry, where almost everyone could obtain a license. Still, later it was decided to tighten the requirements to prevent fraud and money laundering.

Poland. Suppose you decide to get permission in this jurisdiction. In that case, there will be no problems because the primary requirement that this country makes is the impeccable reputation of all team members.

Malta. Many believe this is an offshore jurisdiction with very mild requirements and low taxes. But in practice, it turns out to be much more complicated. There are benefits for residents of this country, but foreigners are forced to pay a tax of 30% of their profits.

Estonia. Proven jurisdiction with a very convenient tax system. Here, all companies and individuals pay 1 type of tax of 20% of income, significantly simplifying bookkeeping. Also, this has a high level of trust, so getting permission here can be tricky.

Czech Republic. This jurisdiction offers only 1 to 4 crypto licenses, where the choice depends on your activity type. In general, very soft requirements are easy to comply with.
Each of the above countries has its advantages and disadvantages in terms of licensing, so we advise you to study everything in detail before you make a decision.
Advantages Of Offshore Zones
If you want to avoid overpaying or finding it challenging to meet the requirements of the above countries, you may need to get an offshore crypto license. This solution has a considerable number of advantages:
Low or no taxation;

Fast decision-making speed;

Easy to meet requirements;

No undue focus on compliance with AML/KYC policy.
As a rule, obtaining a license in offshore jurisdictions takes only a few weeks because you must collect a package of documents and submit an application remotely.
What To Look For When Choosing?
The choice of jurisdiction determines how your organization will develop, so this issue must be given special attention. First of all, it is worth considering:
The amount of taxes;

Requirements for applicants;

The amount of the fee;

What opportunities does it open;

Trust level.
There is no universal solution here because the choice depends solely on the characteristics of your company. It is challenging to study all aspects on your own, so you should seek the help of specialists. Gofaizen&Sherle lawyers will review your organization's activities and suggest which jurisdiction suits you best. They will also conduct a full consultation, talk about the rules for regulating the crypto industry in this region and taxation features, and help collect all the necessary documents. With their help, you can be guaranteed to obtain a work permit in a short time.