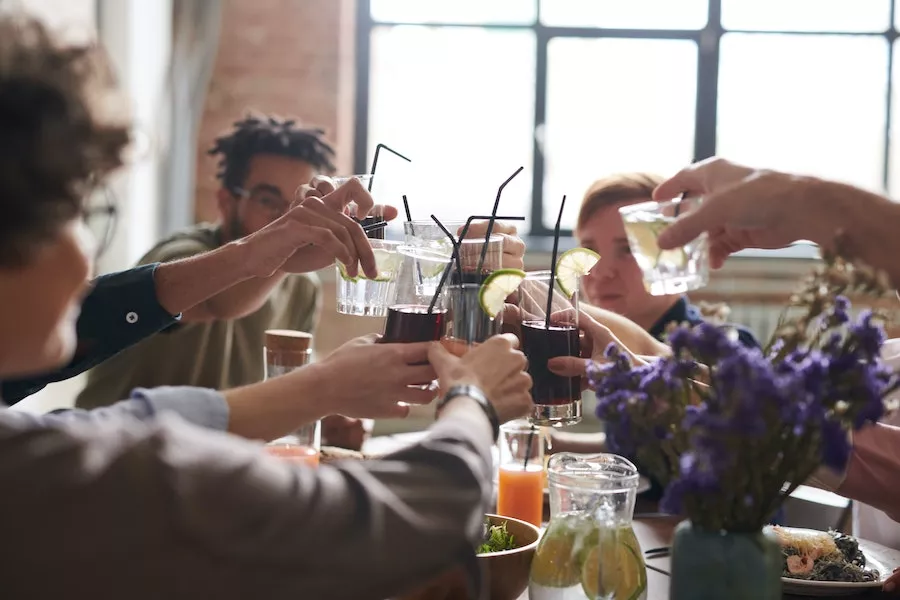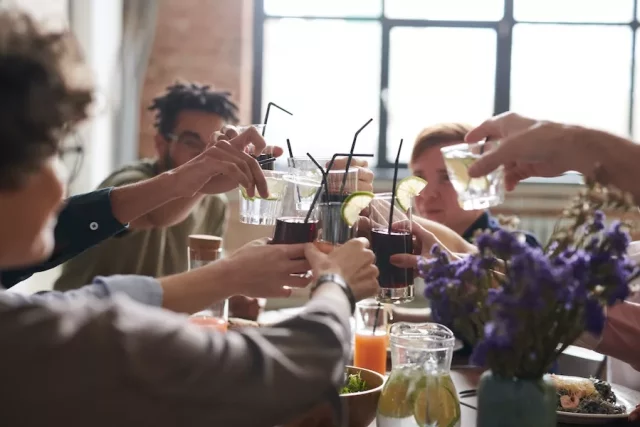 Thanksgiving is not only a popular holiday, but it is also a good reason to improve the marketing of your company. Organisations use thanksgiving promotions as a part of marketing campaigns. Thus, we have collected 12 creative and fun ideas that might help to expand your target audience, attract new potential clients and retain existing customers.
When Is The Best Time To Take Action?
Canadians have a holiday on the second Monday of October. Americans usually celebrate Thanksgiving Day on the fourth Thursday of November. Companies usually carry out promotions during the holiday week, but some of them can spend less time. Some of them start marketing campaigns a couple of weeks before the event, and others continue the discount season even a few days after the holiday itself. All of these depend on a certain marketing strategy and goals of an organisation. Let us look at the best ideas for Thanksgiving marketing.
1. The Change Of Paid Functions To Free
This method works well to get new leads, potential clients, or actual customers. If your product has paid features, you should make them free. Companies usually do it for a short period, for example, a few weeks or one month. Due to this, new clients can try new functions for their businesses. If they like it, maybe they will purchase permanent access to these features.
Organisations often make a free period for existing customers. It is a kind of gift for Thanksgiving Day. Regular customers will be pleased to receive a month of free access as a bonus. That will make them even more loyal.
2. Associations And Thematic
During the festive period, people pay attention to thematic things. They are attracted to Thanksgiving-style decorations and symbols associated with the holiday. Corporations usually carry out marketing campaigns using thematic things that evoke associations with the fest. These actions help in gaining more attention or attracting new customers.
3. Use Gifts 
Famous companies and brands offer small gifts when clients buy their services or products. For example, «Buy three months of access to the platform and get the fourth one for free». Additionally, you can talk about the economy of customers' money. After all, if they buy a product right now, they will save on purchasing the fourth month of access.
Secondly, brands can propose clothes and other goods with thematic prints and inscriptions as gifts for Thanksgiving in 2022. These gifts will evoke positive associations with the company, making them instantly think about your company when they need certain services or products.
4. Talk With The Audience
You can create a stream and share the link with your customers. Famous corporations usually speak with the audience before the holiday. For Thanksgiving in 2022, among the topics, the most popular ones were about plans the customers have for the weekend, and how they are going to celebrate.
5. Thank your customers
Famous companies write posts on social networks and thank the audience for staying with them. You can make an email marketing campaign. The popular way — create a "thank you" post or Instagram story and mark large clients.
6. Сollaboration with bloggers
Media personalities reach a wide range of people. You can negotiate with them about advertising on social networks. It will help to attract new customers. Bloggers could make a big advertisement for your company.
7. Create special products
Designers are creating thematic clothing lines, and restaurants are developing new Thanksgiving menus. Think about special products that you can offer your customers for the holiday. You could propose it at a special price.
8. Make thematic posts
You can write about Thanksgiving traditions in your company. Remind the customers about the events that took place that year and tell them what to expect next. Do not forget to add some photos of the corporate party.
9. Organise a gala dinner
Companies usually arrange small parties for customers with a traditional meal for Thanksgiving. It is a good idea for companies with a non-large audience. You can cook a meal by yourself or make an order in a cafe or a restaurant. 
10. Help animal shelter
Helping the defenceless is a holy cause for Thanksgiving. It is very popular on this holiday to buy food for homeless animals and help shelters.
11. Lunch for the needy
Companies cook the thematic meal for Thanksgiving Day. They give this food to people who do not have a house or money for feeding. 
12. Holiday for children from the orphanage
You can`t celebrate Thanksgiving without gifts and fun for kids who lost their parents. Companies in collaboration with animators create a holiday with interesting game competitions for children.
In conclusion
There are many ways to organise Thanksgiving campaigns in 2022 using different ideas and methods. However, everything starts with setting objectives. For purposes that involve making a profit, it is better to choose options related to sales, for example, gifts when customers buy goods or services.
If the main aim of advertising campaigns is to attract a new target audience, you should focus on activities that cover many people. Collaboration with bloggers and charities can be a useful method. To retain existing customers you should create thematic content and think about interesting proposals.
Additionally, Thanksgiving in 2022 is accompanied by discounts. Brands sell some products at a lower price. It helps to improve their sales. Thanksgiving holiday — is the best time for advertising campaigns. This is a great chance to increase sales, get closer to the target audience and gain new fans!