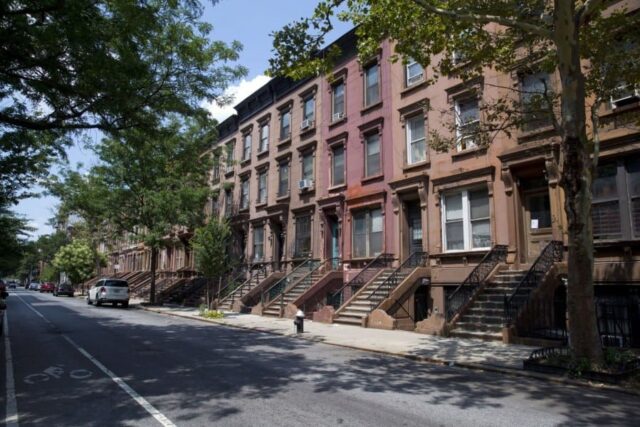 Great news for New York City apartment seekers: Rent prices have finally seen a decrease. However, the not-so-great information is that they remain close to all-time high figures.
According to a recent study by Douglas Elliman, the cost of a typical Manhattan apartment in September was $4,350, representing a 1 percent decline from the previous month's record high.
The study suggests that the median rent has slipped from the record set in the prior month, indicating that the market might have passed its peak levels. Yet, it's important to note that renting in Manhattan remains exceedingly expensive even beyond its peak.
The study discovered that the median rent for September in Manhattan still ranks third-highest in history. In Brooklyn, the typical rent was $3,700, marking the second consecutive month of decline following a record high in July.
However, it's still the third-highest level in history and a substantial 23 percent above pre-pandemic levels.
The situation was somewhat more favorable in Queens, where the median rent was $3,528, reflecting a 9.5 percent decrease from August.
The study suggests that this drop in median rent occurred as listing inventory expanded, and new lease signings declined from the prior month's record.
Source: Crainsnewyork.com