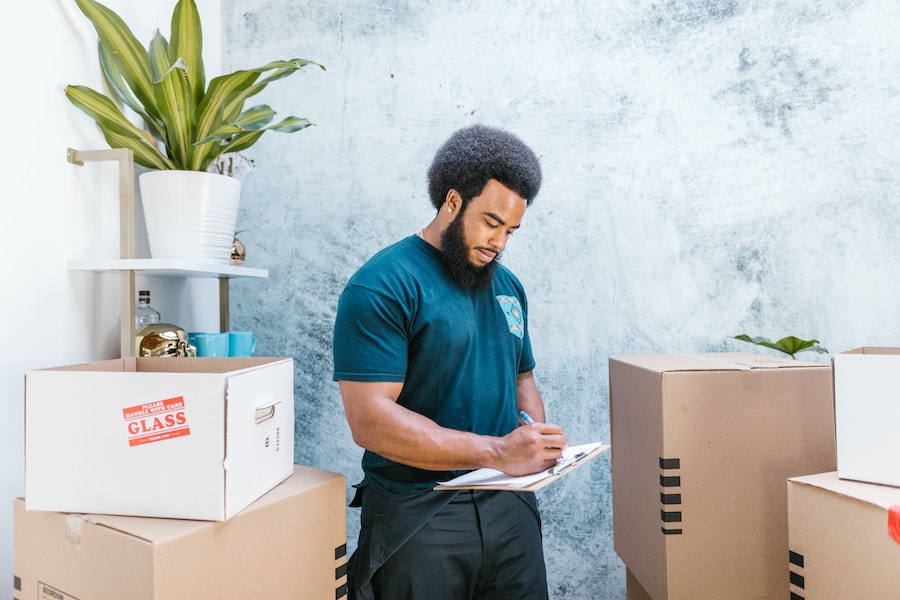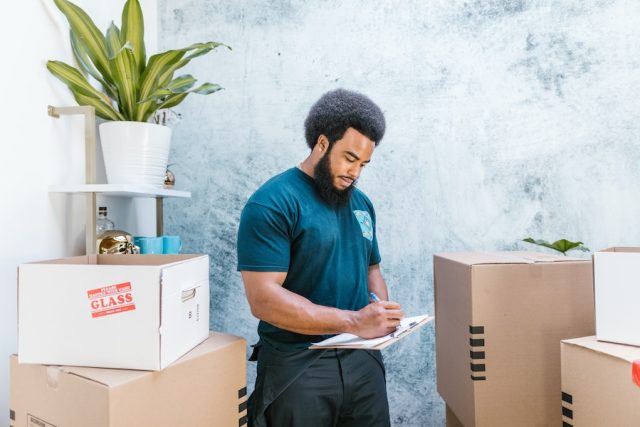 Are you considering a change of scenery and have Florida in mind? Maybe you're eyeing its picturesque beaches, its warm climate, or its vibrant culture? If you're keen on the Sunshine State but aren't sure which city to choose, think about moving to Gainesville, FL. As one of Florida's most appealing cities, it combines the charm of a small town with the opportunities and amenities of a larger city, making it an attractive destination for individuals and families alike.
Indeed, moving to Gainesville, FL could be the best decision you make this year. Tucked away in North Central Florida, Gainesville is the perfect blend of rich historical heritage, progressive lifestyle, and stunning natural beauty. 
It's a city where Southern hospitality meets a forward-thinking, diverse community that's constantly evolving to accommodate the needs of its growing population. The city also boasts a strong economic climate, a renowned university, and an exciting cultural scene, which all add up to a quality of life that's difficult to beat.
What's more, you won't regret moving to Gainesville, FL if you're a nature lover. The city is a paradise for outdoor enthusiasts, with a plethora of parks, trails, and natural springs. It offers countless opportunities for hiking, biking, and wildlife spotting. 
But Gainesville is more than just a city for nature and culture buffs—it's a community that will welcome you with open arms, offering you a place where you can truly feel at home. Stay tuned as we delve into five compelling reasons why you should consider making Gainesville your new home.
What Are The Reasons To Move To Gainesville
Affordable Cost of Living
One of the primary advantages of relocating to Gainesville is its affordable cost of living. Housing prices, whether you're looking to rent or buy, are relatively reasonable compared to other major cities in Florida. 
The city offers a range of housing options, from cozy apartments to spacious family homes. Additionally, the cost of groceries, utilities, and transportation is also quite affordable, allowing you to stretch your budget further.
Thriving Job Market
Gainesville boasts a thriving job market with numerous opportunities across various industries. Home to the University of Florida, which is a leading research institution, the city offers employment prospects in fields such as education, healthcare, technology, and engineering. 
Gainesville also has a growing startup ecosystem, making it an attractive destination for entrepreneurs and innovators. With a strong economy and a range of job opportunities, Gainesville provides a promising environment for career growth and professional development.
Excellent Education Opportunities
For families or individuals seeking quality education, Gainesville is an ideal place to call home. The University of Florida, renowned for its academic excellence, attracts top-notch faculty and students from around the world. In addition to the university, Gainesville is home to excellent public and private schools at all levels, ensuring a solid education for children of all ages. The city also offers a wide range of continuing education opportunities, making it a desirable destination for lifelong learners.
Abundance of Outdoor Activities
If you enjoy an active and outdoorsy lifestyle, Gainesville won't disappoint. The city is surrounded by natural beauty, including numerous state parks, lakes, and springs. You can explore the scenic trails, go kayaking or canoeing on the rivers, or enjoy a day of fishing. 
Gainesville's warm climate allows for year-round outdoor activities, making it a paradise for nature enthusiasts. Whether you're an avid hiker, cyclist, or simply enjoy spending time in the great outdoors, Gainesville provides ample opportunities to satisfy your adventurous spirit.
Rich Cultural Scene
Despite its relatively smaller size, Gainesville has a rich and vibrant cultural scene. The city is known for its diverse art galleries, live music venues, theaters, and museums. The Hippodrome State Theatre and the Harn Museum of Art are just a couple of the cultural highlights Gainesville has to offer. 
The city also hosts numerous festivals and events throughout the year, celebrating art, music, food, and culture. With its lively atmosphere and creative energy, Gainesville ensures you'll always have something exciting to experience.
What About Moving to Gainesville, FL
Gainesville, FL, is a city that has so much to offer to those considering a move. From its affordable cost of living and thriving job market to excellent education opportunities, abundant outdoor activities, and a rich cultural scene, Gainesville provides a well-rounded lifestyle. 
Whether you're starting a new chapter in your career, seeking a top-notch education, or looking for an active and vibrant community, Gainesville checks all the boxes. Make the leap and discover why so many people are choosing Gainesville as their new home.
Is Gainesville a safe city to live in?
Yes, Gainesville is generally considered a safe city with a low crime rate. However, it's always a good idea to take standard safety precautions and be aware of your surroundings.
What is the weather like in Gainesville?
Gainesville has a humid subtropical climate with hot summers and mild winters. Summers can be quite hot and humid, while winters are generally mild with occasional cool temperatures.
Are there good healthcare facilities in Gainesville?
Yes, Gainesville is home to several excellent healthcare facilities, including the UF Health Shands Hospital, which is nationally ranked for its quality of care.
Do you need a moving company to move to Gainesville?
Moving can become stressful, especially when you have tons of things to pack and move. Best student moving company in Gainesville FL will assist you on every part of relocation from packing to unloading in your destination.
How far is Gainesville from the beach?
Gainesville is located inland, so it's approximately a 1.5 to 2-hour drive to reach the nearest beaches on Florida's east or west coast.
Can you recommend any family-friendly neighborhoods in Gainesville?
Some popular family-friendly neighborhoods in Gainesville include Haile Plantation, Duckpond, and Cobblefield. These areas offer good schools, parks, and amenities suitable for families.