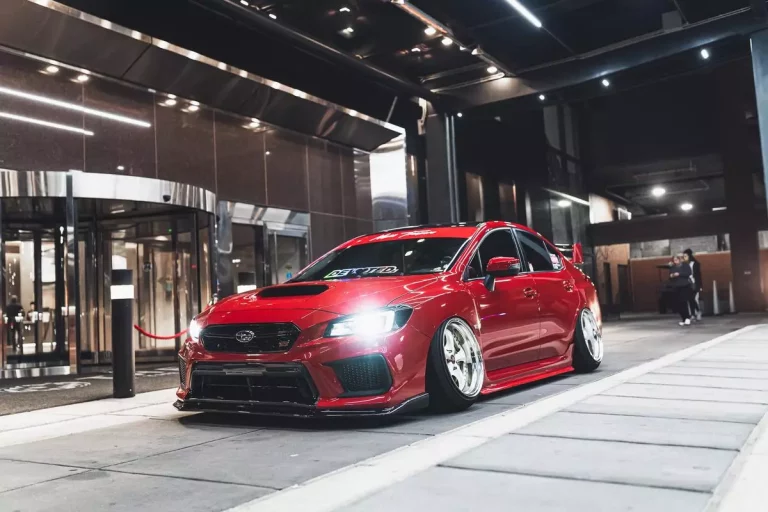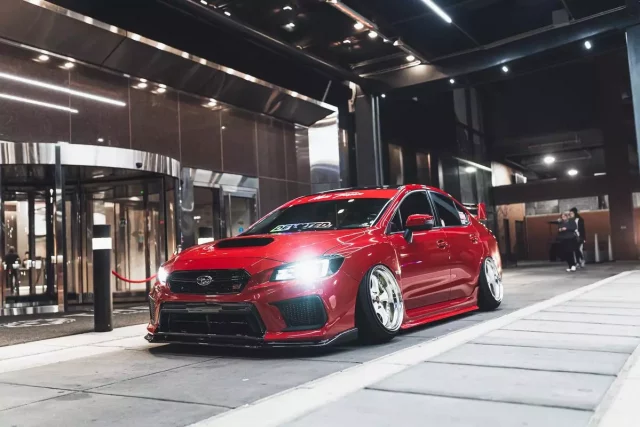 With so many models to choose from, it may take you a while to find your perfect ride. Narrowing down your options and settling on a car can be both exciting and stressful. Depending on your needs, chances are, there are many cars that can suit your needs perfectly. As a result, it is natural to feel overwhelmed by the whole process.
With that in mind, you have to know exactly what you want in a new car. This way, it shouldn't be too hard to find the perfect match and make a great decision. In this article, we'll go over some of the most important things you need to consider when buying a new car.
1. Define Use Of Car
You should start by figuring out why you want a new car and how exactly you're going to use it. These questions are very important and they'll immediately rule out loads of potential candidates. This will play a crucial role in your decision of what model to choose.
What size your car should depend on two main factors:
How many family members or friends are you planning to take along with you?

How much space do you need?
The first point will tell you the number of seats to opt for. For instance, if you have a large family, a classic five-seat model may not suffice; you may want to go with seven or nine seats. On the other hand, if you're mainly on your own or are not planning to take more than one person at a time, even a two-seat model can be all you need.
The size of the trunk is also important. You don't want to fall short on storage space before setting out on a journey. Make sure you estimate what kind of luggage you'll be transporting before choosing your new car.
The other aspect is choosing a cool design, but we'll leave that to you. It is after all the most exciting thing in this whole business. However, it's important that the car design does not get in the way of your comfort.
2. Shop Around
Whether you're going to buy or lease your new car, it is crucial to find a good and professional vendor. You can check out a car finder tool or look up the various local dealerships available online and compare models and prices. The websites you should be looking for are those that make it easy to browse the different models, consult their features and specs, and filter your search. Don't hesitate to contact your potential vendors to ask any questions.  
3. Consider Features And Specs
Knowing what you want to have in a new car is another very important point. Practically all modern cars come with all the features you might need. Still, make sure to consider that when comparing options. On the other hand, fuel efficiency should be critical to your decision. If you're used to long-distance traveling, going for an economical four-cylinder car may be your best option. Otherwise, a fuel-efficient car can be great for you. You should also consider what type of fuel you want your car to run on: diesel, petrol, hybrid, or electric.
4. Determine Your Budget
How much you're willing to spend will play an important role in your decision. You should always take into account all the costs and expenses associated with your new car, from the cost of the car itself to how much you'll be spending on fuel every day.
It's also necessary to decide between a new or used car, which is mostly dependent on your budget. Once your budget is set, you can further narrow down your options. Australian car enthusiasts a www.redlandsmazda.com.au recommend people browse an extensive list of new and used cars to find their next car within their price range. Regardless of how exactly you'll be paying for your car, you shouldn't let that affect your other essential expenses.
5. Test Drive
All things considered, sitting behind the wheel will be the absolute deciding point. Not all cars drive the same, and it's important that you feel comfortable with your new car. At this point, you're probably left with only a few models to choose from. Arrange a test drive for each model and don't feel pressured to buy right away. You can even contact your vendor and tell them that you're trying different cars before making your decision.
The best time to schedule a test drive is usually in the morning, during the week. Any other time, it can get really crowded. If you need a second opinion from other people such as your partner, children, or friends, do bring them to the test drive with you. They can even identify flaws that you haven't noticed before.
As for the test drive itself, try to drive along as many road types as you can, both on highways and on crowded roads. This will give you a clear idea of how well you can handle the car and how well the latter performs.
6. Do Your Research
You may know exactly what you want. For all we know, your decision to buy a new car may well be inspired by a specific model you saw. Even then, it is best to take the necessary time to evaluate the different models. You may be tempted by a particular car while there are other models which may better suit your needs.
Look up internet reviews, ratings, and user experiences. You may find, to your surprise, that another model is more convenient than your initial pick. In the hyper-crowded car market, there are countless options to choose from and it is very likely that you neglected some models which may be perfect for you. Whatever you do, don't rush the process of choosing what new car to buy.
You may be impatient to bring your new car home as soon as possible. However, the time you'll invest in going for an adequate model will pay off eventually. We've seen how the car market is huge and offers a wide range of viable options that you may consider. It is necessary to start by evaluating your needs carefully; that will tell you everything you need to know. By having clear objectives, you're sure to make the best possible decision. Whatever you do, have fun in the process.