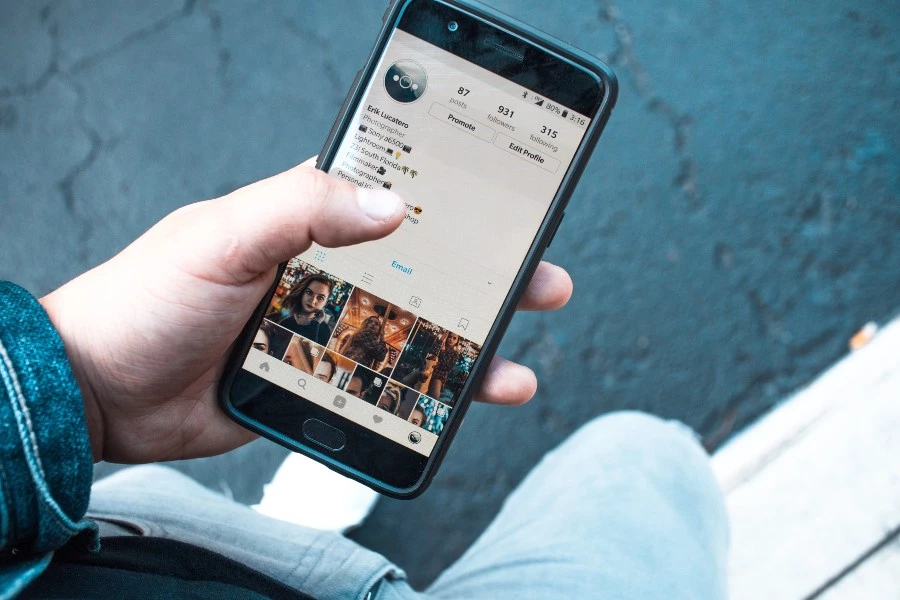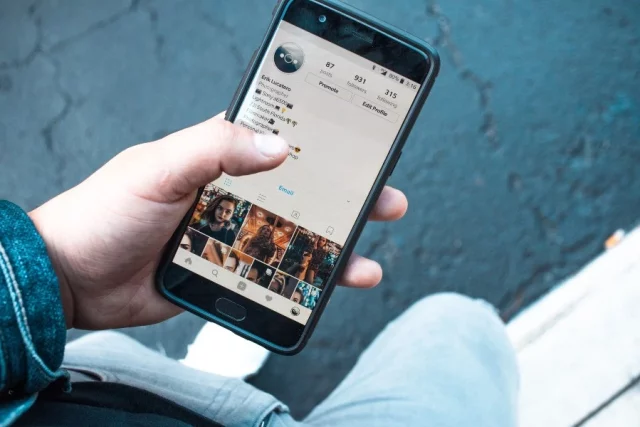 Instagram has become the most popular social media platform out there. This is because of the sheer fact that you can do almost anything on it and share your daily life experiences on the platform, without any effort. This is why Instagram is also becoming the center of attention for brands to promote their services and markets because Instagram has so many users. However, if you're someone that is trying to build a community on Instagram of like-minded people, then you need to know a few tricks to start off. Today we are going to talk about a few Instagram engagement tips to help build you a community. So if that is what you're here for, then let's jump right at it.
1. Do Research On Your Audience
The first thing that you should keep in mind before trying to create a community is that you know your audience and the type of content it likes. If you're trying to build a community of like-minded people, you cannot take for granted where they come from, and hence one of the first things to do is do a background check. However, most of you might be confused as to how you can actually know where your audience is from. Well, there are multiple ways of doing so. You can use Instagram Insights to check where your audience is from and the nationalities they belong to. Also, you can use third-party Instagram analytics tools that help you find the best way possible to educate yourself on where your audience is from. Having this information puts you ahead of the curve which s why we highly recommend checking it once.
2. Be Authentic
Once you have sorted out where your audience is from and you're all ready to post content, you should really step back for a second and see if you're being yourself. Most influencers lose track of who they are in the pursuit of painting a picture in their audience's minds. This is why we highly recommend being authentic on therm. It does not mean that you cannot even take inspiration from oth platfoer social media influencers, but, in your thought, you have to be creative and add more ideas to the table. Apart from that dont try and keep up with a plastic version of yourself just to appear cool in front of 18-year-olds. Give the community what you are, and if they like that, then that's how you know that you're made for this.
3. Share Great Images
Now there are two connotations of the above line. Sharing great pictures is one of the most important things on a platform as visually driven as Instagram. What we mean by sharing great pictures is that you have to post pictures in high quality. Especially if you are launching a product that has not been seen before then you have to make sure that you are posting the picture in high quality. Also, you have to be selective, not only in terms of resolution but also in the quality of the picture. The setting, the background, the foreground, and also the lighting. All this is what adds up to a good picture that everybody admires on Instagram. If that is something you can deliver, then we're sure you will be able to garner a community without much effort.
4. Post Carousels
We have seen people being obsessed with posting a single picture. They often dont understand the effect carousels have on people. Carousels are perfect for when you are about to launch a series of products or when you're trying to showcase and highlight a trip of yours. Posting carousels is really important as there is an entire storyline to the post, instead of just a link to the entire theme. You can play around with carousels to induce interest among people who are not familiar with your content and hence is a great way to get a ton of engagement on Instagram. also, if you want us to crunch the numbers, carousels are generally 3 times more engaged, meaning they have a higher chance of getting you on the explore page. Also, they garner a global average of 1.01% engagement on Instagram, which is a lot when you compare it to posts or even videos. If you don't put up carousels enough, then we highly recommend you to use them as often as you can from now on. However, dont miss out on the coherent storyline, because without that the carousels are not much of use.
5. Post Video Content
As we mentioned earlier, Instagram is one of the most visually driven social media platforms in the world. This is pretty evident because people are addicted to Instagram reels and even IGTV content. Anything in video format is much easier to consume and hence is a great way of interacting with your community. Posting video content improves your chances of landing on someone's, for you page. however, to achieve the desired result you need to add suitable hashtags as well. Well, what does posting video content mean? Video content can be anything, it can be a mini vlog, which is literally on the climb right now, it can be reels, that are always addictive, and also a minute-long documentary. All of these formats are acceptable when you're posting something on Instagram. If you want to build trust and engagement in your community, then you have to post video content.
Conclusion
The above-mentioned 5 tips are going to help you a lot in terms of getting the right followers for your community and hence will also bag in a ton of engagement on the way. If you are really looking to build a community that lasts, then we highly recommend following these above-mentioned tips for sure. Overall, they are one of the most used tips by influencers to gather followership that lasts them longer than others. We're sure these will help you on the way as well. Till then, keep scrolling and spread the word!