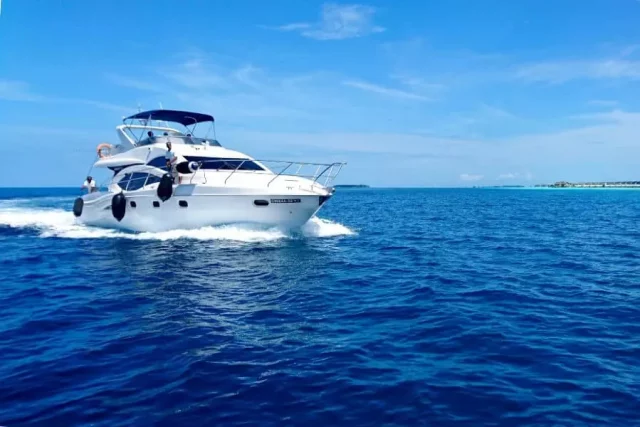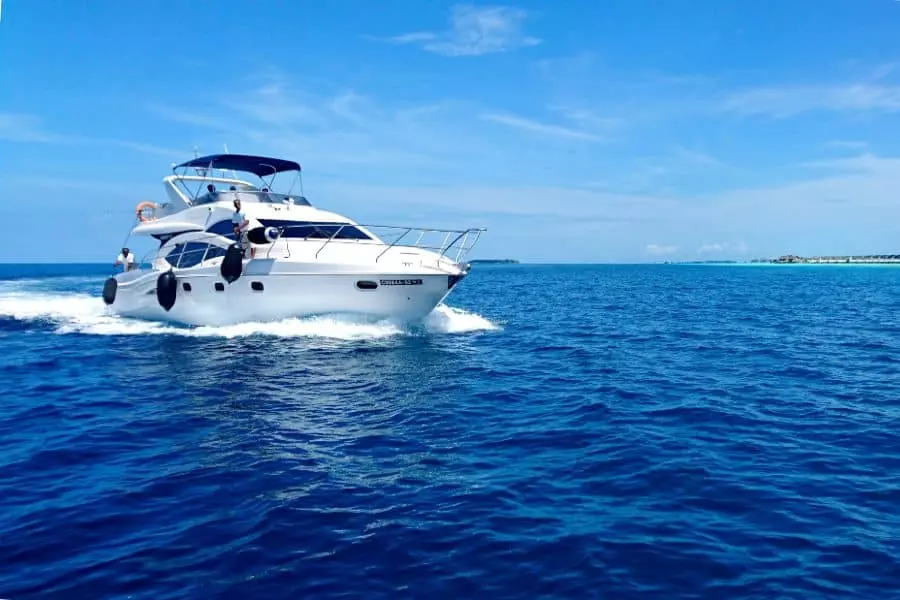 When it comes to vacations, it's the journey as well as the destination that counts. If you're looking for a luxurious way to visit exotic places, yacht traveling may be the perfect option. It would involve renting or chartering a yacht for your vacation. You can either bareboat (i.e. you captain the yacht yourself) or hire a crew to do it for you.
In this article, we'll discuss the many benefits of traveling by yacht and how to make the most of your experience.
Get The Yacht Delivered Wherever You Need It
You can have your yacht transported to the Caribbean for a winter getaway, or to Europe for some summer sailing. You can even have it delivered to Asia or Australia for a once-in-a-lifetime yacht vacation. All you need is a little planning and the right yacht transport company. You need to get quotes and compare prices, booking well in advance so that you can get the best deal and route.
Some companies specialize in long-distance transport, while others only do short trips. Once you've identified your destinations they'll combine technology, innovation, and logistics to ensure your vessel arrives safely and on time. If it's a heavy lift or a customized yacht, the company's custom-built cradles will ensure a secure delivery.
Choose The Right Yacht
There are many different types of yachts on the market, from small and intimate sailing boats to large and luxurious motor yachts. You'll need to decide what size vessel you need, what type of amenities you're looking for, and how much you're willing to spend – then you can start shopping around.
If you're only planning on taking a few trips annually, renting might be the best option for you. However, if you're planning on using your yacht frequently, buying might be a better investment. There are pros and cons to either option, so be certain to do your research before making a decision.
The Advantages And Disadvantage Of The Rental Option
The Advantages
First of all, it's possible to rent a yacht for a week or even for a weekend, without having to buy one. Secondly, you can choose the size of the yacht that best suits your needs and the number of people you are traveling with. Finally, you can sail to any destination you want, without having to worry about mooring or anchoring fees.
The Disadvantages
Firstly, the cost of renting a yacht can be quite high, depending on the size and features of the boat. Secondly, you may have to share the yacht with other people, which can be disruptive if you are trying to enjoy a peaceful holiday. Finally, you will need to be experienced in sailing and navigation in order to safely captain a yacht.
The Advantages And Disadvantages Of The Chartered Option
The Advantages
The advantages include that you can explore a new destination in complete luxury and style. All the arrangements will be taken care of by someone else, so you can relax and enjoy your holiday. You'll have access to a wide range of activities and facilities that may not be available if you were staying in a hotel. If you have a large budget, you can enjoy things like jacuzzis, BBQs, and even waterslides. You'll also have access to exquisite dining while onboard. Finally, a chartered yacht can take you to places that are difficult to reach by any other means of transport.
The Disadvantages
On the downside, this can be a very expensive option. You may feel isolated from the local community when onboard your own private vessel. Also, the itinerary will be determined by the charter company, so you may not have much say in where you go or what you do.
Get Insured And Check The Weather
Look for a reputable insurance company that offers comprehensive coverage at a reasonable price. Make sure the policy covers damage from weather, collisions, theft, and other risks. Lastly, get quotes from several providers before making a choice.
Before you go, check the weather conditions for your destination because you don't want to get caught in a storm while traveling (especially if it's during the hurricane season). Check the forecast for wind speed, waves, and storms – and choose a route that will avoid bad weather if possible.
Pack Lightly And Plan Your Meals
When packing for your yacht trip, remember that space is limited. Here are some tips:
Bring only the essentials.

Pack versatile clothing items that can be dressed up or down.

Choose clothes that can be mixed and matched to create different outfits.

Pack clothes and gear that's appropriate for the climate.

Pack lightweight and wrinkle-free fabrics.
One of the best parts of yacht traveling is the food. Plan your meals in advance so you can enjoy all the delicious local cuisine. Make sure to pack nonperishable snacks and drinks for when you get hungry. Additionally, don't forget to bring your favorite recipes to share with your fellow yacht travelers.
Plan Your Route In Advance
This will ensure that you're able to visit interesting places and that you don't get lost. It'll also make sure you don't run into any unnecessary obstacles or dangers along the way. Once you have a general idea of where you'd like to go, use a physical map or an online mapping tool to plot out the exact path that you'll take. Be sure to mark any potential stops along the way, so that you can plan for them accordingly.
It's always wise to consult with a professional before setting sail, to ensure the route will be safe to travel. Check the forecast before you depart (as discussed earlier) so that you can adjust your route as needed. Finally, research the areas you'll be visiting so you know what to expect when you arrive.
As you can see, there are many ways to make sure you have the best time possible. You can choose the yacht, the route, and even the crew in order to travel in style. You'll love the exotic places you visit, and the journeys you make to get there.