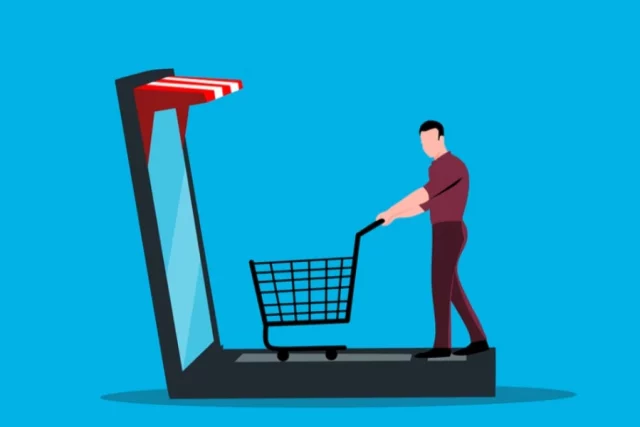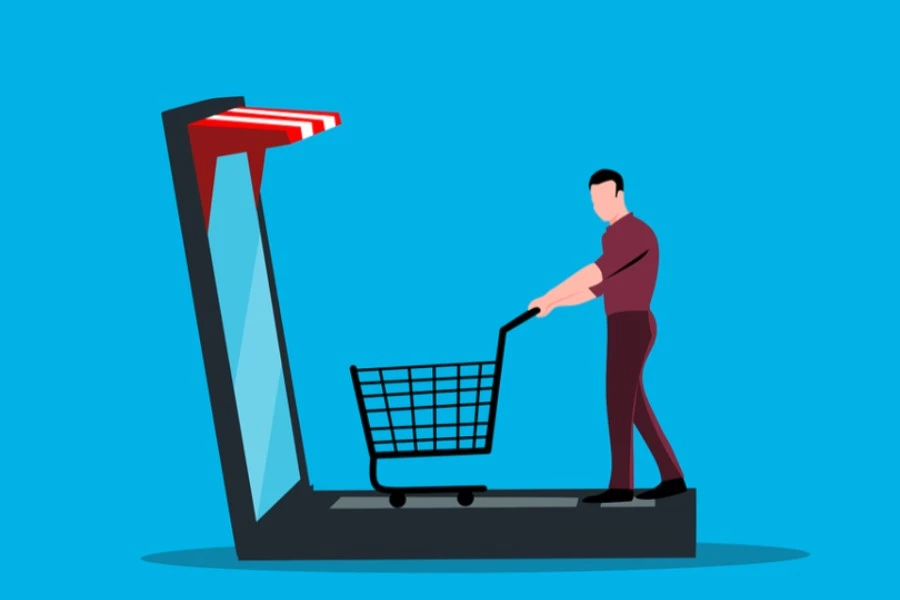 Customers want a secure and fast onboarding process when opening a new account. Identity verification ensures that the person opening the account is indeed the same who they say they are.
There are a rising number of cases relating to identity theft. Numerous solutions can help in identity verification using an AI-based application. These solutions can help provide an onboarding service that is fraud-free, compliant, and quick. It ensures the organization meets the KYC and AML compliances.
This article highlights the ways your organization can reduce the risks of abandonment and friction during the customer onboarding process.
Create A Customer-Centric Design
Your onboarding process should provide customers with an easy experience. However, the application should not miss any of the compliance requirements. Although, highlighting only the back-office processes in the application form and making it thoroughly difficult to fill can deter your customers.
Have Pre-Filled Options And Validation
You need to minimize the time your customers invest in the onboarding process. Making sure to include all the options available to reduce the typing requirement for your customers can be satisfying. Use pre-filled options and validation services from numerous options available online.
Use Lesser Fields
Every extra field that you add can increase the chance of customer abandonment. You can evaluate the importance of each field and then add them in the application process only if they are vital.
Outline A Familiar Flow
It is good practice to start the application with easy questions and ask the difficult ones at the end. This process helps your customers become acquainted with the questionnaire and complete the process. It reduces the likelihood of abandonment.
Add Labels To The Fields
You can place labels above the fields, thus increasing the readability of the application form. It also helps increase the usable area of the application form and makes it aesthetically pleasing.
Have The Option To Capture The Lead
It often happens that many customers can not fill up the entire form or may leave it half-filled. Under these circumstances, it is essential to capture the customer details early.
It will allow you to reach out to the customer or send information to them later. You can reach out to them to complete the form and reduce abandonment.
Ensure Easy Accessibility Across Multiple Devices
Your prospective customer can fill a part of the form and leave it only to come back to it later. Allowing them to save an application and browse it from any device can help reduce abandonment.
They can start the application on their tablet and finish it on their mobile phone. This feature also enhances your appeal to the digital generation.
Use An Understandable Language
Having conversational language in your application form can help you make the filling process easier for your customers. Using a soft tone can help connect with your customers and ensure they finish the application process.
A "tell us about yourself" is much more welcoming as a first sentence than "please share your personal details." You can follow a process to have the options from easy to hard.
Have A Mix Of Font Casing
Many of us tend to use capital letters to highlight the importance of a particular aspect. However, studies suggest that our brains find capital letters difficult to process. It is advisable to use a sentence case while creating your onboarding application form.
Include An Interactive Touchscreen Option
Your application form must be adaptive to the mobile as there is an increased dependence on smartphones and tablets. Therefore, you can minimize the use of a keyboard and emphasize touchscreen functionality. While creating this aspect, you can ensure that various fields are easily reachable with your fingers.
Combine Similar Tasks
Grouping similar tasks together can reduce the discomfort your customers may have when looking at similar information at two places in the same application form.
As you can see, maintaining these steps can help you to reduce friction and abandonment during the customer onboarding process. Apart from following these, you can choose not to opt for perfection but a better customer experience. This approach will help you to enhance customer satisfaction.
If you do not have a system that can help you establish your end goal, you can take steps towards creating a digital system that will help you do it in the future. You must take small steps and make incremental changes for your customer.