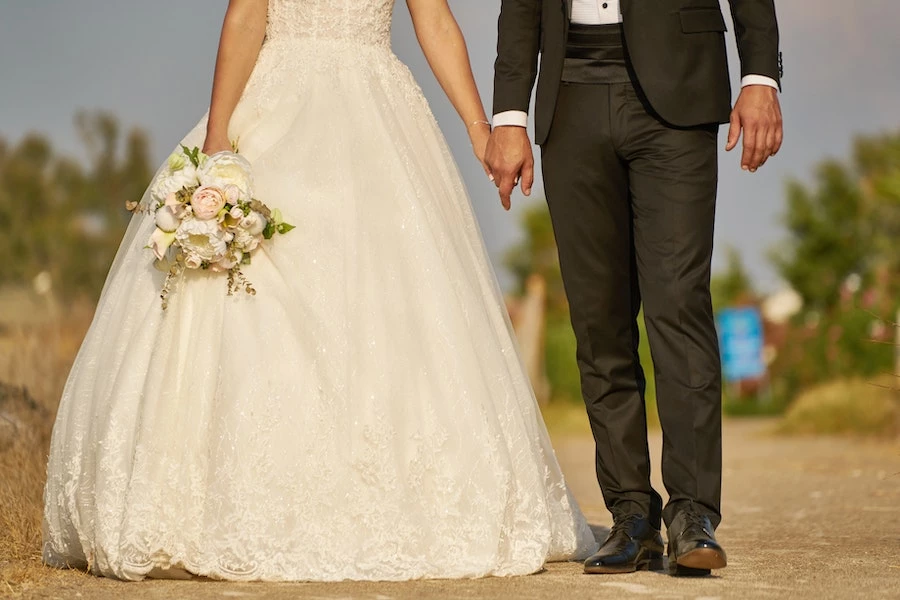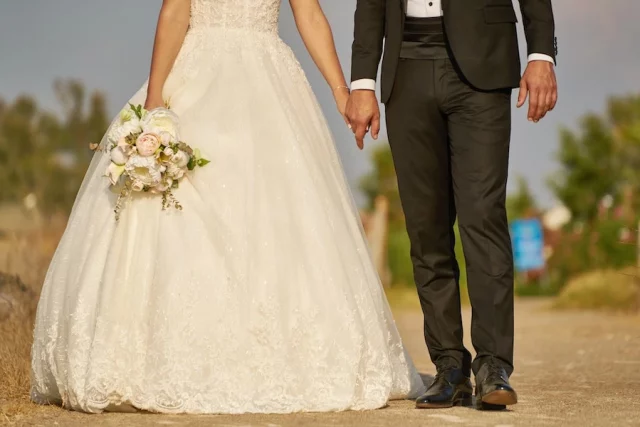 Weddings are expensive, considering that the average cost of a wedding ceremony is $28,000, without accounting for the cost of an engagement ring, according to The Knot. Every couple wants to get good value for their money when planning a wedding. After all, your wedding is one of the most significant days of your life, and it's important that the event is meaningful and unforgettable for everyone present. 
Whether you've been dreaming of hosting an outdoor wedding or destination wedding, planning is key to make your wedding ceremony magical and meaningful. And if keeping up with traditions doesn't appeal to you, don't be afraid to break the rules. Keep reading to learn a few tips on how to make your wedding unique and memorable. 
Get Creative With Invitations
Your wedding experience begins the moment your family and friends first hear about it, and that moment presents a perfect opportunity to set an expectation that your marriage event is worth attending. Instead of sticking to traditional wedding invitations with fancy calligraphy, try something that breaks tradition. 
For instance, you can print a newspaper or magazine-like invitation with details of your love story. Alternatively, send out an invitation handwritten on a piece of paper and fold the note like those passed by kids in middle school. You could also send a vintage postcard from where you intend to get married. When designing unique wedding invitations that draw attention, think of how surprised your guests would feel finding something unexpected in their mail. 
Plan For A Ring Warming Ritual
There's no doubt your wedding vows, ceremony readings, and playlist will make your nuptial event meaningful. But you can choose to go to the next level and incorporate a ring warming session. Having a ring warming ceremony entails passing your wedding bands to each guest, so they can offer their best wishes. This ritual makes your wedding rings more meaningful and the entire event sentimental. 
Preparing for a ring warming moment doesn't have to be complex. You only need your rings, so shop for wedding bands in advance. Remember to explore different wedding ring styles and pick those that match your taste. Wedding rings are a symbol of eternal love, so choose a style that reflects your personality and that of your spouse. The perfect rings will also wow guests, as they offer best wishes during the ring warming ceremony. To prevent the rings from falling when passed from one guest to another, tie them with a ribbon or place them in a box.
Choose A Fun Theme
Choosing unique wedding themes for your big day can make the entire ceremony lively. Think of events or things that add a memorable and fun factor to your life and your partner's. For example, you can have a Hogwarts themed wedding if you're both Harry Potter fans. This doesn't mean your guests should dress in Harry Potter costumes though. You can incorporate the symbolism in your invitation cards, wedding cakes, or wedding treats. Other unique themes for weddings include boho-inspired coziness, Christmas Eve, Classic Western theme, or retro-inspired sporty wedding theme. 
Planning a unique and memorable nuptial ceremony shouldn't be difficult. You only need to have a plan and align your goals with your personalities. Sending creative invitations is the first step to making your wedding unique. Also, plan for a ring warming session instead of the unity candle ceremony, and choose an unusual wedding theme.