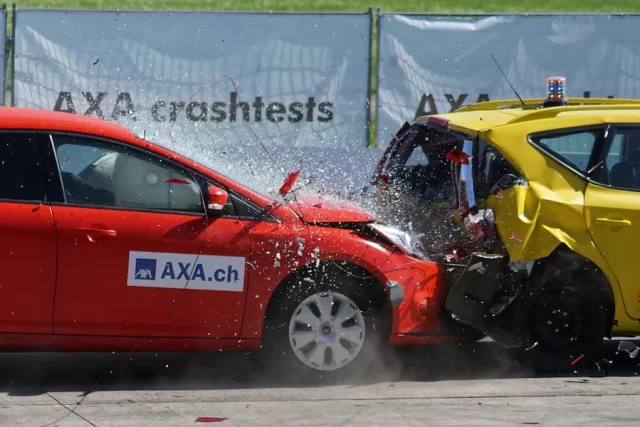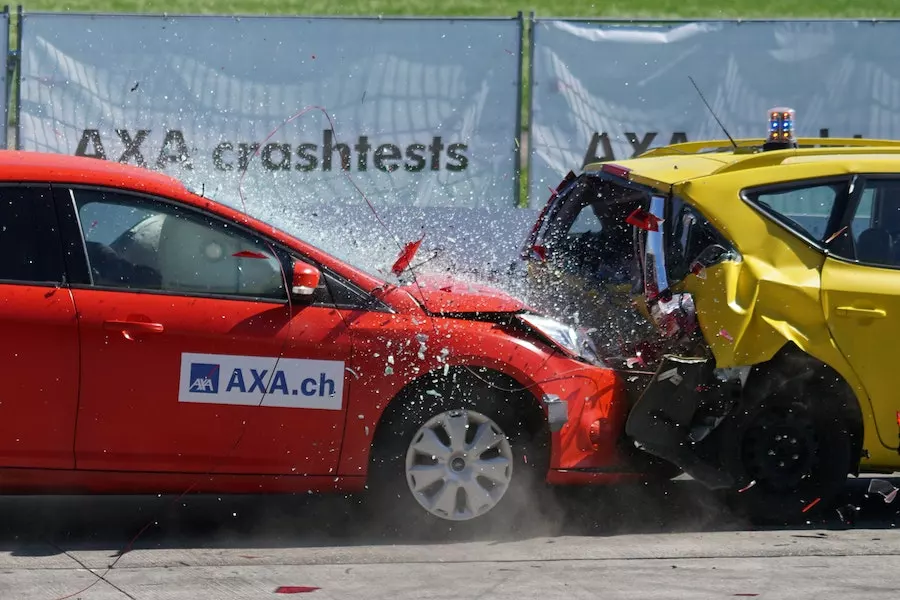 Car accidents happen all of the time. Sometimes, they result in the people involved sustaining very serious injuries. When serious injuries are caused by a car accident, the logical step to take is to file a compensation claim. People receive compensation so that they can pay their medical bills, support themselves, and live a normal life after receiving life-changing or just temporarily inconvenient injuries.
This post will break down and explore everything that you need to know about making a claim for compensation and getting the justice that you deserve.
Photographic Evidence
After a car accident, the best thing that you can do is to take photographic or video evidence. Having such evidence will make proving your case a lot easier. The easier it is for you to prove your case, the faster you will get compensation. Compensation claims can take over a year to resolve, because lawyers and insurance adjusters have to go back and forth, arguing about small details, with both parties trying to argue for more and less compensation respectively. If you cannot take photos or videos yourself, ask a friend, loved one, or even a witness to do it for you.
Medical Statement
It is usually a good idea to go to the hospital after a car accident, even if you do not have any immediately obvious injuries. The reason for this is that sometimes car accidents can cause internal injuries that don't become manifest for several hours. The hospital will be able to scan you, check you over, and rule out internal injuries. If you do have any serious ones, then they can write out a medical statement for you, which you can give to your lawyer as evidence, when it comes time to hire one.
Notifying The Police
In most states, you are required to notify the police within 24 hours of an accident happening. If you do not, then you can get into a lot of trouble. Sometimes, it's best to call the police when an accident happens so that you can report it to them, and they can come and check out all of the parties involved. It may turn out that the person responsible for causing the accident was under the influence of drugs or alcohol, in which case the police will then arrest the person.
Insurance Details
You need to get the insurance details of anybody else involved in the car accident. This is so that your lawyer knows who to contact when it comes time to make a claim for compensation. If the person that caused the accident tries to get away or does not provide accurate details, make sure that you get their license plate number. It is a good idea to take a photo or video of the person responsible, just so that you can prove they exist and the accident did happen if they disappear afterward and give you fake details.
Legal Assistance
After a car accident, you need legal assistance. Working with specialist auto accident lawyers will make getting your compensation a lot easier. While it's entirely possible for you to make a claim without a lawyer's help, the insurance adjusters that you have to negotiate with will take you for a ride. It is an insurance adjuster's job to argue down compensation. Only a trained lawyer will be able to effectively use the law to argue with them and ensure that you get the right amount of compensation. Always research a lawyer before hiring them, so you can be sure they are qualified and worth working with.
Providing Statement
Once you have reached out to a lawyer, they will ask you to come into their office and make a statement. Some lawyers might ask you to meet them on Zoom or Skype, instead of in person. It is usually better to meet a lawyer in person though because it's easier to get a feel for them that way. You can tell a lot more about a person when you actually meet them than you can when you have a meeting over the internet. Make sure that your statement is accurate, honest, and as detailed as possible.
Remaining Patient
Personal injury cases can take months, or even over a year to be concluded. You may be wondering what you can do in the meantime to support yourself. The answer to your problems is disability benefits, which your lawyer can help you to apply for. You can receive disability benefits for the duration of your time off of work, and even after you receive your compensation if you're unable to return to work. Throughout your case, you need to be patient and understanding, and mustn't rush your lawyer. They will deal with your case at their own speed and will get in touch with you if they need your help.
Court Appearances
Court appearances are something else you need to consider. If the person who caused your accident does not have insurance, then you may have to sue them in court. Suing them in court means that you will have to attend and give evidence, explaining how the accident happened and showcasing your injuries. Court appearances can be very stressful, understandably. However, your lawyer will be able to work with you and reduce the stress as much as they can. They will tell you what you need to do, say, and how you should act. They will also argue on your behalf in court.
Recovering First
Most states have a statute of limitations of around three years. What this means is, you have up to three years to make your compensation claim. This, therefore, means that you don't have to make a claim right away. You can instead focus on your recovery. If you have sustained very serious injuries, then it is a good idea to spend some time recovering before you immerse yourself in a personal injury lawsuit. Such lawsuits can be very stressful and are often too much for freshly injured people to deal with.
If you were injured in a car accident caused by another driver's carelessness, then you could be eligible for compensation. In order to determine whether or not you are, you need to get a lawyer's help. Make sure you hire the most qualified lawyer for the job.