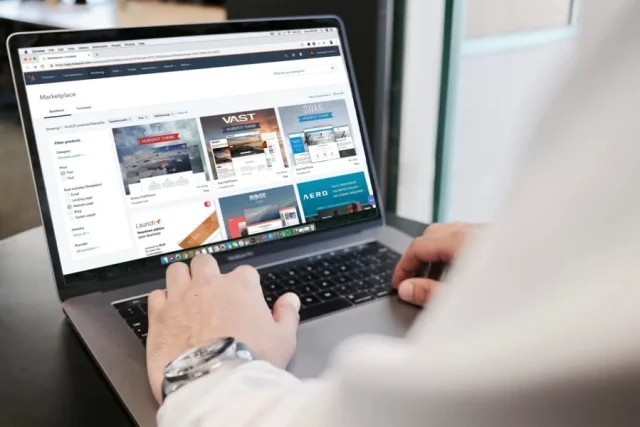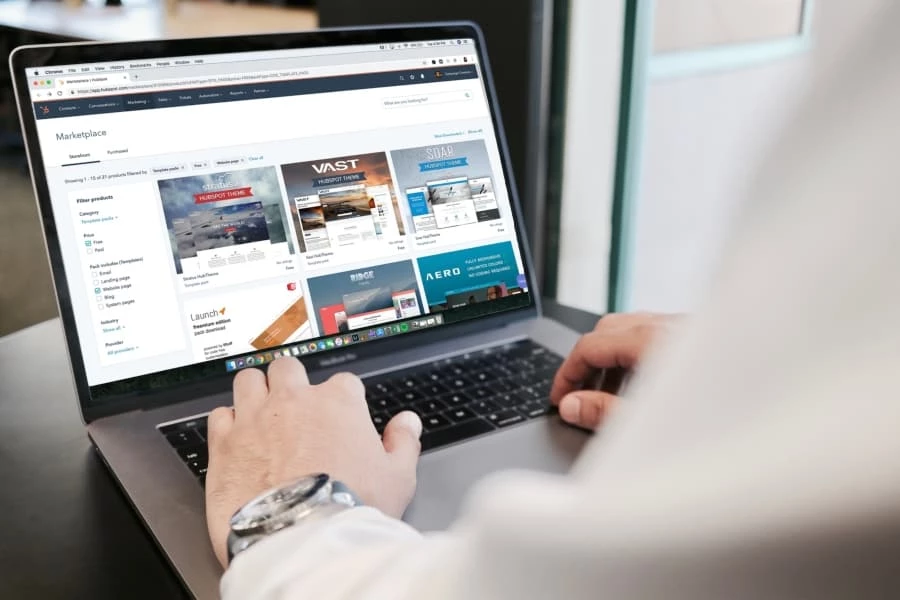 When it comes to business, there are always areas in which you can improve efficiency and save money. One way to do this is through outsourcing certain tasks or functions to other companies. In this article, we will discuss some of the best outsourcing ideas for businesses of all sizes. We will also provide tips on how to choose the right outsourcing partner for your company. Let's get started!
What Is Outsourcing?
Outsourcing is the process of contracting with another company or individual to perform a specific task or function. This can be done for a number of reasons, including reducing costs, increasing efficiency, or freeing up internal resources. There are many different types of outsourcing arrangements, from full-service contracts to more limited agreements. You can even choose to speak to a call center for hire if you need this option for your business. In addition, businesses can outsource tasks or functions to companies in other countries, known as offshore outsourcing. This can provide a number of benefits, including lower labor costs and access to a larger pool of potential employees.
Now that we have a basic understanding of what outsourcing is, let's take a look at some of the best outsourcing ideas for businesses.
What Are Some Smart Outsourcing Ideas For Businesses?
There are a number of different tasks or functions that can be outsourced, but not all of them will make sense for every business. It's important to carefully consider your needs and objectives before entering into any outsourcing agreement. With that said, here are some smart outsourcing ideas to consider for your business:
Accounting and bookkeeping

Customer service

Data entry

Marketing and social media

Web design and development

IT support
These are just a few of the many tasks or functions that can be outsourced. As you can see, there is a wide range of options to choose from. It's important to select the right outsourcing partner that can provide the services you need at a price you can afford.
Legal Work And Taxes
If you're outsourcing work to another country, you may be responsible for paying taxes on the income earned by the workers. It's also important to make sure that the company you're contracting with is compliant with all applicable laws and regulations. Failure to do so could result in significant penalties. Similarly, if you're outsourcing work that requires a high degree of skill or experience, you'll want to make sure that the company you're working with has the necessary qualifications.
IT Support
Whether you're a small business or a large enterprise, IT support is often an important part of operations. By outsourcing this function, you can reduce costs and ensure that your systems are always up and running. However, make sure to select an outsourcing partner with the necessary experience and qualifications to handle any potential issues. If you run a dental practice, for example, you'll want to make sure the company you hire is familiar with dental software and other systems used by dentists. Finding reliable IT support for dental offices may be a challenge, as there are not many companies that specialize in this area. So do good research and make sure the company you select is a good fit.
Visual content
Including visual content in your blog posts is a great way to break up the text and keep readers engaged. One of the best ways to do this is to use infographics. Infographics are a type of visual content that uses graphs, charts, and other visuals to convey information in an easy-to-understand format. They can be used to communicate a wide range of information, from complex data sets to simple tips or ideas.
This is one of the most effective marketing methods, so it's crucial that it's done by skilled experts in the area. The designers working at https://cumberlandmarketing.com know that a company's visual appearance is essential to its success. Outsourcing to professionals will reward you with stunning visuals that reflect your company's mission, values, and goals in an eye-catching way.
Technology Needs
As your business grows, you may find that you need to outsource more and more tasks. This can be a good thing, but it's important to make sure that you have the right systems and processes in place to manage the increased workload. In particular, you'll need to have a robust project management system in place to track progress and ensure that deadlines are met. Namely, one of the best project management software on the market is Asana. This software is used by some of the world's leading companies, including Facebook, Airbnb, and eBay.
Hire An Internal Manager To Oversee The Project
If you're outsourcing a large project or multiple projects, it may be helpful to hire an internal manager to oversee the work. This person will be responsible for communicating with the outsourcing company or companies, tracking progress, and ensuring that deadlines are met. They will also be your point of contact if there are any problems or concerns. While this may seem like an unnecessary expense, it can actually save you a lot of time and money in the long run.
Outsource Those Processes That Are Well Documented
One of the best ways to ensure a successful outsourcing experience is to outsource those processes that are well documented. This means that you should have clear and concise instructions for the task or function that you're outsourcing. The more information you can provide, the better. So, if you're thinking about outsourcing your social media marketing, for example, make sure that you have a detailed plan of what you want to achieve and how you want it to be done.
Tips For Choosing The Right Outsourcing Partner
Choosing the right outsourcing partner is critical to the success of any outsourcing arrangement. Here are a few tips to help you choose the best company for your needs. Start by defining your objectives and then look for a company that specializes in the type of work you need to be done. It's also important to consider the cost of the services, as well as the company's reputation. Finally, make sure you have a clear understanding of the terms of the agreement before signing anything. If you keep these tips in mind, you'll be well on your way to finding the perfect outsourcing partner for your business.
Assess The Quality, Communication, And Reliability
When looking for an outsourcing partner, you'll want to assess the quality of their work, as well as their communication and reliability. This can be done by reading online reviews or asking for referrals from people you know. Once you've found a few companies that meet your criteria, it's time to get in touch and start the discussion.
In addition, you should also consider the company's size and scale. For example, if you're a small business, it may not make sense to outsource to a large company that primarily works with enterprise-level clients. On the other hand, if you're a large company, you may want to consider outsourcing to a smaller company that can provide more personalized service.
Nevertheless, if you want to have a positive outsourcing experience, you need to be smart about it. So, now that you are familiar with the basics of outsourcing, you can start incorporating some of these smart outsourcing ideas into your company. You will soon see the benefits of doing so!