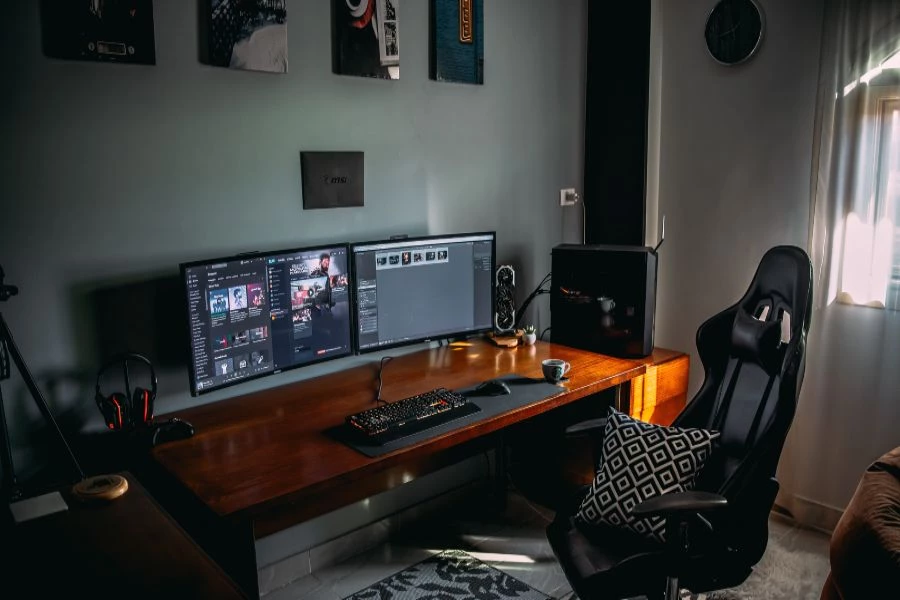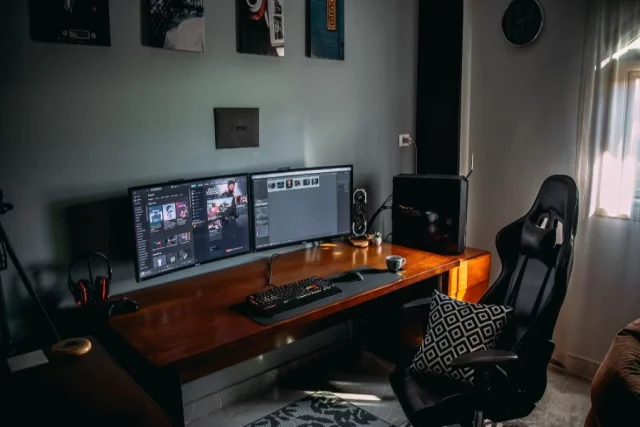 Video editing can be referred to as the manipulation of video shots. It combines several editing features to adjust the structures and present the video information in another or slightly different way. Many of the video components are removed, and new features are added. It is the putting together video clips, images, sounds, and every other element of a pre-recorded video. Sometimes the graphics are enhanced for better quality. It is believed that the average cost to edit a video is about $258.
What Determines How Much To Charge For Video Editing?
Most people think that the type of Video Maker used in editing a video content determines the price to be charged for such services. This is partly true. It is also essential to note that there are different video editing types, which can significantly affect the final price. The most typical video editing types available today include; linear and non-linear editing, bespoke editing, simple cutting, multisource editing, and theme editing.
There are two ways video editing services are charged, and these are; hourly or fixed rates. Aside from these two types of rates, a whole lot of things can also determine how much to charge for such services, and these are;
The raw footage duration

Duration of the completed edit

Duration of motion graphics in the content

Inclusion of text overlays

Color grading

Need for image stabilization

The complexity of the work
Fixed vs. Hourly Video Editing Rates
If you work as a video editor, you can charge the average fee for an average video with a duration of less than 2 hours in length with minimal editing. Some editors charge for a monthly retainer where the video owner can enjoy discounted rates for several videos a month.
Professional editors believe that creative video editing should not be priced hourly. It would be best to avoid the hourly rate charge because you can always come up with a new idea on a video cut, transition, and application of new color grading for an already edited video. You can continue editing some video for a long time when you discover something new; hence, it will be unfair to charge an hourly rate. You should provide a fixed quote upfront based on the editing requirements you get from your client.
How Much Should You Charge Hourly?
For the beginner video owner who needs an editing service, you may use an essential video editing software and charge an hourly rate of between $25 and $45, which are the fees on most freelance websites. In most cases, you may need to perform some fundamentals, including importing videos, logging and identifying your selections, color enhancements, transitions, rough cuts, music, and sound editing.
For the intermediate and advanced video editing services, you may charge between $45 and $100, according to what obtains on many freelance websites. The services rendered in this range include the fundamentals alongside some advanced services. Services rendered in this category include cinematography, videography services, montage sequencing, animations, and a polished portfolio.
You may charge between $60 and $200 an hour for the Editor and producer services, but this should not be the case if you have to spend hundreds of hours editing one video. For this category, you will need some project and product management skills, storyboarding, and live-action video editing skills, including delegation and video direction skills.
Based on the illustration above, it is clear that the average hourly rate for a beginner video editor is between $25 and $45. For the advanced video editor, an hourly rate of between $45 and $60 is normal, while the expert video editor can charge an hourly rate of between $60 and $200.
Hourly rates may not be applicable in some cases because the specifics or requirements of the video editing will determine the total time to be spent editing a video. According to research, a typical YouTube vlog video will require roughly an hour of post-production work for each minute of completed editing. This may automatically mean a 5-minute edit will require more than 5 hours of post-production work, which could cost around $500.
Many video editors who don't charge hourly often underprice their services. They may end up charging less than $300 only to discover that they spend up to 5 hours editing one video.
Charging On Video Editing Based On Type Of Video
There are three types of videos a video editor can edit, and these may further be sub-divided into many sub-categories. The most typical types of videos for editing are; Personal, Social Events, and Corporate Videos.
Personal videos are usually the easiest to edit and cost much less than other types. The price will depend on the length of the video and how many sources of footage are present. In most cases, you may charge up to $100 on short videos less than an hour in duration.
Wedding videos will take hours to edit, and they are more complex than personal videos. You need to pay attention to detail, then add some nice and polished features. Often, the video owner may request some storylines. It would be best if you worked with professional videographers with great equipment, and all these will make the video post-production a lot easier. You may charge between $500 and several thousand, depending on the complexity and duration of the video.
The branded and corporate video editing are similar to the wedding video editing, but you need to add more professional touches. Corporate video editing is often the most expensive; hence you have to charge a fee based on added features, equipment, and video duration.  
Conclusion
Charging a fee for video editing should be a personalized affair; that is, you need to bring different factors into consideration. The personality of the person involved may also play a key role in deciding what you charge; for instance, a friend or someone from a lower social class will have a low budget regardless of the type of video being edited. While standard fees may work best for personal videos, corporate and event video editing are better handled on per hour basis.