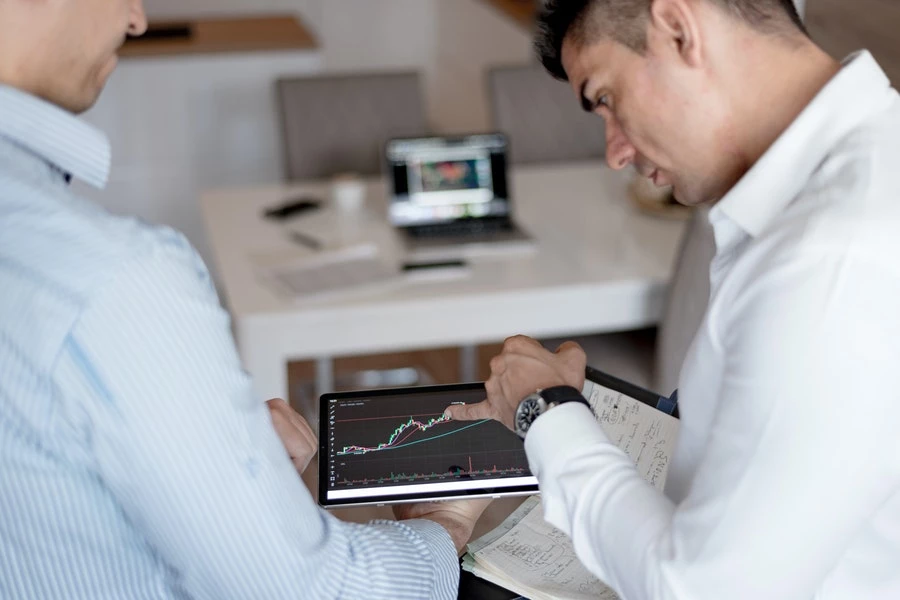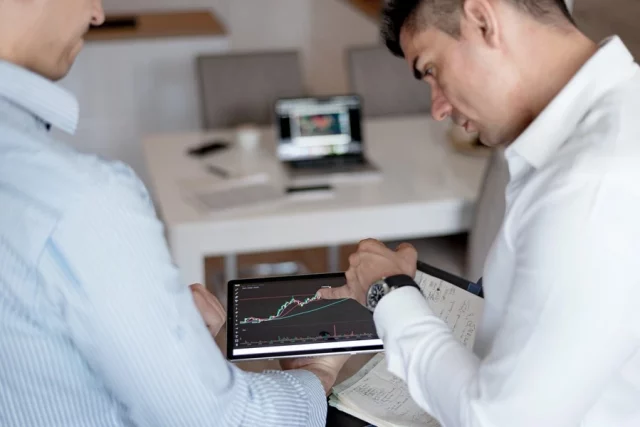 The amazing growth of the Internet has had a dramatic change in people's lives. They can now search and shop for products or services, make payments, book a flight, and trade in equities sitting in the comfort of a café or their home on a smartphone. As an investor, you can do online trading in Singapore quickly, securely, and conveniently. For it, you need an online equity trading account, a reliable Internet connection, an online trading platform, and sufficient funds.
You don't have to go through hectic paperwork for trading in equities today, thanks to mobile technology. You can trade online by following a few quick steps, which include:
Logging on to a portal like that of DBS digibank using your User ID and PIN. 

You can reach the 'Invest' tab after authenticating your login. 

Click on it and log in using the second factor authentication (2FA). 

Next, tap the trade button to go to the 'Online Equity Trading' page 
If you want to create long-term investment and wealth, stock trading is one of the best alternatives. This article will help you have more information on online trading.
What Is Online Trading?
Transacting various financial products like equities, bonds, mutual funds, and commodities through an online platform is online trading. 
How To Do Online Trading In Singapore?
Traders with different levels of experience and from various backgrounds can use online trading to access major financial markets around the world. Here's how you can trade online in Singapore.
Open an online equity trading account. For instance, if you are a customer of DBS Treasures Private Client or DBS Private Bank, you have the privilege of trading online through DBS iBanking. Nevertheless, if you are a customer of DBS Treasures can open a trading account online if you have a
DBS Wealth Account

Residential address proof, which can be the latest bank statement of the past 3-month transactions or utility bill

Original identification document

Acknowledgment of Customer Account Review and Risk Warning Statement, if required, and

W-8 BEN
Fund your online equity trading account. You may have a look at the minimum funding amount and your preferred currency before investing money.

Decide on the securities you want to invest in. With blue-chip stocks, you can have long-term investments, for they are super stable. Real investment trusts (REITs) offer great dividends, while exchange-traded funds (ETFs) offer high earnings.

You can now buy stocks through the online platform on your mobile phone.

Relax and collect dividends – passive investors, who want to invest safely, relax, and receive dividends, are encouraged in the Singapore Stock Market.
What Things Should You Consider For Choosing An Online Platform For Equity Trading?
If you want to become successful in stock investments, you need to team up with the best online equity trading platform that can meet your requirements. 
Minimum funding and brokerage fees
One of the prime aspects of choosing an OET platform is the brokerage fee. If you are an active investor, you should look for a low commission rate. The brokers generally charge flat or ad valorem commission when trading equities. The other aspect to consider is the minimum funding requirement, for there are trading platforms having account tiers based on the investment size.
Trade in multiple markets
Access to multi-markets is critical. As an active investor, you may want to trade in various ETFs and stocks in multiple markets in different countries. For instance, DBS allows you to trade stocks in Singapore, Canada, Hong Kong, the United States, Australia, the United Kingdom, and Japan with a multi-market account.
Quality of the OET platform
If you want to have a positive trading experience, you need to find a feature-rich OET platform, which is responsive to various devices. Moreover, having an integrated trading platform will help you trade stocks in multi-markets online. 
DBS offers a trading platform that allows reviewing of account transactions in multi-currency, getting real-time updates on credit limits, balances, and order status, and viewing and managing your account by having a quick view of the accounts showing both offline and online-traded products.
The details explained are good enough to help you with online trading in Singapore, Hong Kong, the UK, the US, Australia, Canada, and Japan stocks.