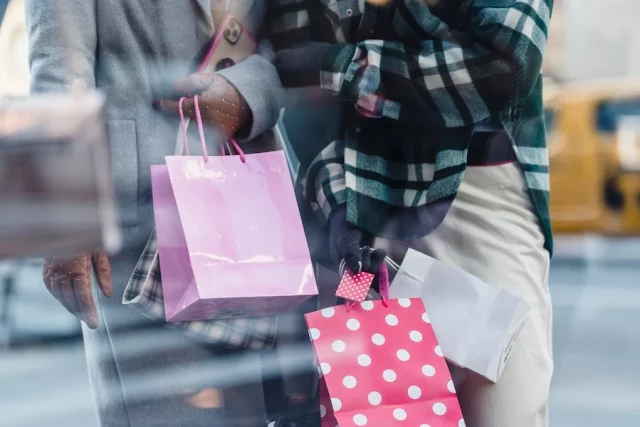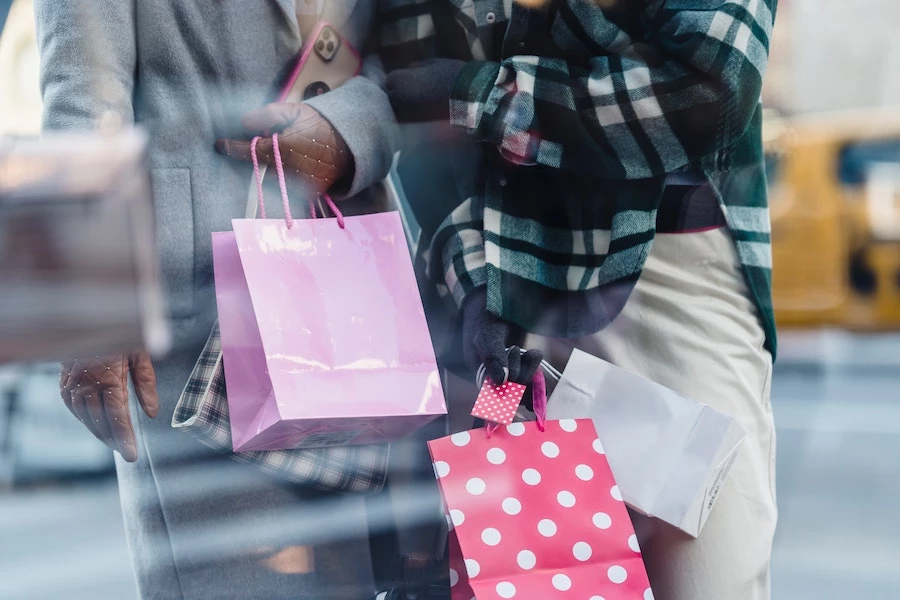 Temu is the leg extension of Pinduoduo –China-based giant e-commerce, which aims to increase its huge success by expanding to the western market. After just three months of launching, Temu has created a name for itself and successfully stole customers' attention with its unique approach and a huge selection of products. Temu is predicted to be the greatest challenger out of the other new e-commerce companies on U.S. soil.
One of the ultimate reasons why Temu can attract thousands of customers to shop at its platform daily after merely months is definitely because of its very affordable product price. Upon a quick scroll, we can see lots of low-cost products listed on Temu's homepage, especially in the section of lightning deals products. Some jaw-dropping products' prices include a women's leather handbag which will only cost you $7, a hair curling iron for only $13.47, and a smart wristband watch for only $3.47! Indeed a jaw-dropping price for very useful products.
To find the lightning deals section is very easy, you just need to navigate your way on Temu's homepage. These special deals only last a limited time, thus make sure you check it out immediately and bagged for any products you want. You definitely do not want to droll in regret if you miss this chance!
A couple of factors are the reasons why Temu is able to provide customers with these mind-bending prices. The first and foremost is because Temu does not produce its own products. Rather it only sources the products from top international global merchants, and showcases it to the customers through Temu's well-built platform. In simple words, Temu only provides a place for customers and merchants to be able to meet in the middle. 
As a Pinduoduo extension in the U.S. soil, Temu is able to make use of PDD 11 million global merchants to collaborate together and provide its platform with varied and high-quality products. Most manufacturers are top companies who mass-produce their products, and thus they can press the cost of producing more and are able to sell products at a more affordable price than the others.
With the help of Temu's platform, the merchant can also cut the cost of any middleman that might occur if they sell it through other methods. Temu's platform makes it easy and economical for the merchant to be able to press their production budget. These two things make it easier for the global merchant to outsource its products at a very minimum cost. Thus, allowing Temu to be able to sell it at an affordable price.
Shopping in this multi-category online market is definitely worth trying. You can get any of your needs easily and economically at Temu. On top of all the deals that you can find on the platform, you can also use Temu's additional voucher for a 30% off discount on your purchase without any minimum payment. Worry not, you also do not have to pay for a shipping cost though all the products will be shipped outside of the U.S.!