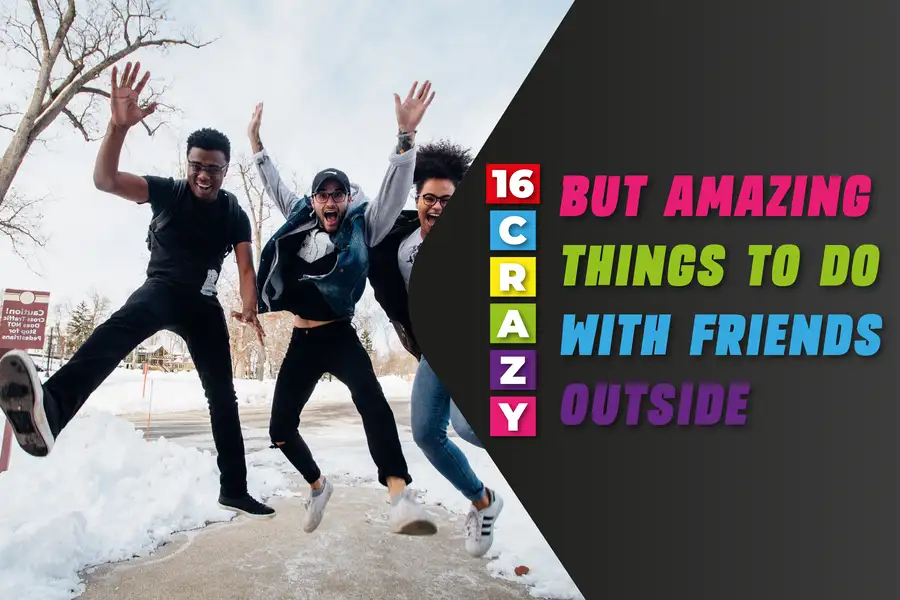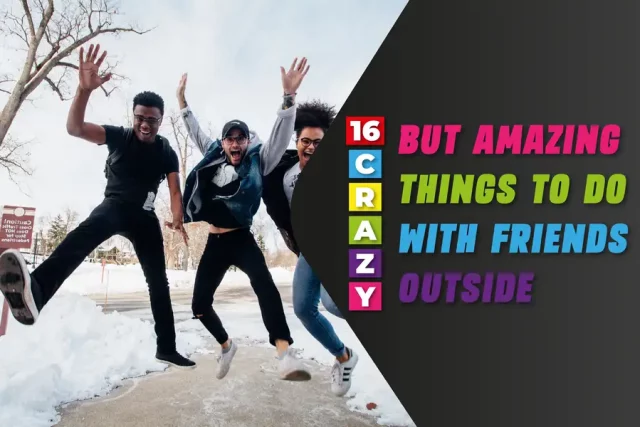 Spending quality time with your friends outside this holiday won't be a bad idea! Besides, you all have so much to discuss. 
It is okay to discuss, share opinions and talk about the future. But have you considered other ways to spend quality time with your friends outside besides just talking?
The following are things you can do with your amazing friends outdoors. Make every meeting a memorable one with your friends. 
So, are you ready? If yes, let's get started!
1: Go For A Walk:
Don't like the idea of sitting idle with your friends all the time? Take a walk in company of your friends. Nothing is more refreshing than walking with your buddies, you know. 
The good thing about walking is that you and the group can continue communicating. While walking, you can discuss all you want with your friends and listen as they share their experiences. 
Why is walking great? If you haven't had much exercise the entire week or a long time, walking with friends can be an excellent way to work your body. 
A Handy Tip: You can even make walking with friends more fun by walking the distance of a marathon, 42 kilometers. 
This challenge is popular on TikTok. Some people cover 1 mile every hour and have plans to do 26 hours. 
You can make yours different. Just walk as far as your body can carry and endeavor to rest. 
2: Put Your Bikes To Good Use: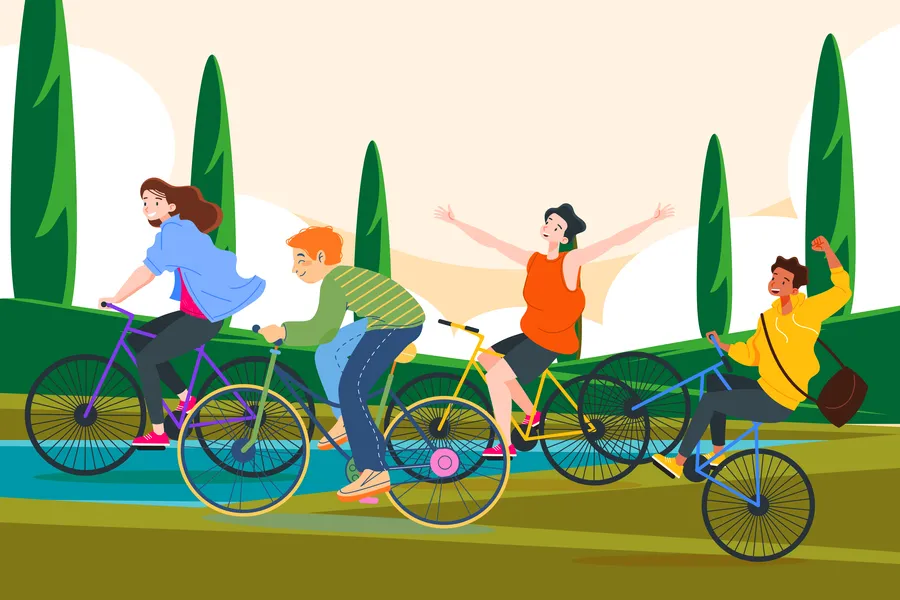 Do you like adventure? Are you a good biker, and can you say the same thing about your friends? If yes, biking would be an excellent way to spend quality time with your friends outside. 
Biking isn't just an excellent opportunity to get some exercise outdoors. It will also offer you a rare privilege to tour your neighborhood and visit places you have never visited.
You can go mountain biking with the group. And you can make it a short or long trip. Just let the group decide, not you alone.  
Are you concerned that mountain biking would be too demanding for you and your friends? If yes, try a different path. 
Consider biking on lowland paths. And ensure you have enough water and other accessories for the trip. 
A Handy Tip: Decide how far you want to bike before embarking on the journey. That way, you can determine how much time you want to spend on the trip. 
3: It's Soccer Time!
Playing soccer is another great way to spend quality time with your friends outdoors. It will also allow you to exercise your body. 
So, remember to take a ball along when meeting up with your friends outdoor. And ensure everyone has the needed accessories for the game.
You'll need shoes, a shin guard, cleats, socks, shorts, and a jersey to play football. But, of course, you can also play with your barefoot. 
The beauty of soccer is that anyone can play it. It doesn't matter the age or gender. By the way, football is a gender-neutral sport.
Another thing that makes soccer interesting is you can play the game with any number of players. You don't necessarily need 22 players (11 on each team). 
4: Put Your Drones To Good Use:
Do you have a drone, or does one of your friends have one? If yes, then you can have fun with it. 
How can you have fun flying a drone with friends outside? It is simple. Use the drone to take aerial pictures or videos of your neighborhood. 
You can capture beautiful and never before seen areas of your gorgeous neighborhood. Or, record videos of you and your friends having fun. 
Videos and images captured in these moments are evergreens. So create memories with your pals that you'll cherish for years. 
5: A Picnic For Buddies: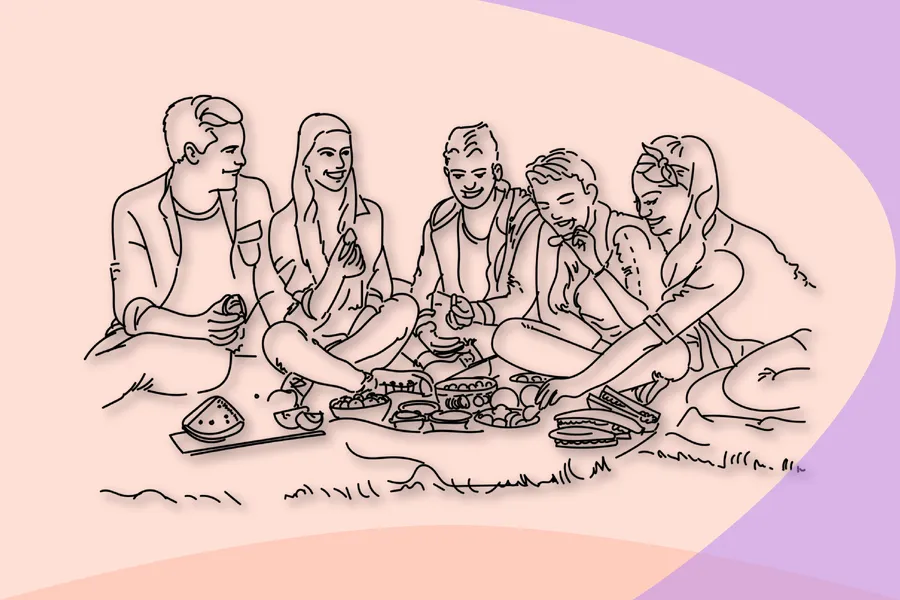 Picnics aren't only for family members. Friends can come together and organize one too. 
In your case, you don't need to wait for the group to come together. Instead, text each of your loyal friends, and inform them about a picnic you're planning. 
Make the picnic strictly for your friends. And plan fun games to eliminate boredom. 
Here are 13 fun games you can play with friends on a picnic. 
Croquet 

Dodgeball

Volleyball

Art contest

DIY ring toss

Truth or dare

Play badminton 

Picnic bowling

Candies and dices

Keep the ball in the air

Slippery tug of war

Movie reverse charade 

Outdoor obstacle course
You can ask your friends for suggestions too. But if you are allowed to choose, consider a game that all your friends like. 
Finally, don't organize a picnic without making food plans. Remember that your friends will get hungry after spending so much energy talking and engaging in the various games.
So, make plans for what your friends will eat. If you have the financial capacity, you can buy food with your own money. 
However, if you don't have the finances, don't worry. Ask your friends to come with any food, water, and drinks they can lay their hands on. 
6: Play Paintball:
There is no better way to spend time with friends outdoors than playing fun-filled games. And many games you can enjoy with friends exist.  
But the one we're suggesting here is paintball. So get the necessary accessories, and visit the paintball arena with your friends.
You don't have to be an excellent shooter to play paintball, and neither are your friends. By the way, you're not in a competition but there to have fun. 
7: Use Your Free Time To Volunteer: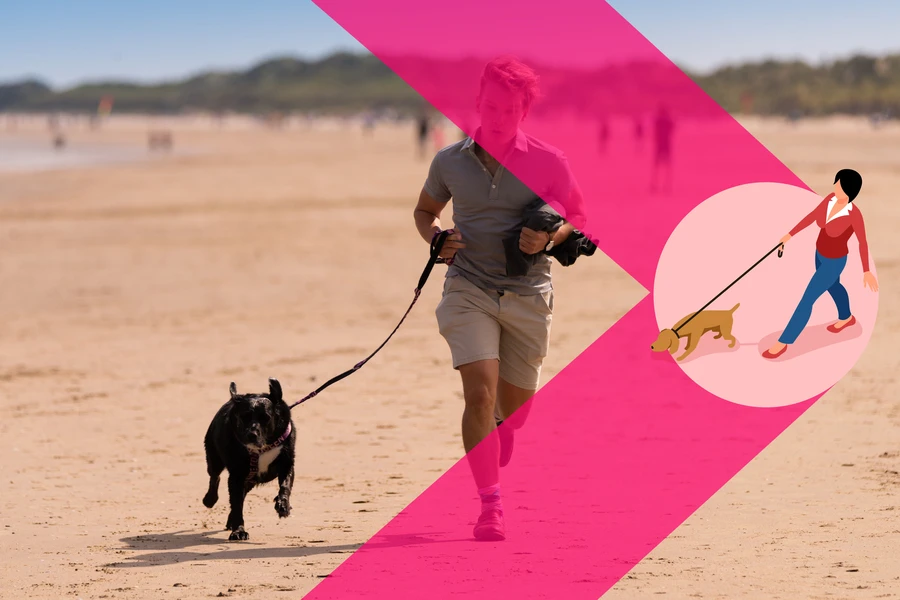 Helping others in need without demanding anything is an incredible way you and your friends can spend time outdoors. 
So many people out there need help. Even animals in shelters need help. For example, you can volunteer to walk dogs at an animal shelter. 
Other volunteer jobs you can do include:
Requesting to paint a neighbor's house you think needs painting.

Fixing your neighbor's lawn.

Lend a helping hand to anyone that needs help. 
8: Show Up At Live Shows:
You can have fun with your friends outdoors by going to concerts. Several free shows are hosted during the summer. So take note of the date and plan to attend with your friends. 
Are there no free concerts? You don't need to worry. You can save up for the paid ones. If you can't pay for your friends, simply ask them to buy their tickets for the concert.
9: Tour Your Gorgeous Town Like Never Before: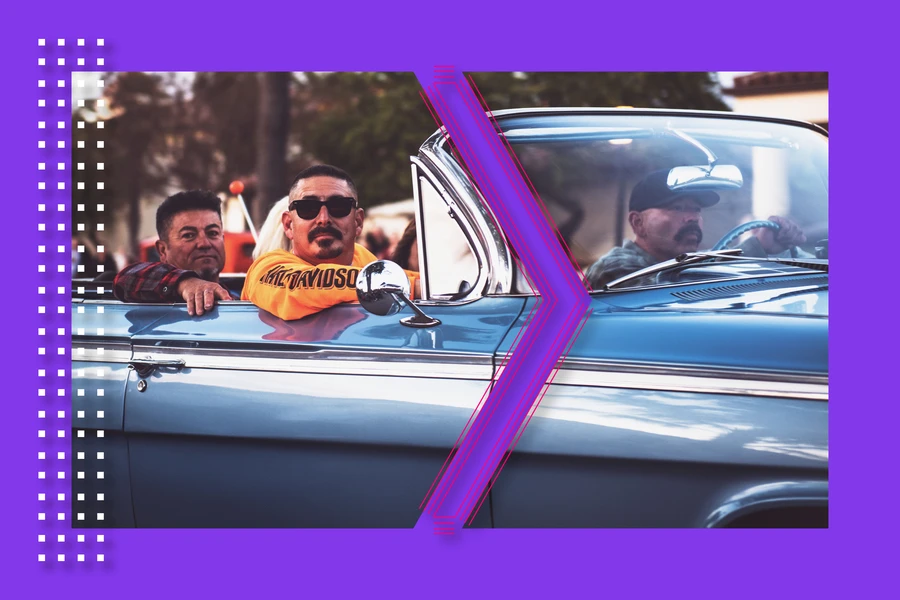 Do you think you know everything regarding the history of your town? Then, put your knowledge to the test. Tour your town in the company of your friends!
You and your friends can become a tourist in your own town, a place you call home. Visit the museum; learn about the statue lying downtown and other historic sites. 
Every town has its history. By the way, fun can be educational too! You can also visit old folks to ask questions about the city. You'll learn more about the place you call your home and start cherishing every moment you spend there. 
10: Take Your Workout Outside:
Will your friends buy into your outdoor workout plans? If yes, consider planning one for the group. 
You can join a yoga class or an outdoor boot camp. You can even come up with a workout plan for the group. 
11: Go Hiking With Friends:
Are there great hiking spots around your neighborhood? If yes, waste no time! Gather the group, tie your hiking boots, get enough supplies (food, water, etc.), and be on your way. 
Since you're hiking with friends and don't intend to spend too much time in the woods, you can ask people for great hiking spots to visit if you're new to the area. You can also search on Google to find the best location. 
Furthermore, don't forget to snap Instagram-worthy pictures and videos with friends. 
12: Check Out The Beaches:
Is your neighborhood blessed with elegant beaches? If yes, then it's time to explore them uniquely. 
You can visit the beaches one after the other with your entourage (friends) to breathe the fresh sea air. 
If you plan to get wet, get on with it. However, there might be no need for this if you plan to visit all the beaches in the area. 
13: Organize A Private Movie Night:
Going to the cinema with friends is fun. But you can bring that cinematic feeling to your backyard.
Organize a movie night and invite your friends to join you. The movie night can take place in your garden or wherever you feel is comfortable for such an event. 
You don't have to break the bank to organize a movie night. Get a cheap projector, white sheet, a few blankets, and chairs; you're good to go. 
14: Dine With Your Friends Outside A Restaurant:
There are many ways to have fun with your friends outside. One of them is eating out. However, you have to do it uniquely this time – dine outside the restaurant. 
You can make it more fun-filled and exciting by visiting the new restaurants in town in the company of your friends. Move from one restaurant to another and try out their various meals. 
15: Talk About Yourselves: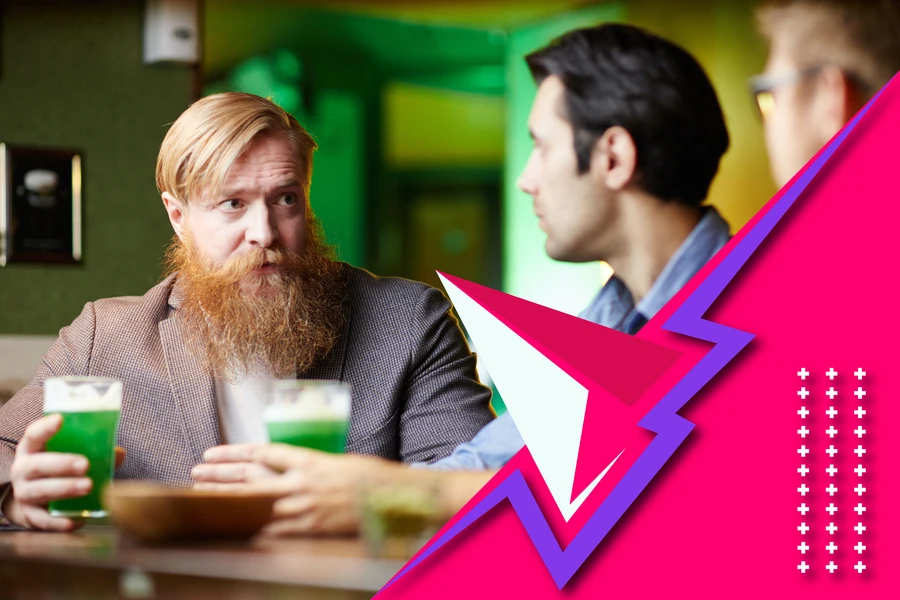 Make this moment about yourselves. That is you and your friends. Create room for everyone to share their life experiences, including challenges and successes.
You'll never know who among your friends needs these types of discussions until you engage them. Some might be kind enough to open up about their challenges. 
You can help each other build confidence and find solutions to problems that could have consumed one.  
Your friends could be smiling and showing that they're happy, but deep down they're hurting. So engage your friends in discussions about their personal lives while you're outdoors. Help those that need healing to heal. 
A Handy Tip: Ask everyone to keep their mobile phones away while chatting. Remove anything that will cause a distraction. 
16: Spread Love To Others:
With so much suffering and chaos worldwide, you can offer massive help by showing love to others. 
You and your buddies can buy some flowers and give them to some of the older adults in your community. Let them feel loved and appreciated.
You can also visit hospitals with flowers. Give the flowers to the sick or those bedridden and wish them a speedy recovery. 
Visit the homeless and show love to them. You can show love by offering them cash to get food or interacting with them. 
A Handy Tip: Create a list of the category of people you want to visit. For example, today might be for the older people, tomorrow for those in the hospital, and the next day for the homeless. 
Again, when you're visiting people in the hospital to show love and encourage them, you can incorporate a card. Write positive messages in the cards. And know that your message can help patients that are already losing hope to get back on their feet.
Conclusion
This post includes things you can do with friends outside. Perhaps your friends are already bored of always chatting whenever the group meets. 
You can do many things with your friends outdoors and create memorable moments. You can play paintball, go for walks, play volleyball, volunteer, organize a picnic, and more. 
Make the time you spend with your friends outside memorable and less boring. Then, the next time you request to see them, they won't hesitate to meet up with you.