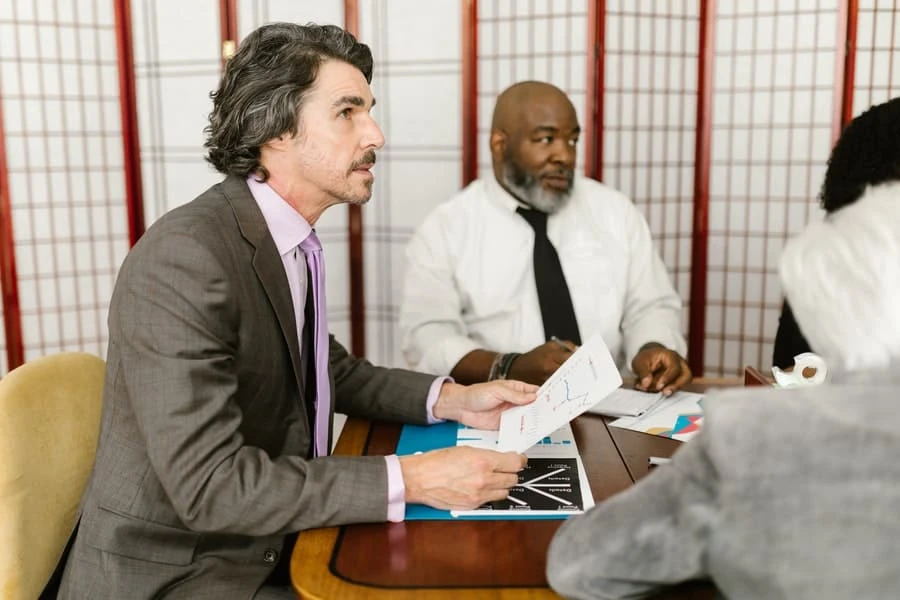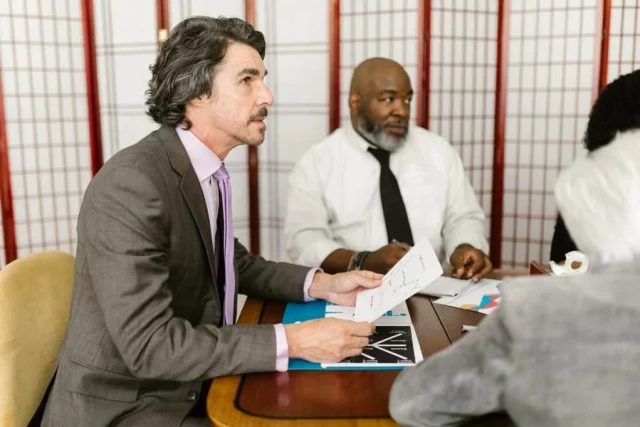 As an entrepreneur, you know that your success depends on a number of things – the most important being how well you can run your business. While there are many aspects to running a business, one area that is often overlooked is the importance of having sound business practices in place. Blade knows this, and that is why, we have put together a guide for all entrepreneurs on the best business practices to help make your business successful. So whether you're just starting out or have been in business for years, be sure to read through this guide and see what tips you can use to improve your bottom line. 
1. Power Of Customer Service
Blade is an urban air mobility startup founded by Rob Wiesenthal who is a 40-under-40 award winner. Rob has established Blade to be known for its exceptionally well curated luxury travels and great customer experience. Blade's luxury lounges and merchandise help to create a VIP experience for its customers. From the moment, passengers step into one of their luxurious Blade Lounges, to the merchandise they receive after their flight.
Blade Lounges are designed to be a haven for their customers, where they can relax and recharge before their flight. These lounges also offer a variety of amenities, including drinks and snacks, comfortable seating, and high-speed Wi-Fi. 
They have a team of highly trained and experienced professionals who are available 24/7 to help their customers with whatever they need.  And they don't just leave it at that – they also follow up with their customers after each interaction to make sure they're satisfied.
Blade's approach to customer experience is unique and helps to set them apart from other businesses. By offering a luxurious and convenient experience, they are able to attract and retain customers. This, in turn, helps to grow their business. 
In today's competitive marketplace, providing an outstanding customer experience is essential for any business that wants to succeed. Blade's dedication to this principle is one of the reasons they have been so successful.
 2. Power Of Branding
Blade is well-known in the urban air mobility space for their cutting-edge and innovative approach to business. One of their key strengths is their powerful brand, which they cultivate through careful use of design elements like their signature color, black, and one logo which features a simple white outline of airfoil. 
This minimalist design can be seen on all of Blade's merch, including hats, t-shirts, and even the planes themselves. Thanks to this eye-catching design, Blade is easily recognizable wherever they fly and has even turned into something of a phenomenon in the urban air mobility community. 
By leveraging the power of branding in such a consistent and impactful way, Blade has truly set itself apart from other startups in this space. Whether you are starting your own business or simply looking for ways to promote your brand, following Blade's lead by consistently promoting your unique style is sure to help you stand out from the crowd. 
After all, when it comes to winning over potential customers or clients, having a memorable brand is key!
3. Leveraging Tech
At the forefront of urban air mobility, Blade is a startup that has an excellent track record of leveraging technology in its products and services. For example, their app allows passengers to easily book their flights and access other important information like their flight status, the weather conditions at their departure and arrival locations, and more. 
Additionally, Blade already has contracts with major electrical vertical aircraft manufacturers to stay at the forefront of this rapidly evolving field. By staying on top of the latest technological innovations and incorporating them into their business practices, Blade is able to provide a better experience for both passengers and partners alike. 
As an up-and-coming urban air mobility startup, Blade has demonstrated a number of innovative tech-savvy business practices that can serve as a model for all aspiring entrepreneurs.
4. Focus On Carbon Neutrality
The aviation industry is one of the most carbon-intensive industries in the world. For Blade, this means that they have a responsibility to operate as a carbon-neutral business. Blade offset the carbon emissions generated by its flights through the purchase of carbon credits. 
For example, they have recently supported a project to capture methane gases from one of the largest landfills in New York. This not only generates clean electrical power but also reduces greenhouse gases. 
In addition to offsets, they are also striving to adopt technology that will enable them to fly their aircraft with zero emissions. Blade believes that it is essential for businesses in the aviation industry to take measures to reduce their carbon footprint and are committed to leading the way in this effort.
Doesn't matter if you are starting your own business or looking for ways to improve your current venture, these innovative strategies from Blade can help you thrive in today's fast-paced economy.