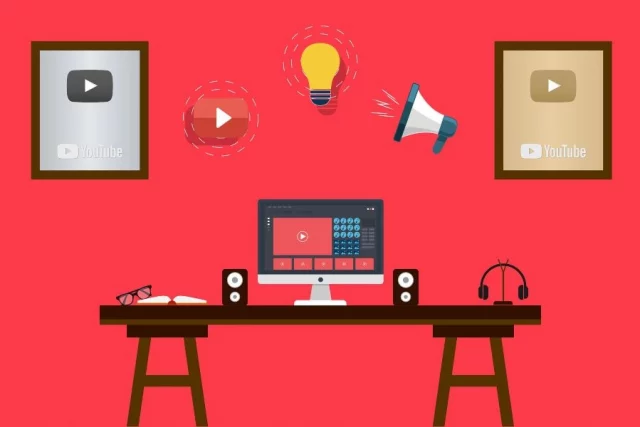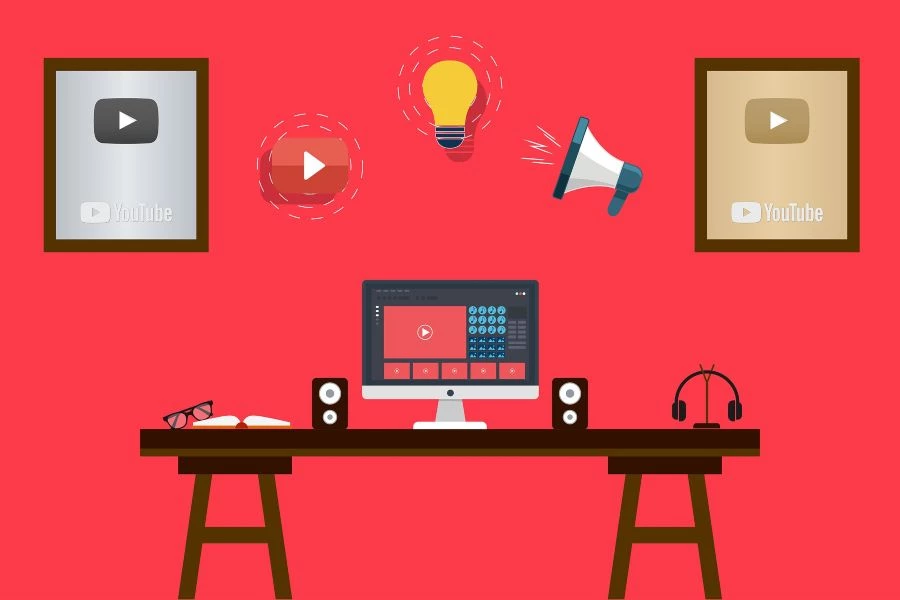 We live in the twenty-first century, a time when people are always learning new things. E-learning is one of the century's greatest gifts, transforming education for the better. E-learning has aided people worldwide in communicating, learning, developing new ideas, and sharing them with others on a worldwide scale. It is more convenient and less expensive than any other schooling method to date.
E-learning is a type of education that gives students the skills and knowledge to grow and succeed. The article below shares an idea of how you can use an animation creator to create new content for better learning.
An Exceptional Animation Video Maker – Doratoon
Video animation is a terrific source of comprehending and learning things because it usually delivers better concepts and information. Doratoon is one of several excellent free animation software programs. If you are looking to build up unique and exceptional videos for yourselves, this is definitely the right choice for you.
Doratoon is an animation filmmaker that allows you to customize several templates. This video creator will enable you to select from various professional animated video themes to help you realize your vision. With this tool, you may also add voice overs, modify the color, and add professional music to your films. Users of different professions and categories can make great use of the tool's features.
Enhanced Animation Tool With Extensive Features
To improve your online video animation, have a look at Doratoon's comprehensive features. The platform comes with many smart and extensive capabilities to let you create distinctive videos. A quick breakdown of the Doratoon's various features follows:
AI Intelligent Dubbing
Artificial intelligence is currently ingrained in almost every facet of modern society. Doratoon features an in-built AI synthesis tool that uses artificial intelligence to translate text to speech. Artificial intelligence can be used for dubbing because it assists in the effortless conversion of written material into vocal speeches. This is useful when you don't want to record the audio with your voice and require a commonly acknowledged dialect.
AI Intelligent Drawing
Doratoon, an animation video maker, offers a feature called AI Intelligent Drawing that isn't seen in most of its opponents. The software assesses what you are about to draw using artificial intelligence (AI) and then proposes numerous icons and shapes based on those assumptions. Your hand-drawn sketch is automatically converted into one of those pre-created photographs when you click them.
After the image has been formed, you can embellish it by adding colors and other complementary elements to the canvas.
Animation Effects
Animation is a series of images that provide the impression of movement. The addition of animation effects to video slideshows brings them to life. To have animated objects, you usually need to use a dedicated animation maker, such as Adobe Illustrator or MS PowerPoint slides, for more controlled motion graphics.
On the other hand, Doratoon changes the game by allowing you to perform incredibly complex animations with just one simple click. It is made up of unique terms used to attract more customers by professionally presenting your thoughts.
PPT to Video Presentation
One of the most remarkable aspects of Doratoon is the ability to convert PowerPoint presentations to video presentations. You can easily convert your PPT files into videos and embellish them with various effects to make them more appealing. This conversion enhances engagement by better conveying your message.
Navigate to This Page Learn More about Doratoon >> 
How Is Doratoon Beneficial In Education
The use of animations in education has made the lives of students easier. It has numerous benefits that help students learn, communicate, and organize their lessons for the day. Similarly, Doratoon has improved the quality of education and has boosted the learning capacity. Given below are the benefits of using Doratoon in your presentations and lessons:
1. Doratoon Can Address Students with Short Attention Spans
Some students have different attention spans; some students can focus for hours, and some cannot. Videos are engaging stimulators that can help kids remember more material. Doratoon enables you to create animation videos that draw kids' attention and make the lesson more interesting. You can pause and play the videos anytime and discuss ideas with your students; this will improve engagement, and they will be able to focus more. 
2. Simplify Abstract or Complex Information
We often study subjects that are too difficult to comprehend, and our mind loses interest in such topics very easily. However, video content made through Doratoon breaks complex and complicated topics into easier ones. The free animation used in videos explains things well that even expert teachers cannot do that way. 
3. Enhancing The Quality of Class Presentations
Students become more engaged and motivated due to class presentations, putting in the effort to learn more about the topics. Young people's understanding of the material is enhanced by the visual depiction, which helps to solidify notions in their minds. Doratoon has improved classroom presentations by providing attractive templates for content creation.
4. Doratoon Can Help Develop Many Essential Skills
In addition to listening skills, animation videos can also enhance brain abilities such as analyzing, reasoning, and decision making. You can utilize Doratoon to assist your pupils in learning more complicated subjects.
5. Improving the Communication Skills of Learners
Animation videos help pupils improve their communication abilities since they mimic the styles of the items in the videos and films. Compared to their peers, students who frequently employ Doratoon in their learning process have superior grammatical and language skills.
Conclusion
When used in conjunction with your studies, animation software can be beneficial. This article explains how you can improve your communication abilities by using an animation tool. It also includes some pretty great Doratoon features and perks that you may use to make your life easier.