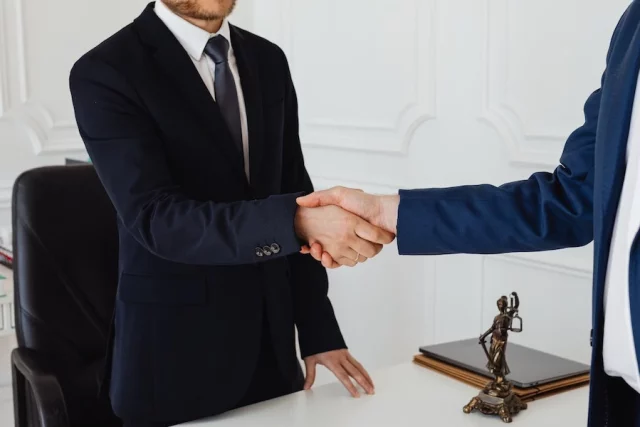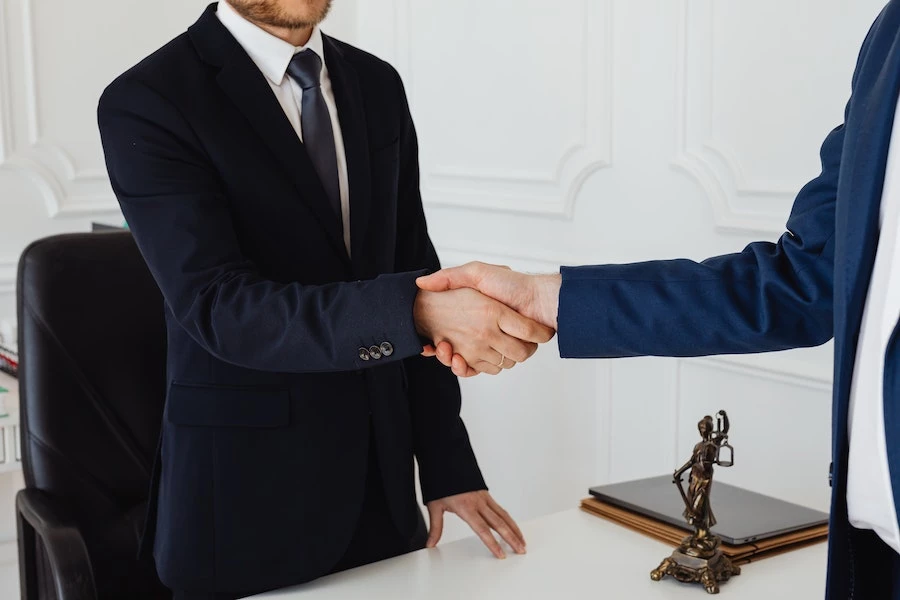 Personal injury lawsuits are common knowledge, as are cases involving automobile accidents, dog attacks, and other similar occurrences. Did you know that many individuals seek compensation from corporations after suffering harm caused by a defective product? Claims based on product liability law, which holds manufacturers and distributors accountable for the harm caused by faulty goods, may be difficult to pursue. It is crucial for anybody who has been hurt by a faulty product to seek the assistance of a professional product liability lawyer who has expertise in representing clients in claims of this kind. In this article, we will introduce you to the top ways a lawyer can protect your rights in this situation.
Collecting Evidence
The evidence presented is ultimately decisive. It is the responsibility of your lawyer to investigate the potential risks associated with the given product and present your case in a clear and convincing manner. This may include a number of processes, such as an examination in a laboratory, a discussion with a doctor, the testimony of witnesses, and a review of internal documents. They put in the time and effort necessary to help with your claim, regardless of how similar or unlike each situation may be. To reach these goals and get a favorable outcome in your case, you will need the assistance of an accomplished legal representative.
Determining The Value Of Your Claim
After it has been established that a particular product caused your injuries, it is time to calculate the entire extent of your monetary losses. A lawyer has many avenues of investigation here. The first is to consider the costs of a treatment since the accident, the likelihood of a complete recovery, and the precise kind of future medical attention predicted by your treating physician. The cost of your medical treatment may be easily estimated with the advice of your doctor, making this aspect of your claim straightforward. The next step is to calculate the total amount of money lost due to secondary causes, including missed work days or the price of outside consultants. You are entitled to reimbursement for any out-of-pocket costs associated with your use of the product, as well as any money you may have lost as a result of your encounter with it. In order to evaluate the actual worth of your claim, your attorney will likely ask you a number of questions during your first meeting.
Identifying The Liable Party
Every party that contributed to the production or distribution of a product may be held accountable for losses that were brought on by a flaw in that product. The designer, the manufacturer, the quality control experts, the engineers, the distributor, or the merchant are some examples. There are situations when more than one person or party is to blame. Your attorney will need to conduct an exhaustive investigation in order to determine who the defendants in your case are and to gather proof of their wrongdoing.
Getting Medical Treatment
Product liability lawyers with significant experience are aware that insurance companies do not often like to pay for the medical expenses of others. They may pay for certain simple examinations, but if your doctor thinks you need to undertake a difficult or unusual medical process, the insurance company is probably not going to cover it. As a result of this, you need an attorney on your side to fight for the medical services you need after being damaged by the mistake of the manufacturer of the product. Any competent attorney would be delighted to be of assistance to you in this matter.
Avoiding Costly Mistakes
A mistake might hurt your case even if you have facts to support your argument. Misunderstandings may arise if you disregard your doctor's directions and miss visits, don't pick up your medicines, or do anything similar. In addition, many people make the error of giving an opposing party a recorded statement or publishing online about the event or issue. If you have legal representation, they can steer you clear of these pitfalls and assist you in making well-informed choices throughout the process.
Appealing Your Case
A lawyer may assist you in submitting an appeal in the event that you are unhappy with the decision that was made about your case. This may occur if there is newly discovered evidence or if an error was made during the trial itself. Your attorney will attempt to collect fresh evidence and advocate for a different conclusion in your case. He will investigate the procedures that took place during your trial in order to identify any flaws that may pave the way for a successful appeal. This is a difficult procedure, and having a competent legal representative working on your behalf may be of considerable assistance to you throughout it.
Providing Emotional Support
Everyone engaged in a product liability lawsuit may experience a great deal of mental and emotional distress while the process plays out. Hence, maintaining a clear head during this period may prove to be difficult. It is possible that having a lawyer on your side can provide you with the assurance and calmness you need to make it through this. When you are going through a difficult time, whether it is because of physical pain and injury or because of financial difficulties, it may be really helpful to have a supportive person by your side. This can make all the difference.
It is a terrible experience to suffer an injury or to lose a member of one's family as a result of a faulty product. Unhappily, the designers and makers of products often do not have the means necessary to contest every claim that is filed against them. The pursuit of a reasonable settlement may consequently constitute an uphill legal struggle, and all it may take to put your whole claim in jeopardy is a single error on your part. For this reason, it is very necessary to retain the services of a product liability attorney. Hopefully, our article helped you understand all the ways that your legal team can help you during this period.