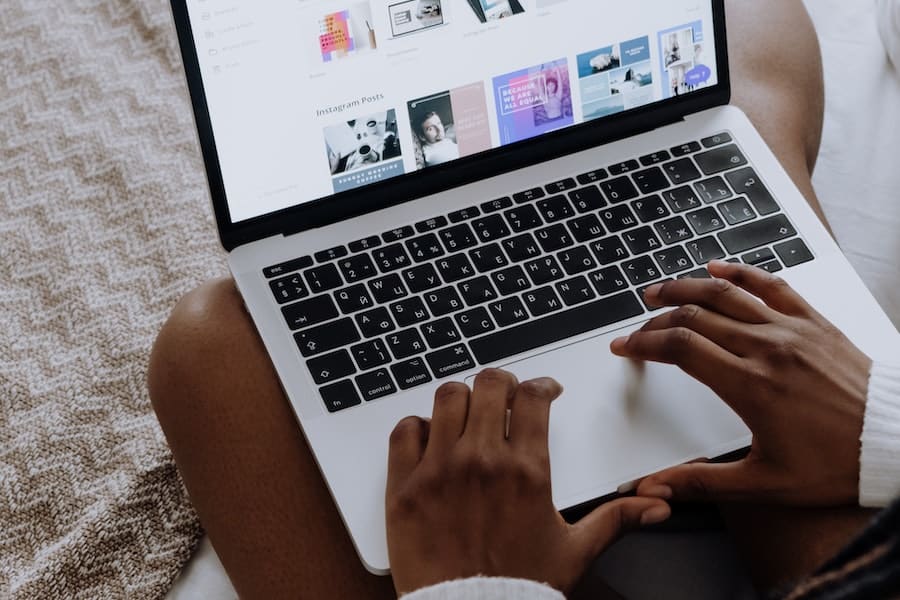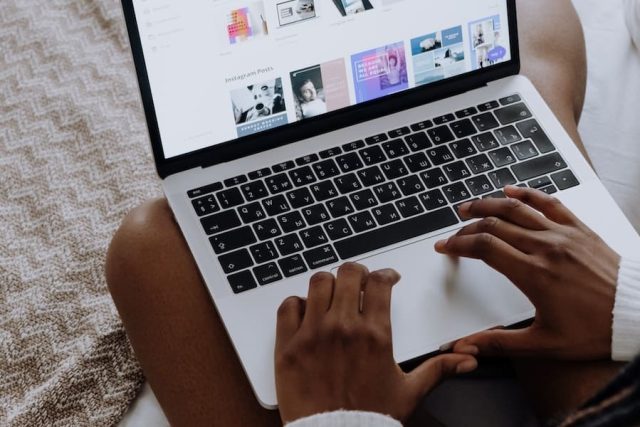 Today, for any business to succeed in the digital landscape, video editing skills are a must-have. Canva Video Editor has gained popularity for its user-friendly interface and wide range of creative tools. 
However, if you are looking for alternative options that offer similar features, this article will provide you with a list of the top 7 alternatives to Canva Video Editor. 
Some of these alternatives offer free mp4 joiners that will allow you to merge multiple video clips into one seamlessly. So make sure to read to the end to learn more.
7 Best Alternatives To Canva Video Editor
1. Movavi video editor
Movavi Video Editor is versatile video editing software compatible with Windows and MacOS operating systems. 
Additionally, Movavi has a mobile application that allows users to edit their videos on the go. Another unique feature of Movavi Video Editor is its video converter tool. 
This tool allows users to convert their videos into different formats, making sharing and playing them on various devices easier. The Movavi screen recorder lets you capture your screen activities and create informative video tutorials or presentations.
2. Veed
Veed is an all-in-one online video editing platform that offers various versatile tools to cater to various video editing needs. With its user-friendly interface, Veed empowers you to enhance your videos in numerous ways. 
One of its standout features is the ability to add subtitles and translations, making videos more accessible to a global audience and improving overall engagement. Furthermore, with Veed, you can create animated GIFs from your video clips. 
This adds a touch of creativity and visual interest to content, making it perfect for social media sharing and storytelling. It also features a video ad maker, which makes it an ideal tool for marketers and businesses seeking to craft compelling promotional content. Whether you want to make a slideshow or create a stunning photo video, Veed has covered you.
3. Wideo
Wideo offers a user-friendly platform that allows anyone to create high-quality videos, even without advanced technical skills. 
In addition, the screen recorder feature is perfect for producing instructional content. Furthermore, the green screen capability opens up endless creative opportunities by allowing you to change the background of your videos. 
Wideo also includes an audience response system that enhances engagement by directly integrating interactive elements like quizzes and polls into your videos.
Moreover, with the promo video maker feature, businesses can easily create compelling promotional videos to market their products or services effectively.
4. Picmaker
One of its standout features, Picmaker, is the background eraser, which allows you to remove unwanted backgrounds from your images easily. This feature is handy for creating professional-looking graphics with transparent backgrounds. 
Additionally, Picmaker offers a convenient one-click resize option, making it effortless to resize your images without losing quality. Whether you need to resize your image for a social media post or a website banner, Picmaker has everything you need. 
Another impressive feature is the ability to design custom stickers for your graphics. With access to over 100 million stock images, the platform ensures you never run out of creative resources.
5. Typito
Typito is an innovative video editing tool that offers an easy drag-and-drop editor for the seamless creation and editing of videos. Its user-friendly interface allows even those without video editing experience to quickly create professional-looking videos. 
The brand customization feature allows you to add logos, colors, and fonts to ensure the videos align with their brand identity. 
Additionally, Typito offers instant captions, making it easier for viewers to understand the content of the video. The live video preview feature is useful when you want to see how your video will look in real time, making it easier to make adjustments and improvements.
6. Biteable
Biteable is a common name in the market and for good reasons. It is bundled with numerous features designed to give you a flawless video editing experience.
Those grappling with words will appreciate the power of script generator. It crafts compelling scripts tailored to your content, expediting the creative process and igniting fresh ideas.
With intro maker and outro maker functions, Biteable has ensured that capturing attention from the outset and leaving lasting impressions is easy. You won't have to worry about encountering an unformatted video file format. 
Biteable has a video converter that easily converts your video files to different formats. You can also compress your files with the video compressor to address the storage problem.
7. Visme
One of the key advantages of using Visme is the wide selection of readily available templates. These templates are professionally designed and cover various topics and industries, making creating polished and professional-looking presentation, infographics and more straightforward.
In addition to templates, Visme also offers access to a vast library of free stock videos. These high-quality videos can add dynamic elements to your visual content. 
Whether creating a video presentation, social media content, or a website banner, the free stock videos available in Visme can help you make a lasting impression.
Also, with Visme, you can animate any element within your visual content. This can help bring your ideas to life and engage your audience in a visually captivating way. 
Perhaps one of the most appealing aspects of Visme is that you can download your edited video with the free version without any watermarks.
Conclusion
Several excellent alternatives to Canva Video Editor offer a wide range of features and capabilities. 
These alternatives will allow you to create professional videos without extensive technical knowledge or expertise. 
Whether you are a beginner or an experienced video editor, these options offer intuitive interfaces and powerful tools that can help you bring your creative vision to life.