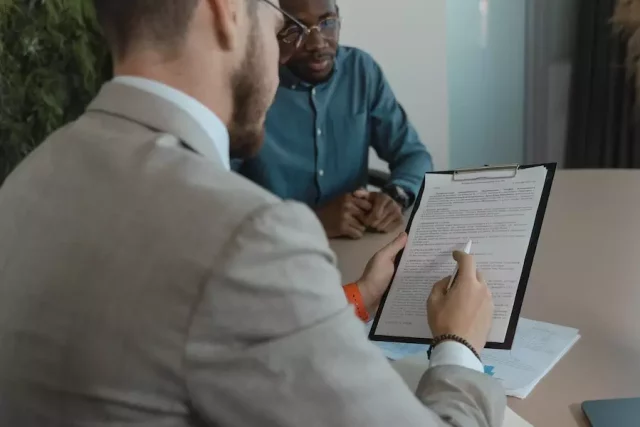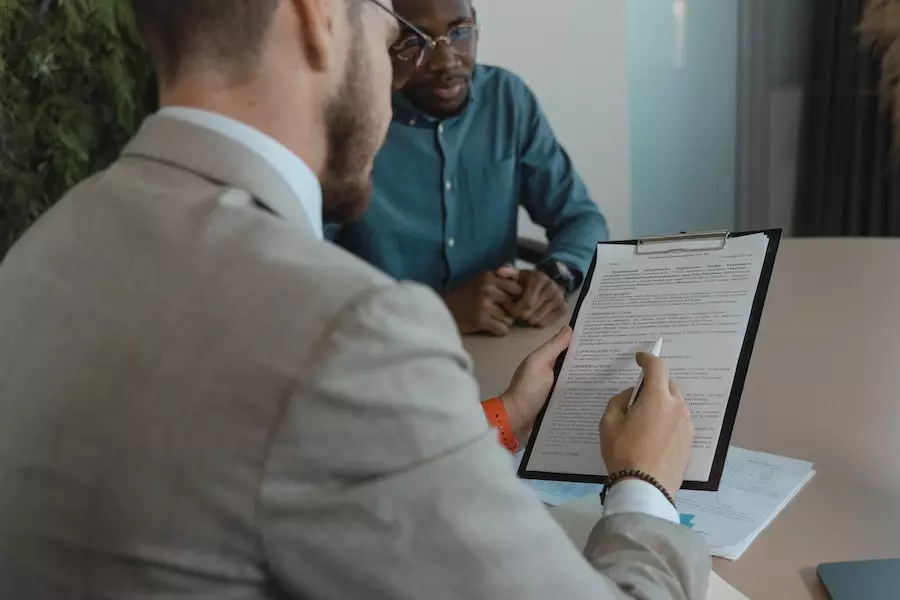 Many job seekers and employers wonder whether recruitment agencies are worth their time and effort. While some swear by their services and find their dream jobs through them, others feel frustrated. Keep reading to learn whether recruitment agencies are as good as they say regarding job search. 
What's A Recruitment Agency? 
The unemployed can think of a recruitment agency as their job-seeking companion who understands what employers look for in an applicant. Recruitment agencies support your application process and help you look attractive to potential employers. They remain in contact with several sectors and can access job positions applicants know nothing about. 
What A Recruitment Agency Does  
A recruitment agency sends your CV to employers and arranges your interviews. Once invited, a recruitment agency would brief you on the dos and don'ts, among other tips. The advice from the recruitment agency prepares you for upcoming interviews and ensures that you show up confident. Remember, a recruitment agency wants nothing more than to see you land your job of choice. 
Here's an overview of how a typical recruitment agency operates:
1. The Employer Gets in Touch with The Recruitment Agency 
When an employer has new job openings, it usually contacts a recruitment agency familiar with its industry. This lessens the duration of the hiring process since the chosen agency already knows what makes an applicant qualified. After, the employer and the agency discuss the number of openings, pay rate, hiring timeline, and other information. 
2. The Recruitment Agency Filters Job Applicants 
The recruitment agency begins screening CVs after publishing the job listings. Those qualified will be prioritized and will most likely proceed to the next step of the application. Chosen candidates will usually go through a video interview to see if they fit the employer's environment. 
3. Employers Have The Final Say 
It's up to the employer or the hiring manager who they think fits their positions. Recruitment agencies can only advise employers on who they should hire, but nothing more than that. They also shoulder the paperwork that comes with hiring new employees. 
This unburdens employers and businesses of administrative tasks like handling taxes, contracts, and payroll. 
Recruitment agencies are found everywhere and cater to clients' needs based on location. So, if you're operating in the UK, you can consult with a recruitment agency London to fulfill hiring objectives. 
How Do Applicants Sign Up? 
Getting help from a recruitment agency is easier than creating an eye-catching CV. Most recruitment agencies have an office where you register yourself for job opportunities. Another option would be to set an appointment beforehand to avoid any problems. Also, not all recruitment agencies have an office, so an appointment through their website is required. 
How Much Does A Recruitment Agency Charge?
One misconception about recruitment agencies is that they charge applicants on the spot. Well, that couldn't be farther from the truth. Applicants won't have to worry about shelling out anything when seeking an agency's services. Recruitment agencies generate revenue by taking a percentage of a successful applicant's salary. 
Benefits of Working With A Recruitment Agency
Hiring employees is a taxing process that arguably no one likes doing. However, your problems with finding the right people can be smoother with the help of a recruitment agency. Here are the reasons why recruitment agencies are worth it. 
1. Guaranteed Qualified Candidates 
A recruitment agency can greatly enhance your chances of finding candidates with the relevant skills and experience in your industry. Recruitment agencies have a roster of qualified individuals pre-vetted and thoroughly evaluated. Given this perk, employers won't have to worry about dealing with the unqualified and will only interact with the best. 
Aside from guaranteeing quality candidates, recruitment agencies provide support services such as expert guidance for an easier hiring process. 
2. No results, No Pay 
Recruitment agencies put a lot of effort into searching for the right candidates to fit various vacant positions. Luckily for employers, if their job-hiring needs aren't met, they won't have to pay anything to the agency. It doesn't matter how challenging it was to find candidates; if no one is hired, then no money is made. This arrangement also helps agencies focus more on delivering than making a profit. 
3. Market Expertise 
Recruiters are like silent observers of the job market. They are privy to coveted information through their interactions with clients and candidates. This also makes them a great source of knowledge for those looking to make the best hiring choices. 
The best recruiters use coveted information to provide valuable insights and advice to their clients. Working with a recruitment agency allows clients access to the recruiter's extensive industry knowledge. 
As you can see, recruitment agencies are extremely helpful for employers and applicants. They make the job hiring process so much easier for everyone. 
Recruitment Agency-Related Factors To Consider

 
While recruitment agencies provide several agencies to the job market, there are factors employers need to consider before partnering up. 
1. Skills Over Willingness to Adapt to The Culture 
It can be challenging for most recruitment agencies to assess cultural fit accurately. Some recruitment agencies only endorse candidates with the skills to fit the job without consideration for the broader cultural picture. 
As an employer, you want a recruiter with a more comprehensive approach. The recruiting agency should familiarize itself with your company goals, vision, mission, and values. This ensures they can provide tailored recruitment solutions to deliver great, culturally fit candidates.
2. Cost 
As mentioned, fees aren't charged if a recruitment agency fails to deliver. However,  successful hiring can cost you a hefty amount. For a permanent position, the agency would typically charge you around 10 to 30 percent of the hire's annual salary. If that's too high, remember that you're availing the agency's sourcing, screening, and advertising skills, none of which are cheap.
3. Lack of Branding 
Developing an employer brand is as important as the people you hire because it reflects your company's goals and reputation. Not only that, but brand building is one of the fun aspects of operating a business. 
However, you give up control to establish your brand by hiring a recruitment agency. Candidates will form their first impression based on what the agency presents to them. And there's just something wrong with having someone represent your image on your behalf. 
Hiring A Recruitment Agency Makes A Difference 
Businesses would rather spend their time continuing operations than filtering out the unqualified. This is where recruitment agencies enter since they're armed with the knowledge to assess a wide range of candidates effectively. 
Employers who understand they can't do it all see recruiters as worth investing in. This is because they know a recruitment agency ensures that they get the best people from its roster of candidates.