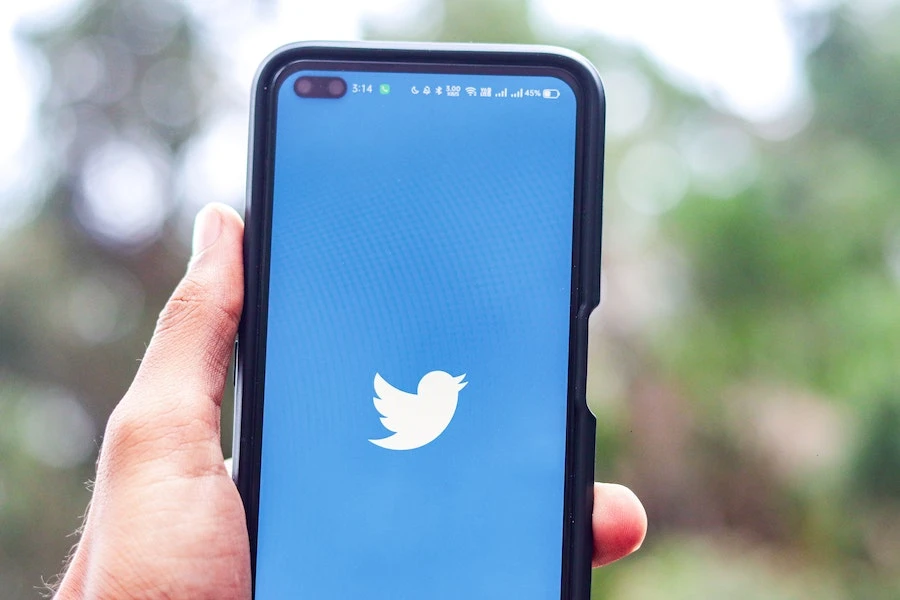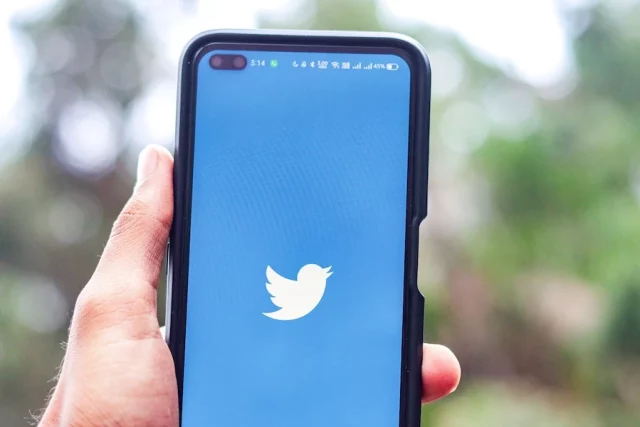 Many people are curious about the state of Twitter before and after Elon Musk's acquisition, and this is the right place to find those answers. 
Twitter has been growing in popularity since its launch in 2006, and the latest figures show that the platform gained a number of new users after Elon Musk took over.
Elon Musk's one of the most successful and controversial business people in the US, and his exploits with his other companies are nothing short of legendary. 
So what plans does he have for Twitter, and what should users expect? Let us get into the details and find out;
Twitter Before Elon Musk
Twitter has always been on people's lips, even before Elon Musk took over, and it has been a platform where many politicians, companies, and regular civilians interacted. So what was the platform like before Elon Musk stepped in? Let's get into the details and find out;
Limited character count. Twitter users know that you can only use 280 characters on a tweet. This made it difficult for most people to fully express their thoughts on a platform that was supposed to help them do so.

Limited monetization options. There were not many options for making money on Twitter before Elon Musk. This made it less appealing than a platform like Instagram, which had numerous monetization options for content creators.

Lack of focus. Formerly Twitter was overly focused on giving the people what they wanted, creating a problem. Twitter was trying to be everything for everyone and lacked a clear direction on what it wanted to be as a platform.

Limited video length. The video length issue was similar to the characters, where people did not have enough time to fully express their thoughts. Twitter had a maximum video length of 2 minutes and 20 seconds, which isn't enough for documentaries.

Inconsistent enforcement of rules. The US has a cancel culture issue, and Twitter had the worst of it. Twitter had opaque and unpredictable moderation policies, which caused a lot of suspensions and bans that frustrated users.
Users often had their accounts suspended or banned without knowing why it happened or over an unknown guideline.
Twitter After Elon Musk
You can't talk about dominant social media platforms without mentioning Twitter, and it has solidified its place since 2021. 
Elon Musk had a public takeover of the company in 2021, and many people are keen to see what changes he has made and Twitter's current state, so let's get into it;
New features. Twitter has launched several unique features since Elon Musk took over, offering a promising future for the company.
Features like "Communities" (similar to Facebook groups) and "Twitter Blue" (a paid subscription service) are new to the platform. Such features make it easier for users to connect on the platform and have increased Twitter profits.
Increased transparency. The concern about user privacy is rising in the US, and Elon Musk has that in mind. Musk has been vocal about the need for more transparency in Twitter's moderation policies, and the platform has started to make changes in this area. 
For example, Twitter now provides more detailed explanations for account suspensions and bans. This makes it clear why users get these penalties and how they can avoid them in the future.
Longer character count. Twitter is all about expressing opinions; you need a large character allowance to do this. Elon Musk suggested that Twitter should increase the character count to 1,000, allowing users to express their thoughts more thoroughly.

More monetization options. Musk has stated that he plans to add more ways for creators to make money on the platform, such as a "

Super Follow

" feature allowing users to charge for their content.
This will make the platform more beneficial to users and increase its popularity so it can keep up with competitors like TikTok.
Focus on decentralization. Musk wants to make Twitter more decentralized, giving users more control over their data. He also plans on allowing them to use the platform without fear of censorship.
How Has The Acquisition At Twitter Affected Employees?
Changing a company's CEO affects the customers as much as the employees at the company, and the same applies to Twitter. Elon Musk's takeover started with him firing many employees, but what is happening with those who made the cut?
Increased scrutiny. Elon Musk is very public and draws a lot of attention to everything he is involved in. His takeover of Twitter attracted much attention from the public and media, which can pressure employees to meet expectations.

Stronger company vision. Elon Musk is known for his strong vision and focus regarding his companies. The same drive is expected with Twitter, which will help provide the employees with clarity and direction.

Culture shift. New leadership inevitably changes how things operate at the office. With a new CEO, there may be a shift in company culture, priorities, and working methods, which can be exciting and challenging for employees.

Higher expectations. Elon Musk is one of the highest-profile US CEOs, with several successful companies to show for it. Elon Musk may therefore have higher expectations for performance, which motivates employees to work harder and push themselves.

More opportunities. Elon Musk's focus on expanding Twitter's capabilities and revenue streams may create new opportunities for employees to learn new skills. It also benefits the company since it will attract new users to the platform.
With the new developments, they will take on new challenges and advance their careers within the company.
Conclusion
You can now see all the differences in Twitter before and after Elon Musk's acquisition and what this leadership change means for the company.
Elon Musk has a reputation with other companies like SpaceX and Tesla; therefore, many people expect Twitter to succeed.
He started by improving several aspects of Twitter that made it unpopular in the past. With his new monetization plans, Twitter will attract more users and generate more profits. It was a significant change for the company and hopefully a good one.