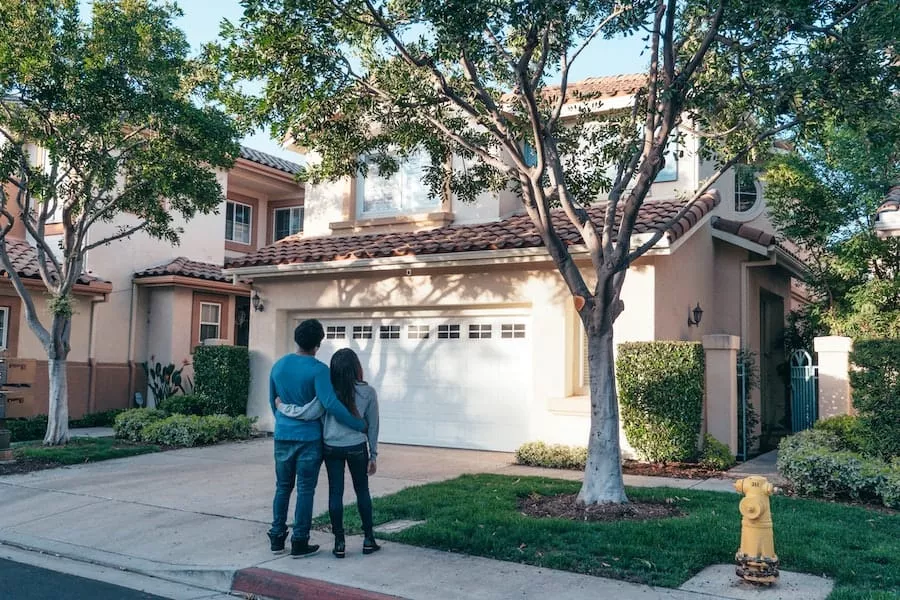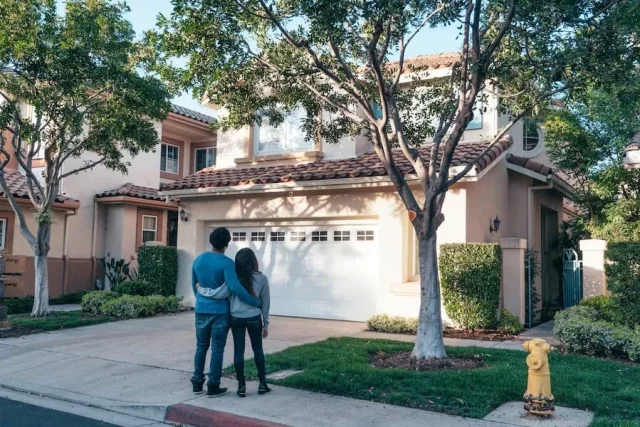 Are you looking for a financial investment that will yield higher returns? Property investing could be the answer. It is one of the most popular and reliable ways to build wealth over time, but it can also be risky if not done correctly. To ensure success as a property investor, there are several insider tips you should keep in mind. From understanding your finances to researching potential investments, these seven insider tips will help guide you on your journey toward successful property investment. With sound advice and proper planning, you'll be able to make informed decisions that lead to profitable outcomes. So get ahead of the game by learning how to maximize your chances of achieving financial freedom through real estate investments!
1. Get A Strong Financial Foundation
Before you invest in property, it's important to understand your finances and the risks of investing. Create a budget and assess how much money you can realistically afford to invest without putting yourself in too much debt or putting other important goals at risk. Make sure you are also aware of potential legal issues that may arise from investing in certain areas – such as zoning ordinances or restrictive covenants – before moving forward with any purchase. Additionally, it might be wise to start small and make sure you're comfortable with the process before buying a more expensive property. This will help you gain confidence and experience before taking on larger investments.
2. Research The Area
Once you've determined your budget and what type of property is a good fit for your investment goals, it's time to research the area in which you plan to buy. Look into factors such as population growth, job market conditions, existing infrastructure, local taxes, and more. By having an in-depth understanding of the area where you want to invest, you can make informed decisions that will maximize returns in the long run. Additionally, consider any upcoming housing developments or large-scale projects that could impact the surrounding properties – both positively and negatively – when making your decision. For example, if a new commercial development is coming in that could potentially increase the property values of surrounding homes, it might be wise to invest now while prices are still low.
3. Do Your Due Diligence
When investing in real estate, it's important to do your due diligence and thoroughly inspect any potential properties before making an offer. Make sure you understand exactly what you are buying by checking out all documents related to the property – including title deeds, building permits, and insurance policies – to ensure that there are no hidden surprises or risks associated with the investment. You should also conduct a comprehensive inspection of the physical condition of the property, from top to bottom, so you have an accurate picture of what needs repair and what improvements can be made to increase the value of your investment. 
4. Hire A Property Manager
When it comes to managing rental properties and ensuring that tenants are paying their rent on time, having a professional property manager can be invaluable. A good property manager will handle all of the day-to-day operations, from tenant screening and collection of payments to maintenance and repairs. They also provide an extra layer of protection when dealing with legal issues or disputes between tenants and landlords. Having a reliable property manager on your team is key for successful property investment in the long run. For example, executive rentals – long-term rentals that go for more than six months, are typically managed by professional property managers. Also, having a property manager can help reduce the amount of time and energy you'll have to put into your investments.
5. Network With Other Investors
One of the best ways to gain insider knowledge of potential investments is by networking with other real estate investors in your area. They can provide you with valuable insights and advice on how to make informed decisions when it comes to real estate investing. Additionally, they can be a great source of leads and connections when looking for qualified tenants or researching new properties. By building relationships with these fellow investors, you can ensure that you're not making any costly mistakes along the way. This will also help you stay on top of current market trends and have a better understanding of the local real estate market. 
6. Utilize Technology
Technology has revolutionized the way we invest in real estate today – from the way we access market data and analyze potential opportunities to how we manage our investments. Using technology can make your life easier by streamlining processes such as tenant screening, rent collection, and maintenance requests. Additionally, online resources such as real estate blogs and forums can provide great insights into current trends in the real estate industry. Utilizing these tools will help you stay ahead of the curve when it comes to making informed decisions regarding your investments. 
7. Have A Plan
Before investing in any property, it's important to have a well-thought-out plan in place. This includes understanding your goals and objectives, having an exit strategy, budgeting for expenses, researching the market, and putting together a timeline of when you want to accomplish each step. Having a clear plan will help keep you on track and ensure that you don't make any costly mistakes along the way. Additionally, having specific goals will also give you something to work towards as you progress through the investment process. This will help keep you motivated and allow you to measure your progress. 
Real estate investing can be a complex and challenging process, but with the right strategies in place, it is possible to create a successful investment portfolio. By following these tips – from understanding what you're buying to leveraging technology and networking with other investors – you'll have all of the tools necessary for success when it comes to real estate investments. With careful planning and research, as well as an eye on current market trends, anyone can become a savvy investor in today's competitive landscape. So don't wait any longer — start building your own profitable real estate portfolio today!