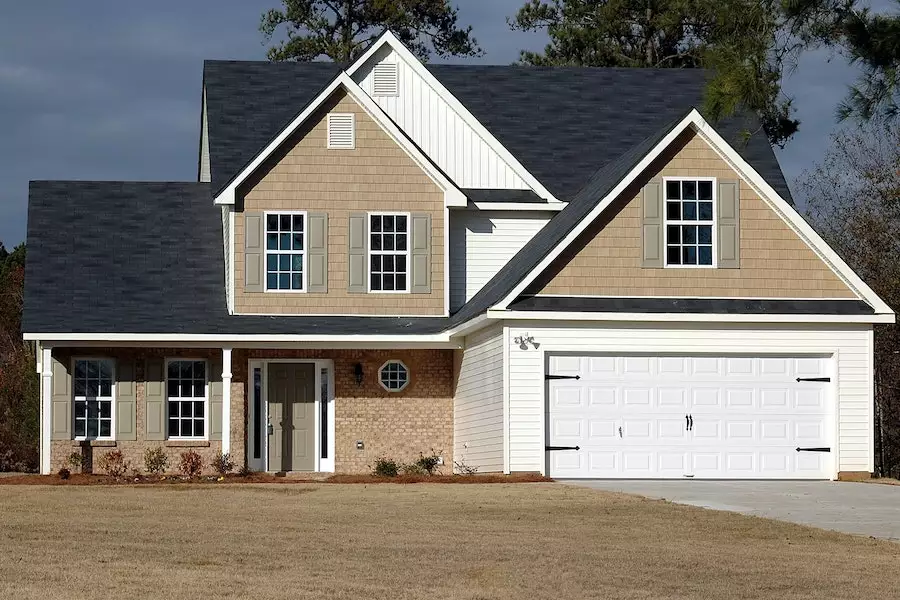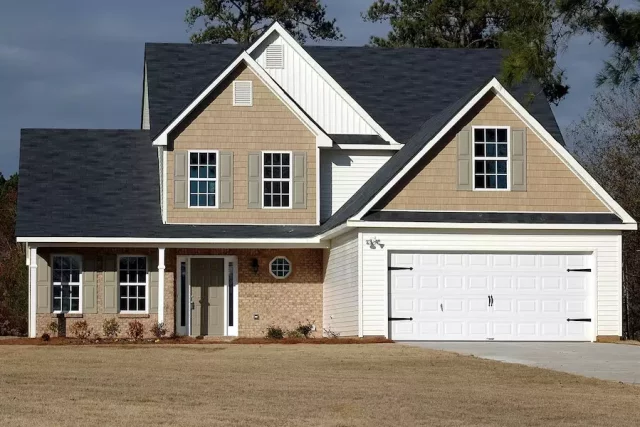 Building a garage allows you to protect your vehicle from the elements and the risk of theft and vandalism. You can opt for a wooden garage to benefit from some advantages. This type of construction is accessible to all budgets.
In addition, a wooden garage is easy to assemble, aesthetic, durable, efficient and customizable. Discover these advantages in detail!
A Unique Design
Wood is a very popular material in the construction industry. It blends in perfectly with any exterior or interior design idea. By choosing a wooden garage, you add a unique touch to your living space, especially if the structure is attached to your house. Wood is also a material that gives each element of your garage an aesthetical aspect (posts, beams, planks, etc.).
Moreover, a wooden garage fits any architectural style, from classic to contemporary.
A High-Performance Construction Material
Wood is appreciated for its lightness. For example, it is 5 times lighter than concrete. This means that you can build a shallower foundation than if you were to build a garage with other materials. Wood is also a material that is suitable for all types of terrain. Whether it is a site with low bearing capacity or a particularly difficult area, the durability of your construction is guaranteed.Wood has good insulating properties. It is 7 times more insulating than conventional materials such as concrete. In addition, the wooden garage allows you to gain interior space, because wooden frames are thinner than masonry frames.
A Modular, Solid, Durable And Ecological House Extension
Another advantage of a wooden garage is that it can be adapted to your needs. It is a fully customisable construction. You can find a wide choice of wooden garage kits on the market. All you have to do is assemble the parts to build your garage. Depending on your needs and tastes, you can then add an extension or new openings. Produced and managed in an ecologically responsible manner, wood for construction purposes offers good protection against fire. You are also contributing to sustainable development and environmental protection as it is a renewable material. In addition, the elements of a timber frame garage require little maintenance and are particularly resistant to the elements.
An Economical Garage Choice
Among the advantages of a wooden garage is that it is less expensive to build than a garage made of breezeblock, concrete, brick or other materials. You don't need to build complex foundations, as a thin concrete  slab is sufficient for your project (between 10 and 15 cm). In addition, the assembly is quite quick, which saves you valuable time during the construction. The price of a wooden garage kit is much lower than that of a conventional concrete garage.
Easy To Install
This type of construction has the particularity of being easy to assemble on your land. By opting for a kit garage like the ones in this website you only have to make a thin concrete slab before proceeding with the dry assembly of all the prefabricated elements in the factory. If you are a good handyman, the assembly of your kit garage will be done in no time!