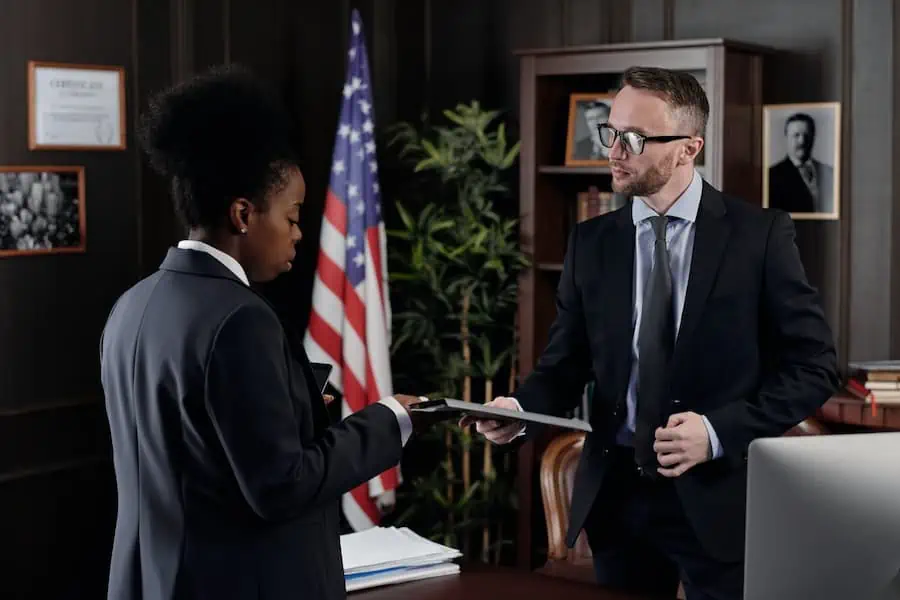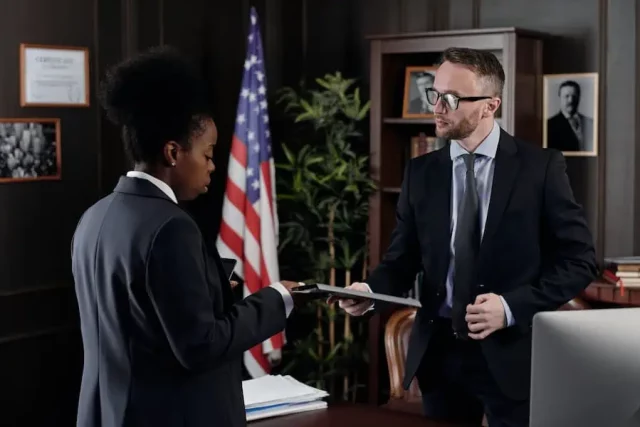 If you are a small business owner, there may come a time when you need legal representation. It could help you deal with a contract dispute, intellectual property concerns, or any other legal issue. Retaining a lawyer for your business is a crucial decision that shouldn't be taken lightly. An experienced lawyer can help protect your business and guide you through the legal process. Richard Brown Lawyer believes knowing what you're getting into is essential before retaining a lawyer. Here's what you need to know:
1. Determine Your Needs
Before looking for a lawyer, you must determine what legal services your business requires. Do you need someone to help with day-to-day legal issues or someone to assist with a specific legal project? Choosing your needs will help you find the right lawyer for your business, saving you time, money, and headaches.
2. Research Lawyers
Once you've determined your legal needs, it's time to research lawyers carefully. There are various ways to find a lawyer, including referrals from colleagues, recommendations from your business network, or online legal directories. When researching potential lawyers, check their backgrounds, areas of expertise, experience, and reputation.
3. Consult With Several Lawyers
Before you retain a lawyer, meeting with several lawyers is essential. This is your opportunity to ask questions about their experience, the scope of their services, and their fees. You should also ask about their approach to client communication and what you should expect regarding the working relationship. This consultation will help you find the right lawyer for your business.
4. Understand The Fees Involved
Legal fees can vary significantly based on factors such as the lawyer's experience, the complexity of the legal matter, and the location of their office. Before you retain a lawyer, make sure to understand the fees involved. Some lawyers offer a flat fee, while others may charge hourly or contingency fees. You should also understand the billing cycle and payment terms.
5. Consider The Lawyer's Reputation
When choosing a lawyer, you want someone who has a positive reputation. Online reviews and referrals from colleagues can help you gauge a lawyer's reputation. You can check with the local bar association or state bar to ensure the lawyer is licensed and in good standing.
6. Communication Is Key
When you retain a lawyer, communication is critical. You need to have an open communication channel with your lawyer, and they need to keep you informed about the status of your legal matter. Make sure to discuss your preferred communication method and frequency of communication upfront.
7. Understand The Scope Of Services
Before you retain a lawyer, ensure you understand their services' scope. You should ask specific questions about what the lawyer will do for you and what you're responsible for. This will help avoid misunderstandings and delays down the road.
8. Review The Engagement Letter
After you've selected a lawyer, make sure to review the engagement letter carefully. This document outlines the scope of services, fees, and payment terms. Make sure it accurately reflects your understanding of your agreement with the lawyer.
9. Protect Your Business
Retaining a lawyer is an essential step in protecting your business. Your lawyer can help identify and mitigate potential legal risks, advise you on best practices, and represent you in legal disputes. Ensure you work closely with your lawyer to protect your business.
10. Build A Strong Relationship
Your business lawyer can be a valuable asset to your business. Building a solid relationship with your lawyer can help you navigate legal issues more successfully. Communicate openly, establish clear expectations, and work collaboratively with your lawyer to achieve your business goals.
Final Thoughts
Richard Brown Lawyer says that retaining a lawyer for your business is an important decision. Do your research, understand the scope of services and fees, and communicate your preferences upfront. With the right lawyer on your side, you can protect your business and achieve your business goals.