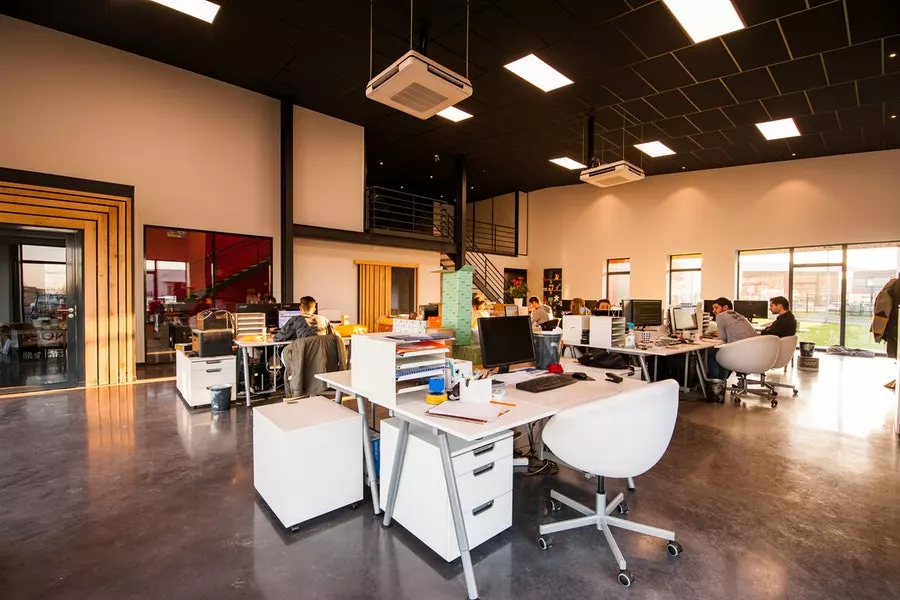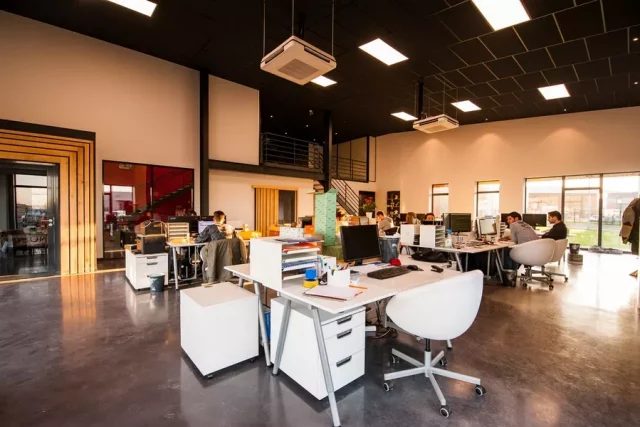 Offshore companies often get a bad name because they are constantly in the news for all the wrong reasons. In reality, a lot of people have offshore companies, and they are running them quite successfully. The few instances in which people are caught  committing some form of financial fraud through these entities are not an indication that the companies are bad. It simply means that those individuals didn't have the best intentions when using these assets.
Just like any other financial service, you can use these for both good and bad. The concept behind offshore companies is to provide a level of financial relief to investors and members while staying within the legal financial framework and adhering to all applicable laws. An offshore company could be an excellent solution for yourself or your business. Here is what you need to know to make the right decision.
1. Political Environment
Many regions and countries around the world allow you to register an offshore company in their territory. In fact, any company that is not registered in your country of residence or the country in which the organization is operational, can technically be considered an offshore company. However, some countries are better known for registering offshore companies because they provide more options and better solutions.
One of the most important things to consider is the political environment of the country where you want to set up an offshore company. The political environment has a huge impact on the quality of business that can be done in that country and will have a direct impact on how efficient and effective your offshore company will be. It will also influence things like physical security, bureaucracy, competition regulation, and other factors. 
2. Legal Implications
Setting up an offshore company means you are going to be operating in a different region that has its own regulations. Before you dive into setting up the business, you need to decide whether or not the regulations that you are setting up your offshore company under are favorable to you and your business. The host country will have different consumer laws, production laws, accounting requirements, licensing procedures, and many other things.
In recent years, the UAE has become a popular region to set up offshore companies due to the low tax rates. However, you still need to have the right license for your company, and obtaining the requisite licenses can be expensive. This is where it helps to know how to get the cheapest general trading license in UAE before you apply for company formation. Being able to tackle these little legal loopholes can spell the difference between setting up a successful offshore company, and starting a venture that costs you more money than it makes you.
3. Eligible Business Structures
Just because a region allows the registration of offshore companies doesn't mean it will allow any kind of offshore business. Just like regular business formation and registration, there are different kinds of business structures that a region will allow to be registered as offshore companies in their territory. You might have to choose a different business structure in order to be able to register in that region. For instance, they may only permit limited companies or they might only permit limited liability partnerships.
It will be helpful to research the eligible business structures before submitting your application. Also, there might be minimum investment requirements or there might be other licensing requirements for a business that wishes to be registered as an offshore company. Some of these things can be quite challenging to complete, so you might be better off opening up an offshore company in a different area.
4. Taxes
The main reason people want to open offshore companies is to save money. As a rule of thumb, countries that permit offshore companies have a lower rate of tax than countries that do not permit them, but there is still a difference between tax rates in regions where offshore companies are allowed. Even a fraction of a percentage can add up to a considerable amount when you are dealing with large sums of money. More importantly, how that state or government imposes the taxes is also important.
Another thing that people look for when they open an offshore company is not having to disclose too much information about their business. However, to file taxes you do need to expose quite a bit of financial information. In some countries, if you have an offshore company, you might be allowed to keep your information private at the cost of having to pay slightly higher taxes.
5. Costs
Taxes are not the only cost a business incurs. There are also other costs such as business registration and set up costs  which are incurred once when you are launching the business. Then there might also be various ongoing expenses such as hiring an accountant and a manager, renewing your licenses annually, and paying for different financial services that the business uses.
Similarly, if you are going to be procuring funds from other parts of the world, you also need to check how easy and cost-effective that will be for your offshore company, given the applicable local regulations. When you are trying to save money through an offshore company, these things are very important to consider.
For many people who open an offshore company, the focus is on preserving their wealth in an area that will not be disturbed by political and economic turmoil. Moreover, they also want to keep their identity private for their own security, which is something they might not be able to do in their home country. Finding a good place to open an offshore company is not just about finding a region that permits this kind of business, but also finding a place that will allow you to achieve your objectives through the offshore company. In this regard, working with a business consultant or offshore company registration specialist will be the best approach. They will give you a clear idea of what you should expect from a particular investment and what you need to be wary of when starting an offshore company in a given region.