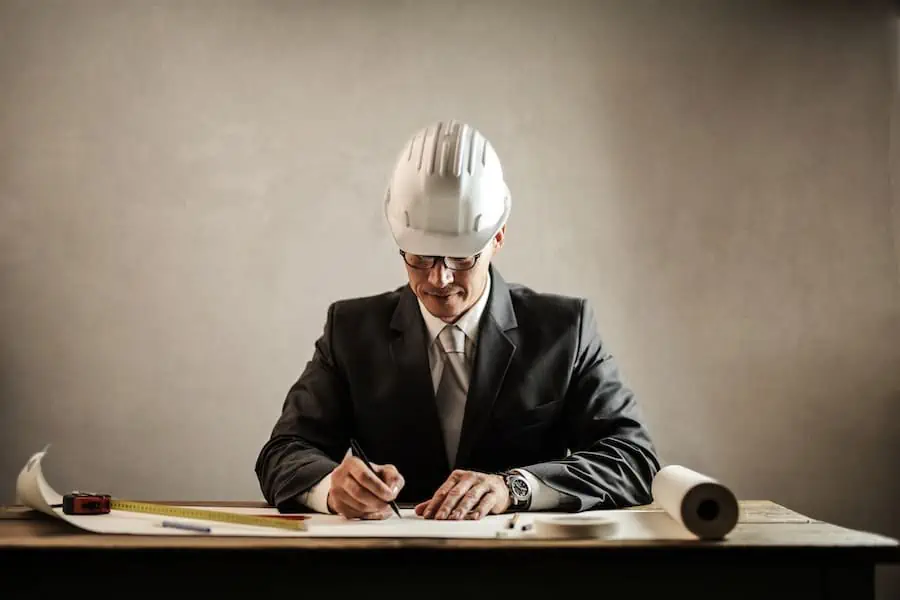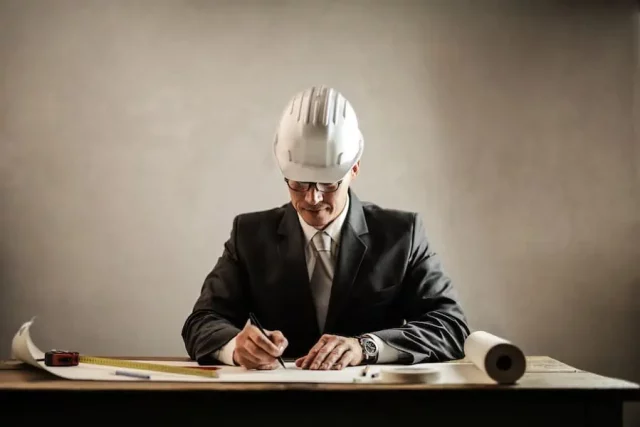 Emergency and disaster management is a multidisciplinary field. It includes several activities to minimize the impact of hazardous events on individuals, communities, and infrastructure. Emergency and disaster management offers a wide and impressive range of rewarding career opportunities for individuals with varying skill sets and educational backgrounds. Some professionals are involved in planning and risk reduction, while others assist after emergencies.
To help you choose the right career path, we have put together a list of popular careers in emergency and disaster management: 
1. Emergency Medical Services Director
Emergency medical services (EMS) directors are responsible for providing administrative oversight to a team of emergency services professionals. In this role, they manage a diverse staff that includes emergency medical technicians, paramedics, support personnel, doctors, and nurses. The primary responsibilities of an EMS director revolve around handling budgetary and staffing matters, such as training new employees, scheduling, and ensuring smooth compliance with local, state, and federal health and safety laws and regulations. 
Aside from their office-based duties, EMS directors might also collaborate with community partners, hospitals, and other entities. It involves establishing strong relationships to optimize the provision of emergency medical services. 
Though specific educational requirements may vary depending on the organization and jurisdiction, many EMS directors hold an MPH in disaster management degree nowadays. Moreover, experience in emergency medical services is often a prerequisite for becoming an EMS Director. Candidates are typically expected to have substantial practical experience working as an EMT or paramedic.
2. Disaster Recovery Specialist 
Disaster recovery specialists evaluate the extent of damage caused by a disaster, whether natural or human-made. They conduct thorough assessments to determine the impact on infrastructure, property, and communities. Once done, these professionals develop comprehensive recovery plans to guide the restoration process. They collaborate with various stakeholders, such as government agencies, nonprofit organizations, and community members, to ensure an effective recovery effort.
As a disaster recovery professional, you must have a strong command over these skills to be successful in this line of work:
Efficient communication 

Technical literacy

Critical thinking

Leadership qualities
Apart from these, employers in this field often prefer higher-education candidates. So, while it may not be an absolute requirement, having an academic background in fire safety, law enforcement, or medicine could make you stand out. These subjects provide valuable insights that contribute to quick decision-making and response strategies in emergencies. Moreover, you also get well-versed in operational procedures and protocols commonly encountered in emergency management. 
3. Hazard Mitigation Specialist
A hazard mitigation specialist conducts comprehensive assessments to identify and analyze potential hazards such as floods, hurricanes, earthquakes, wildfires, or industrial accidents. It involves studying historical data, conducting site visits, and utilizing advanced analytical tools to evaluate risks. Based on their research, hazard mitigation specialists also provide input for policy improvements. They identify gaps in existing policies and suggest changes that align with best practices. 
Hazard mitigation specialists are integral to emergency management organizations. They work alongside emergency managers and other professionals to integrate hazard mitigation practices into emergency preparedness, response, and recovery efforts. 
Many entry-level positions in hazard mitigation require a minimum of a bachelor's degree. Disciplines such as emergency management, urban planning, environmental science, civil engineering, or public policy provide a solid foundation for this career path.
4. Volunteer Coordinator
A volunteer coordinator conducts interviews to identify the right individuals for specific volunteer positions. They also maintain accurate records and documentation related to recruitment and selection. Once volunteers are selected, volunteer coordinators organize and facilitate training courses or orientation sessions. These training programs provide volunteers with the necessary knowledge and skills to carry out their assigned duties. Simply put, these professionals act as a liaison between volunteers and the organization or community they serve.
As a volunteer contractor, you may get short-term and fixed-term contracts. They enable you to undertake diverse projects and contribute to various initiatives. These contracts often require individuals to adapt to changing circumstances and funding availability. On the other hand, you may also opt for permanent contracts, which offer stability and the potential for career growth within specific organizations. 
The ideal candidate for this role should fulfill the following criteria: 
A proven track record as an operations director or other similar role

Well-versed in various recruiting methods

Aptitude for planning and coordinating a team

Solid time-management skills

Proficiency in attention to details

A bachelor's degree (BSc/BA) in human resources or business administration 
5. Control Room Operator
Control room operators play a vital role in optimally operating large facilities, buildings, and plants. They control complex systems and processes to pave the way for smooth operations. While the specific duties of control room operators may vary depending on the industry, their primary objective is to maintain operational integrity and respond effectively to emergencies. 
To pursue a control room operator career, a high school diploma or equivalent is a basic requirement. However, some industries may prefer candidates with additional education or relevant certifications. 
Moreover, strong communication skills are at the heart of this role. That's because these professionals have to convey important information and instructions to personnel on-site. They must also possess analytical and problem-solving abilities to detect any abnormalities in the monitored systems and take prompt corrective actions.
6. Humanitarian Aid Worker 
A humanitarian aid worker provides assistance, support, and relief to populations affected by natural disasters, conflicts, or other crises. They are involved in various activities to address the immediate needs of affected populations and support long-term development.
To be precise, here's what the day-to-day responsibilities of an average humanitarian aid worker look like:
Distributing food, water, shelter, medical supplies, and other essential items to communities

Providing clean water sources and promoting hygiene practices to prevent the spread of diseases

Setting up temporary schools, organizing educational programs, and implementing initiatives to protect children's rights and well-being

Restoring economic activities and supporting income-generating projects 
Humanitarian aid workers are driven by a deep commitment to humanity. You cannot ask for a better role if these values resonate with your personality.
Conclusion 
The world is always facing new challenges. The COVID-19 was the latest example of that. Consequently, the demand for skilled professionals in emergency and disaster management continues to increase. Exploring the above-listed careers could be your calling if you are passionate about making a difference and thrive in high-pressure environments.