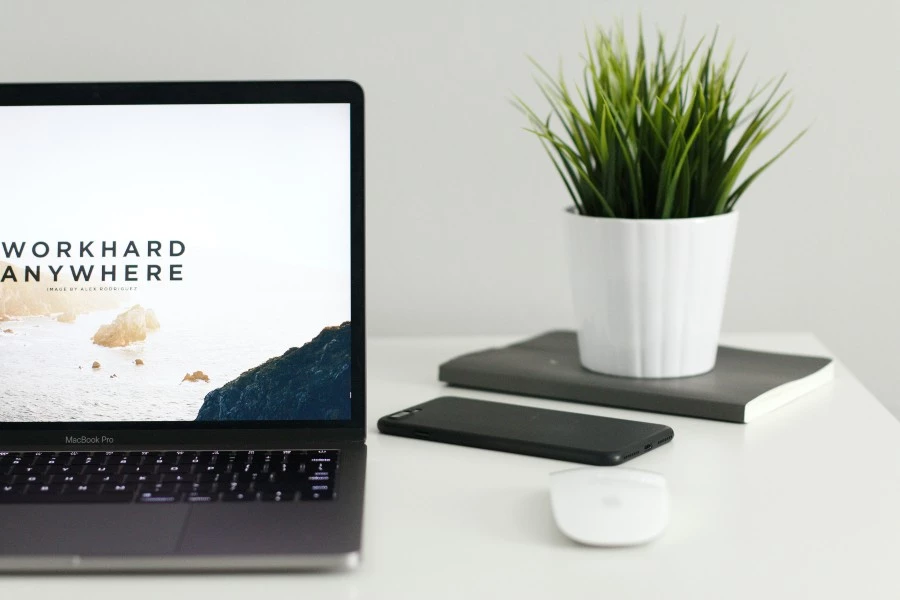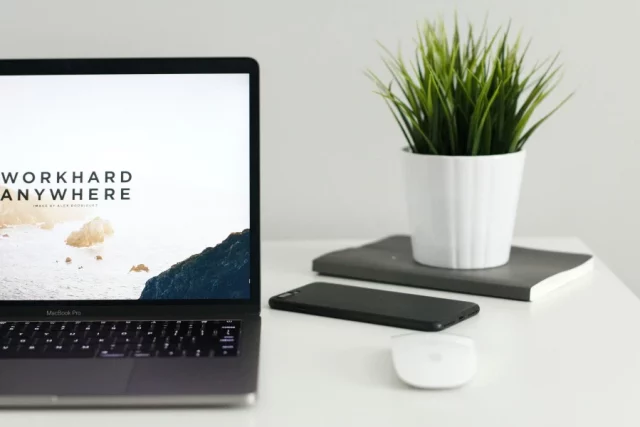 You might be starting a business and have no idea where to begin, or are already running your own business but you're having trouble getting customers to buy from you. You should start by creating a website and make sure it's easy for people to find. But how? There are several things you need to know to properly set up your online store, and we'll cover them here. 
Choose Your eCommerce Platform
Understanding the different eCommerce platforms that you can use is a great place to start. There are many options available, and they each have their pros and cons. Some popular ones include Magento, Shopify, Big Commerce, eBay Enterprise among others. If you choose Shopify, you can look at some of the Shopify experts at this link. Choosing an appropriate platform will be the foundation of your business website. You might also want to consider building a custom solution or choosing from open source software that costs no money upfront but requires more work from you in the form of programming skills you may not possess. 
The most important things to consider are how easy it is for you to update content on the site, whether it's compatible with what you want your store experience to be like, whether there are sites that let customers sign up for an account, and how easy it is to use. You should also check out the apps available for the various eCommerce platforms that you're considering; this will help determine if your site can be customized to suit your exact needs.
Consider Your Niche
Choosing the correct niche is one of the most important things you can do when starting an online store to make sure people know what they are shopping for. You must choose a product or products with enough demand to sell; it would be extremely difficult (if not impossible) to make money selling something nobody wants. 
For example, there isn't much call for buggy whips anymore but if you live in a rural area where buggies are still used then, by all means, go ahead. The market for your product should be large enough that you can sell a sufficient number of units but small enough so that there aren't too many competitors, which will make it difficult to stand out from the crowd and sell products. This increases the likelihood that people will choose your store over others.
Conduct Market Research
It's also important to do your research and find out if there is a demand for the product or products that you plan to sell, or if it's just something that you think people will want. Try signing up for paid market research services where they'll send out questionnaires asking about demographics, preferences of certain types of customers, what kind of things people are interested in, what kind of packaging they would like to receive their product in, and if there's anything else that they want. 
Do Your Keyword Research
Key research is another very important part of setting up your online store. Keywords are the words and phrases used by people who want to search for whatever it is you're selling on search engines, social media sites, etc. For example, if I wanted to find a toothbrush made by one of the companies that sell their wares on Amazon then I would type "toothbrush" into Google's search bar because that's what I'm looking for. 
However, if you are planning to set up an online shop that specializes in luxury fashion accessories then you aren't likely to get very far just using keywords like "bags" or "shoes". Instead, you should focus more narrowly on items specific to fashion accessories. What words would someone use when searching for your products? Words like "handbags", "beads" and "bracelets" will be much more likely to bring in customers who are looking for what you're selling, when compared to words like "computers" or "cars".
Keyword Strategy 
Finding a good balance between the keyword terms you use to create your content and related keywords that suggest other products people might also be interested in is important. Of course, if you have a very specific product then it's going to be easier to get traffic because there's less competition but if your website is filled with hundreds of similar items from different brands then it will still work out just fine. 
If possible, try including some long-tail keywords among your shorter ones so that you can draw in more potential customers from lower on the search engine rankings. For example, a company selling wedding dresses might use keywords like "white wedding dress" and then include some terms that have to do with bridal gowns but aren't as commonly searched for such as "off-shoulder wedding dress".
Working with an experienced SEO expert can help you with your keyword strategy and ensure that your website is optimized for search engines, making it easier for potential customers to find your online store. You can find SEO services here and see how they can benefit your business. By investing in professional SEO services, you can increase your visibility, traffic, and ultimately your sales. So don't underestimate the power of keyword research and a solid keyword strategy when it comes to building your eCommerce platform.
Understand How To Advertise Your Business
Advertising your business is one of the best ways to attract new customers and ensure that they keep coming back. Social media sites, such as Facebook and Instagram, are extremely effective at bringing in traffic and cutting down on advertising expenses because you can target people who have already expressed an interest in similar products. For example, if someone shops for some new winter boots then they're likely to be interested in other items that might come in useful during this time of year like scarves or gloves. 
Additionally, some companies offer affiliate marketing programs where their affiliates can earn a percentage of any sales made by clicking on links provided by them. Another form of advertising is email marketing which allows you to send out emails with content relevant to your products. For example, if someone has not purchased for a while then you can send them an email reminding them about the beneficial effects of purchasing something through your site so that they don't forget about you and start shopping elsewhere.
A website that is easy to use provides a good range of products, and has a sufficient level of exposure is going to be very successful. Getting the balance right between keywords used for content, on-site advertising, and social media marketing can help you get your business off the ground and attract more customers so that you can enjoy success in no time at all!