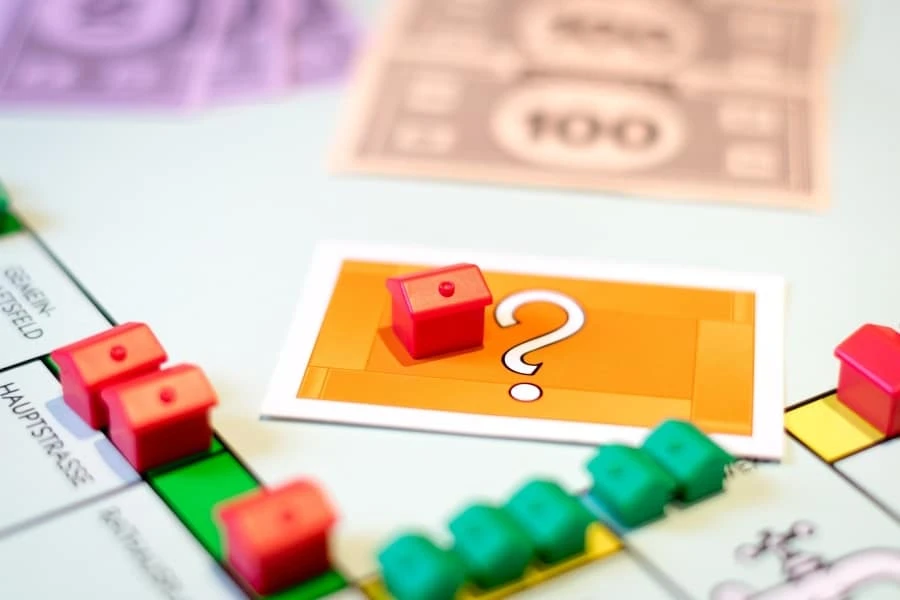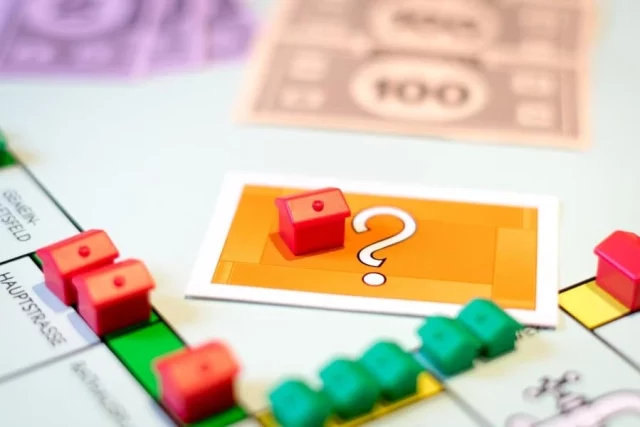 It's important for every real estate investor to understand that healthy returns are never guaranteed, no matter how desirable you personally find a property. However, if you know what to look for in an investment property, you can begin your search for potentially profitable properties on the right foot. The more time you take to educate yourself on the tenets of a good investment property, the happier you're likely to be with your purchase. So, when seeking out the right investment property, take care to prioritize the following factors.
Favorable Location 
As any experienced investor will tell you, location is the most important factor when it comes to real estate. While there's no denying that the general condition of a property and the number of amenities it offers are also important, location should be foremost on your mind when seeking out potential investments. So, if you're unclear on whether a property represents a worthwhile use of your resources, don't hesitate to engage in some location research.
Abundant demand for housing is among the foremost indicators of a profitable location. The more people want to reside in a certain city, township or neighborhood, the more demand there's going to be. Conversely, if very little demand for housing exists within an area, investing in a rental there may not work out in your favor. 
When working to determine an area's level of demand, there are several factors you'll need to consider. First off, what are local property values and rent prices like? Unsurprisingly, robust property values and high rents are often good indicators of demand. It also helps to do some research into population size, long-term growth projections, median income and the local job market. If you want to be an informed investor, there's no way around thorough location research. 
If you're eager to learn more about the tenets of a favorable location, get in touch with a knowledgeable real estate investment company. Seasoned professionals will be able to guide you through the ins and outs of identifying profitable locales and answer any other real estate-related inquiries you may have, including questions about crypto vs real estate.    
Favorable Inspection Results
Purchasing an investment property that you've never personally laid eyes on constitutes a real gamble. Furthermore, in addition to conducting detailed personal walkthroughs of any properties that strike your interest, you should insist on formal inspections from certified professionals. No matter how carefully you've looked a property over, there are a plethora of potential problems that you, a nonprofessional, are unlikely to notice. 
So, regardless of how much pushback you receive from a seller, you should stand firm in your convictions and make it clear that a professional inspection is a prerequisite for a potential sale. Additionally, if a seller appears vehemently opposed to an inspection, this should strengthen your desire to see one carried out. Considering how much money is in play with most property investments, it's only fitting that you know exactly what you'll be buying. 
Only after receiving the results from a formal inspection will you have a clear accounting of any outstanding issues with a property. This will enable you to seek out contractor estimates and amend any offers you were thinking about making accordingly.   
Favorable Maintenance Costs 
Some rentals have maintenance costs that exceed the amount of income they're able to generate. In other words, being able to purchase a rental doesn't always equate to being able to maintain it. So, before committing to purchase an investment property, carefully consider the property's size, age and level of maintenance it's likely to require. For example, when investing in a sprawling multi-family rental – such as a large apartment building – you'll likely need to hire full-time maintenance personnel, which can prove rather costly, especially for landlords who are just getting their start. 
Although a good investment property can function as a vehicle for passive income for many years to come, it's important to understand that not every available property represents a smart use of your resources. While there's no denying that some properties will serve to make you money, others are liable to bleed your personal finances dry. So, when seeking out a worthwhile investment property, make a point of being discerning and prioritizing the factors discussed above.