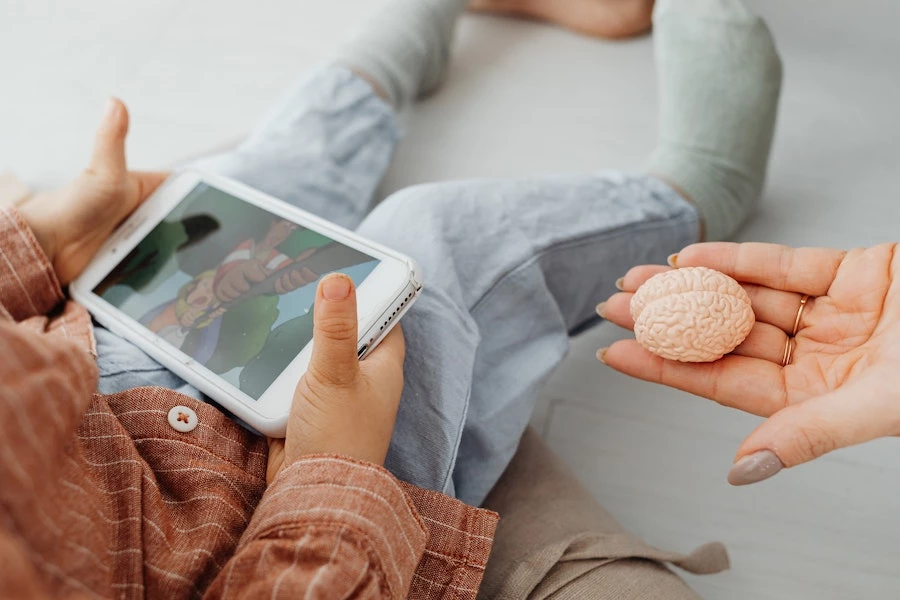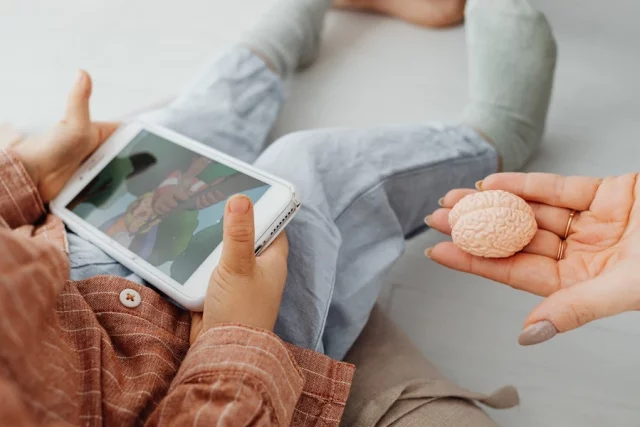 Are you looking for ways to give your brain an extra boost? With the number of apps available on the market, you don't have to look far! Whether you're looking to improve your memory, increase your creativity, or sharpen your problem-solving skills, there are plenty of apps out there, many of which are approved by medical professionals.
There are many reasons why you would need or want to use such apps. For example, brain stimulation is a huge part of addiction recovery, so many people who need help with alcohol will use brain-training apps to help improve concentration and clear thinking, while it's a similar case for people overcoming other forms of illness too.
For others, they're perfect to get your brain working on the way to work. Whatever your reason though, here are five fantastic apps to download and stimulate your brain…
Lumosity
Lumosity is one of the most popular brain-training apps on the market. With over 60 brain-training games, this app promises to help you increase your problem-solving skills, memory, and creativity. The app offers a personalized experience with personalized game recommendations based on your skill level.
Elevate
Elevate is a well-rounded brain-training app that helps you with various cognitive skills, including math, speaking, and writing. Like Lumosity, Elevate offers personalized game recommendations based on your skill level and progress.
It's a great app for tailoring the games and challenges to the areas of the brain you want to improve and is also one of the best value currently out there.
BrainHQ
BrainHQ is an app designed to improve your memory and mental agility. The app boasts over 40 scientifically-validated exercises that are designed to help you think faster, focus more, and remember more.
The app has become hugely popular and is right up there with Lumosity as one of the best on the market right now. 
Peak
Peak is an app designed to help you maximize your cognitive potential. The app offers a range of cognitive games, including memory and problem-solving games. Peak also offers a range of personalized challenges to help you stay motivated.
It's available in both the Apple App Store and Google Play shop, and there are a number of different memberships to suit your needs and budgets.
FitBrains Trainer
FitBrains Trainer is an app designed to help you increase your cognitive performance. The app offers over 60 games, personalized challenges, and over 20 hours of engaging content. The app also offers feedback and reports on your progress, so you can track your performance.