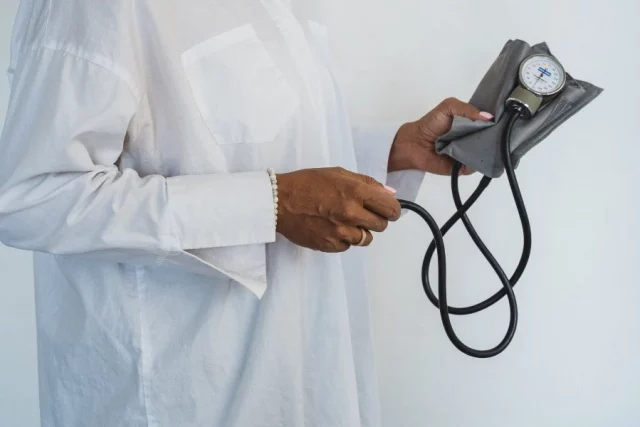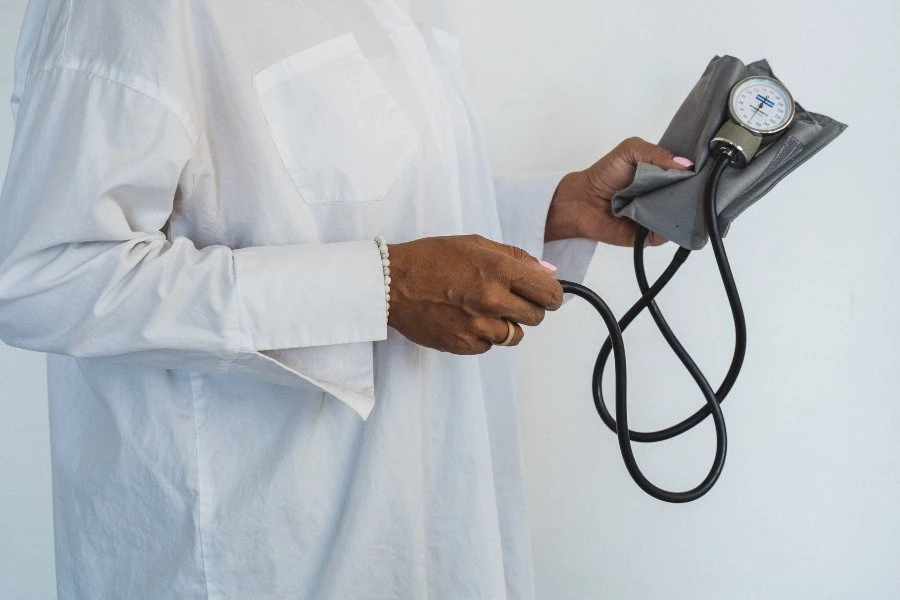 Salesforce is a powerful healthcare CRM that can help providers manage their patients, streamline workflows and drive better outcomes. Here are 15 reasons why your organization should consider using Salesforce for healthcare.
1. Salesforce Is A Comprehensive CRM System
Salesforce offers a complete CRM solution for healthcare providers, including contact management, opportunity tracking, case management, and much more. This gives providers a single platform to manage all their patient interactions, making it easy to track progress and follow up with patients.

2. Salesforce Is Highly Customizable
One of the great things about Salesforce is that it can be customized to fit the specific needs of any organization. Healthcare providers can tailor Salesforce to fit their workflow and business processes, making it easy to use and adopt.

3. Salesforce Integrates With Other Healthcare Systems
Salesforce integrates with a variety of other healthcare systems, including electronic medical records (EMR) systems, hospital information systems (HIS), and practice management systems. This allows providers to easily share data between different systems and get a complete view of each patient's history.

4. Salesforce Is Mobile-Friendly
In addition to being a cloud-based solution, Salesforce is also mobile-friendly. This allows providers to access Salesforce from their smartphones or tablets, making it easy to stay connected while on the go.

5. Salesforce Offers A Patient Portal
The Salesforce patient portal gives patients 24/7 access to their health information, including appointment scheduling, prescription refill requests, and more. This allows patients to take a more active role in their own healthcare and makes it easy for providers to stay connected with their patients.

6. Salesforce Has Powerful Analytics Capabilities
Salesforce provides users with powerful analytics tools that allow them to track key metrics and performance indicators. This helps healthcare providers identify areas of improvement and make the necessary changes to improve patient care.

7. Salesforce Is Secure And Compliant
Salesforce takes data security and compliance seriously, offering features like two-factor authentication and encryption to keep patient data safe. This helps healthcare providers meet all the necessary security and compliance requirements, ensuring that patient data is protected.

8. Salesforce Is Easy To Use
Salesforce is designed to be user-friendly, with an intuitive interface that makes it easy to learn and use. This helps healthcare providers get up and running quickly, without the need for extensive training.

9. Salesforce Offers A Free Trial
Salesforce offers a free trial so that healthcare providers can try out the system before making a commitment. This allows providers to see if Salesforce is a good fit for their organization before they make a financial investment.
10. Salesforce Has A Wide Range Of Features
In addition to the features already mentioned, Salesforce also offers a wide range of other features that can be beneficial for healthcare providers. These include social media integration, custom report builder, and much more.

11. Salesforce Is Constantly Evolving
Salesforce is always innovating and introducing new features and functionality. This helps healthcare providers stay up-to-date with the latest CRM technology and ensure that they are using the best possible system for their needs.

12. Salesforce Is Affordable
Salesforce is a highly affordable CRM solution, especially when compared to other enterprise-level systems. This makes it a great option for smaller healthcare organizations that might not have the budget for a more expensive CRM system.

13. Salesforce Has A Global Presence
Salesforce has a strong global presence, with offices in a variety of countries around the world. This allows healthcare providers to get support and training in their local language, making it easier to use Salesforce effectively.

14. Salesforce Is Flexible
Salesforce is a highly flexible CRM system that can be customized to fit the specific needs of any organization. This makes it easy to tailor Salesforce to the unique requirements of healthcare providers.

15. Salesforce Offers Great Customer Support.
In addition to all of the other benefits mentioned, Salesforce also offers excellent customer support. This includes phone, email, and online support, so that healthcare providers can get the help they need when they need it.
So there you have it, 15 reasons why healthcare providers should use Salesforce as their healthcare CRM. If you're looking for a comprehensive, user-friendly, and affordable CRM system, then Salesforce is the perfect choice.