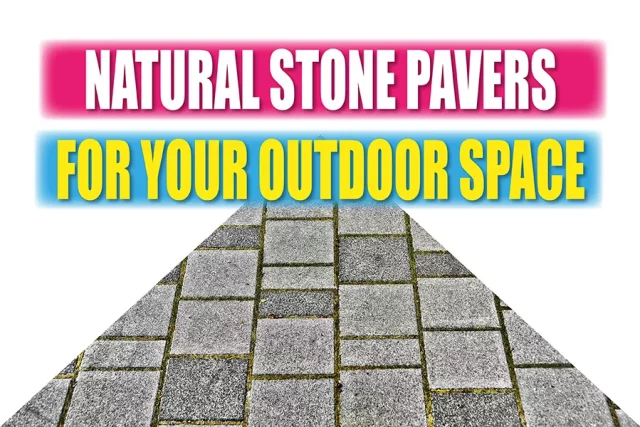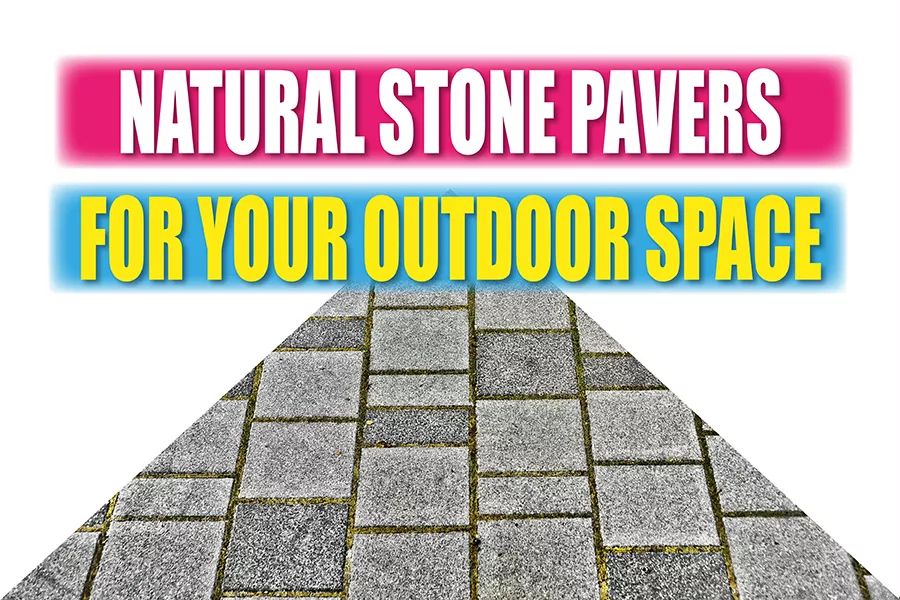 Outdoor spaces are perfect spaces in our home to relax, spend time with family, and enjoy the fresh air. But nothing beats a beautiful outdoor space. People with aesthetically pleasing spaces will want to spend most of their time here.
When remodelling the space with pavers, you'll come across different types of installation. One of the best options you can choose is Unilock natural stone pavers.
If you'd like to know more about them, read further!
What Is Natural Stone?
Most pavers in the market consist of a mixture of concrete and other materials. For natural stone, this is not the case. They are organic rocks quarried from the earth. People have used natural stones to decorate indoor and outdoor spaces for many years.
Good examples of natural stones include:
Limestone

Sandstone

Travertine

Slate

Marble

Quartzite

Onyx, among many others
Why Install Natural Stone In Your Home?
We get this question a lot of times. The obvious answer we give people is that natural stone is aesthetically pleasing to the eye. It provides a vintage but modern feel to your space.
Other common benefits:
It's durable: People who install these pavers in their homes may not need to replace them for many years – sometimes up to 30 years.

Low maintenance – You don't need to worry about always cleaning it. In fact, finding natural stone with a stain is rare

They add value to your home – real estate companies or homeowners who want to resell their property can add value to their home by installing natural stone

Natural stone is versatile

It doesn't contain any harmful toxins, making it less harmful to your environment

Stones are heat resistant

They are cost-effective, especially when you think about maintenance and installation costs
The Best Type Of Natural Stone To Install
Natural stone is unique.
But we noticed in our research that these stones come in specific shapes, sizes, textures, thicknesses, and finishes. So, some people need to decide what to choose when selecting
the best natural stone type for their outdoor space.
Here's what you need to do.
Start by defining the kind of space you want for your home. Think about the color scheme and the effect you want it to create in your home.
Look for an expert who can bring your idea to life. You might need to explain it. They will also give you a few options that will fit your needs.
The other thing you need to consider is the budget. How much money do you want to spend? For this, you should consult several experts. They'll analyze how much work they need to do, the number of stones they'll install, and the amount of time it will take to complete the job. Then, they will give you an estimated quote.
Final Words
That's all you need to know about natural stone. Selecting the best option for your outdoor space can be long, but it will pay off. So, be patient as you watch your project come to life.