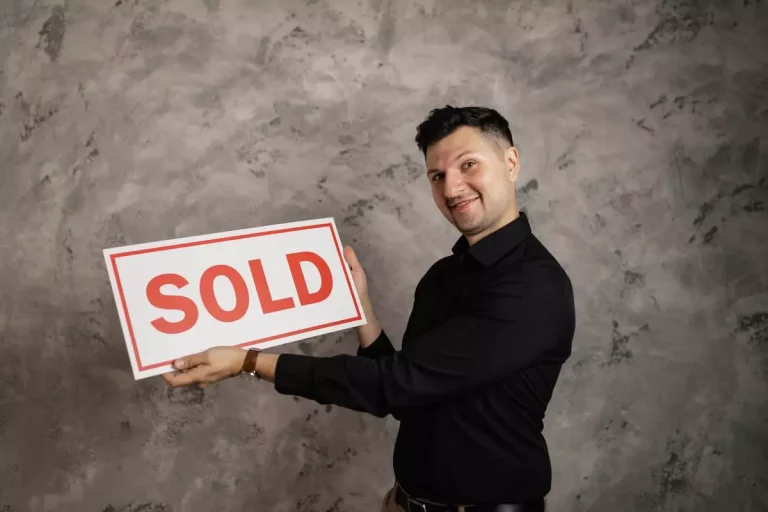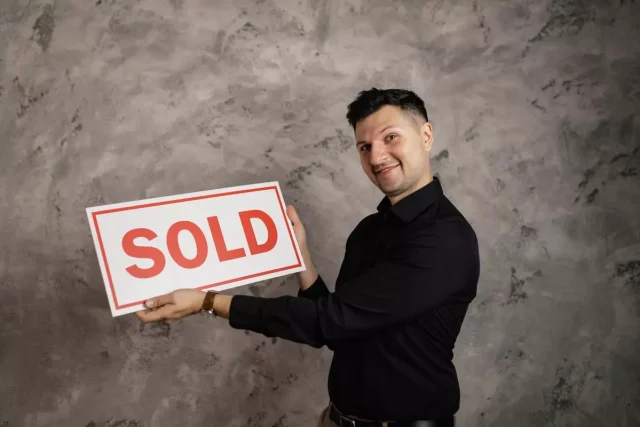 The housing market is more competitive than ever and with falls in prices expected later in the year, now's the time to act if you're hoping to sell your home. Before you put your home up for sale, you'll want to spend some time making every inch of it look as appealing as possible to ensure you get the price you want. 
Sure, you know the importance of dusting the bookshelves and clearing away the abandoned LEGO set on the living room floor, but there are plenty of steps you can take to help your home stand out from the crowd. From adding storage space to making a great first impression through kerb appeal, a little elbow grease now can make all the difference for the future.  
Let's explore how to make your home buyer friendly.  
Add Storage
Storage space is essential in every home, and house hunters will want to see that they'll have space to store seasonal things and festive decorations when they're not needed. Wardrobes for awkward spaces are a great way to create room for storage, without sacrificing a huge amount of space. 
A recent survey by fitted furniture specialists Hammonds  revealed "adequate storage" is a high priority for 84% of Brits when searching for a new home. Accessible, boarded loft space and built-in bedroom storage were deemed the types of storage most likely to encourage buyers to make a higher offer, with 33% and 27% of votes respectively. 
Hammonds' study also revealed that close to a third (30%) of hopeful homeowners would be less interested in a property that didn't have loft space. 
Kerb Appeal
When selling your home, it's easy to focus all your energy on making the inside appealing to potential buyers, but it's just as important to ensure the outside is attractive too. Increasing your kerb appeal will help create a great first impression. You can achieve this by investing in landscaping, fresh exterior paint, and enhancing the condition of your roof. To find roof repair services, you can start by researching local contractors online or asking for recommendations from friends, neighbors, or real estate agents. It's essential to gather multiple quotes and evaluate their expertise and customer reviews to make an informed decision.
Don't Hide Its Personality
You might think that removing all signs of life and giving your house a "show home" aesthetic will make it more appealing to potential buyers, but in fact the opposite is true. People want to see what a home looks like when it's lived in, so they can tell if it will feel homey if they were to move in. Ask experts like socalhomebuyers for more tips on how to sell your property that looks buyer-friendly.
Don't Remodel
Most house hunters want to find a house they can make their own so it's best to avoid making lots of major improvements before you put your home on the market. 
However, Hammonds' study found that there are a few factors that would encourage buyers to pay more for a home. For example, 40% of Brits would pay more for a utility room and 34% would raise their offer for a kitchen with plenty of cupboards and drawers.