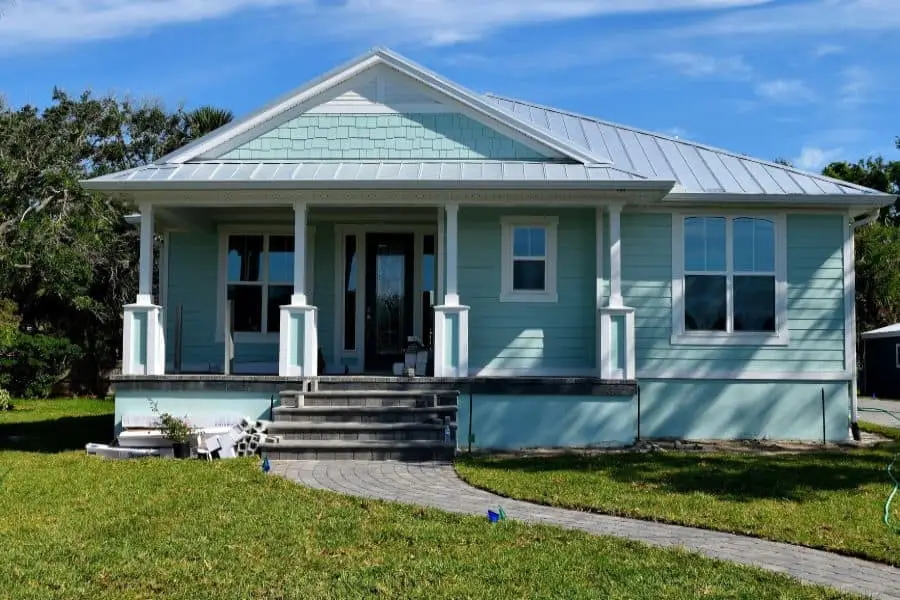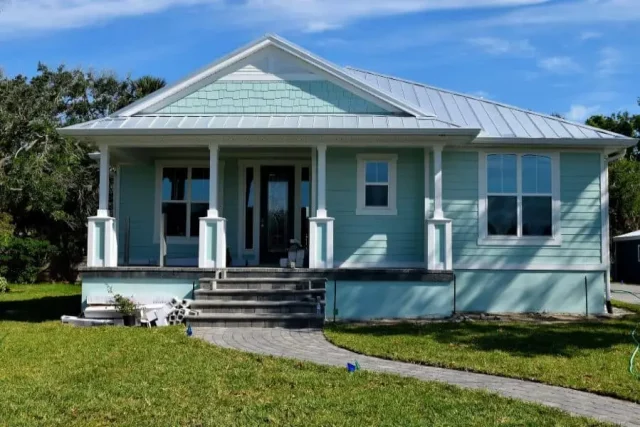 Are you looking to invest in property, but don't live in the country you want to purchase? Don't worry – there are plenty of ways to get around that! This article will teach you everything you need to know about buying a property as an overseas investor. We'll discuss the different types of investment properties available, the process of purchasing a property abroad, and how to choose the right location for your needs. Let's get started!
Why Buy Property Overseas?
Why do you need a property in the first place? For many investors, buying property overseas is a way to diversify their portfolios. By investing in multiple countries, you can spread your risk and avoid putting all your eggs in one basket. Also, you can get a residence permit or citizenship in some countries by investing a certain amount of money in their real estate market. For instance, Portugal Golden Visa grants a residence permit to non-EU/EEA citizens who buy a property worth at least 280 000 Euros. With this program, you and your family can live, work, and study in Portugal. You can also travel visa-free throughout the Schengen Area.
That being said, there are a few other reasons why you might want to consider buying property overseas:
To Take Advantage of Currency Fluctuations: One of the benefits of investing in foreign property is taking advantage of currency fluctuations. For example, let's say you purchase a property in Japan when the yen is weak. Later on, if the yen strengthens against your home currency, you will see an increase in your investment's value.

To Generate Rental Income: Another reason to buy property overseas is to generate rental income. This can be a great way to earn extra cash flow, especially if you purchase a property in an area with high demand from tenants.

To Get Away from it All: Finally, some people want to own a piece of property in a foreign country to enjoy it as a holiday home or retirement property. If this is your goal, choose a location that you love and that fits your budget.
What Should I Be Aware Of Before Investing In Overseas Properties?
Now that we've discussed some of the reasons you might want to invest in foreign property, let's go over a few things you should know before taking the plunge.
Different Countries Have Different Rules: One of the first things you need to understand is that different countries have different rules for real estate ownership. For example, in some countries, foreigners cannot purchase land. In other countries, there may be restrictions on the type of property you can buy (such as only allowing you to buy a condo unit, but not a whole building). It's important to do your research and understand the rules of the country you're interested in before making any decisions.

The Process of Purchasing Property Is Different Overseas: Another thing to keep in mind is that purchasing property overseas is different than it is in your home country. In some countries, you may be required to put down a larger deposit than you're used to. In other countries, the closing costs and fees may be higher. Be sure to factor these costs into your

budget

to avoid any surprises.

You May Need a Residence Permit: As we mentioned earlier, you may need a residence permit to purchase a property in some countries. This is usually the case if you're not a citizen of that country. If you're unsure whether or not you need a residence permit, be sure to speak with a qualified lawyer or real estate agent in the country you're interested in.
The Process Of Purchasing Property Overseas
Now that we've discussed some of the reasons you might want to buy property overseas, let's talk about the process of doing it. While the steps involved in purchasing property vary from country to country, there are a few general things that you will need to do:
Get a Permit as an Investor: To buy property overseas, you must get a permit as an investor. This is usually done by proving that you have the financial means to purchase a property and are not a risk to the country's economy.

Get a Lawyer: It is also a good idea to hire a lawyer specializing in real estate law in the country where you want to purchase the property. They can help you navigate the legal process and ensure that everything is done correctly.

Find a reputable real estate agent or solicitor: The first step is to find a reputable real estate agent or solicitor who can help you with the purchase. They will be able to guide you through the process and answer any questions that you have.

Get a mortgage: Unless you are paying for the property in cash, you will need to get a mortgage from a bank. Be sure to shop around and compare interest rates before deciding on a loan. This differs from country to country, but in the US, you typically need a down payment of 20% of the purchase price.

Please choose the right location: When you buy property overseas, it is important to choose the right location. You will want to consider things like the local economy, infrastructure, and quality of life when making your decision.

Research the market: Once you have chosen a location, it is time to start researching the real estate market. This means looking at prices, trends, and demand in the area. You do not want to buy an overpriced property or a declining market.

Please make an offer: When you have found a property you want to buy, it is time to make an offer. Be sure to work with your real estate agent or solicitor to develop a fair price that is in line with the market.

Close the deal: Finally, once your offer has been accepted, it is time to close the deal and sign the paperwork. Be sure to have your lawyer review all the documents before you sign anything.
When closing the deal, it is important to remember that you are buying property in a foreign country. This means that there may be some risks involved. Be sure to do your research and understand the risks before making any decisions. For instance, if you buy property in a country with unstable political or economic conditions, you may want to reconsider the decision. Follow the above tips, and you will be well on your way to purchasing property overseas.