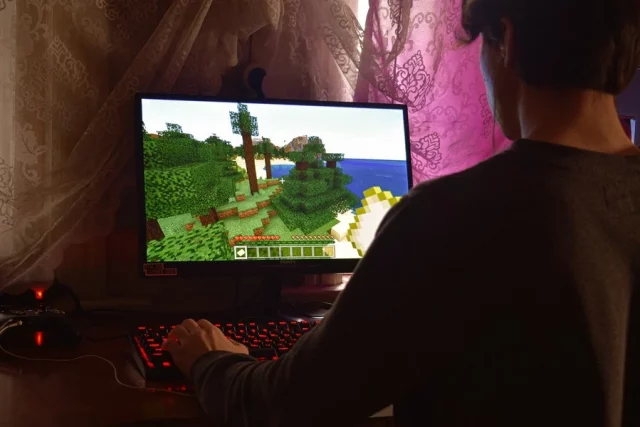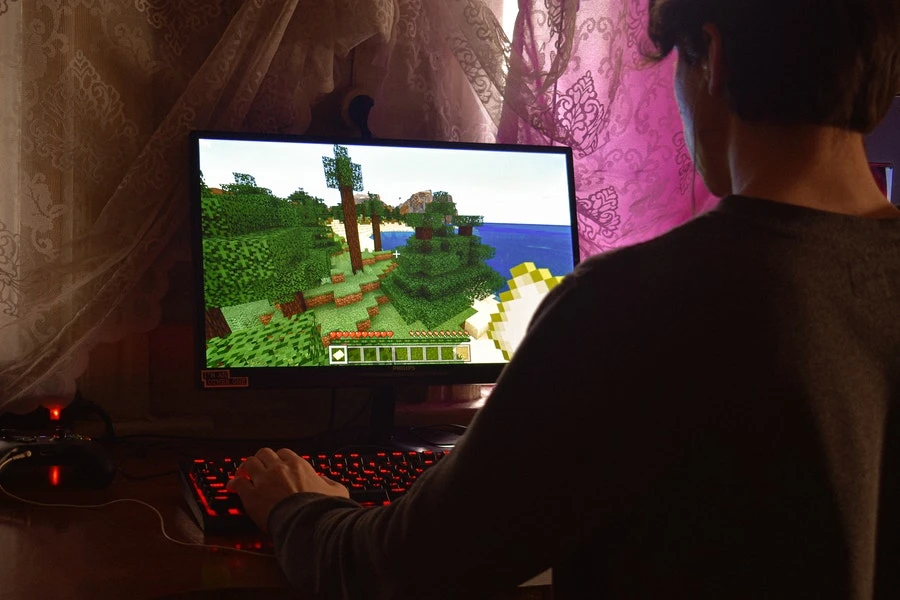 If you're looking for a fun game to play on your iOS device, you've come to the right place. The following is a list of hand-picked favorites representing niche and popular titles that you must play right away. Let's take a look without wasting another minute.
Cards Of Terra
Cards of Tera follows the story of an alien princess who has crashed into a planet full of beasts and warring factions. She possesses magical powers and decides to put the horrors against each other so she can wipe them away and rescue her crew.
The battles are presented as part collectible, part Solitaire card game. Players need to reach the gold cards by moving cards stacked on them. If there are no gold cards, you need to wipe away all the cards. It is possible to remove the cards by depleting their energy, and you can do so by dragging other cards onto them. Since you will be depleting your reserves with every move, you must be tactical.
So, if you are seeking a great puzzle game, the Cards of Terra is a game that stands out. It also makes the cards seem alive. There are several twists and turns in the game that you must overcome to help the princess rescue her crew.
While the game is fun, the visuals are fantastic, and the audio keeps things interesting. You can play the game for free, but if you don't like to see ads, you can remove them by purchasing the game.
MPL Games App
MPL Games App is a treasure trove of casual, sports, and card games to keep you hooked. The platform doesn't offer one but several amazing iOS games you can play for free. You can play 1V1 matches with online players across the globe or participate in 1VN tournaments to earn money. Besides iOS games, the platform also offers several Android games to play online.
Some of the most popular games on this platform are Spider Solitaire, Bubble Shooter, 21 Puzzle, Bingo, Block Puzzle, etc. Choose your battle and get ready to have the best time of your life. Whatever you win by playing tournaments can be withdrawn immediately and transferred to your account.
Alto's Odyssey
Alto's Adventure had taken the world by storm in 2015, and Alto's Odyssey is the follow-up of that game. In this new game, players will continue to go through breathtaking visuals, skiing through them all. The smooth mechanics and intuitive interface make it one of the most sought-after iOS games. You need to complete goals and collect coins.
Marvel Future Revolution
Are you a Marvel fan? You need to check out Marvel Future Revolution because your phone will feel incomplete with it. The game features all the favorite Marvel characters, including Spider-Man, X-Men, Guardians of the Galaxy, and the Avengers. The game allows players to customize the characters' powers, and you can select their abilities, upgrade them and even choose their gear.
You will be traveling through cities with sprawling skyscrapers to rundown squalors trying to save the multiverse in the game.
The Battle Of Polytopia
The Battle of Polytopia is another interesting and exciting game where you'll find yourself in a small town. The town is surrounded by the unknown, and you are the commander of a warrior unit. You will get thirty turns in the game to explore, ally with, locate and attack other miniature empires. It would be best if you also researched technologies to advance your civilization. So, if you were looking for something similar to Age of Empires for your mobile, this is it.
The game is based around strategizing and making the best use of the available resources. Furthermore, the game is a puzzle because you need to figure out how to best use your limited time and resources. Whether you should research wildlife or archery is a decision you need to make after assessing the game.
Bloodthirsty players can select the domination mode, where the game goes on until there's only one tribe standing. While the game is played for free, you can purchase the premium version to unlock larger maps and more resources.
Raid: Shadow Legends
Raid: Shadow Legends is one of the best iOS games, and you cannot ignore it. The game is stunning, with unique features and a wealth of content. It would be best to battle your friends or real-life online multi-players by unlocking heroes. Therefore, the game promises to keep you engaged, and if you enjoy action games, you must install this right away.
Rush Royale: Tower Defense TD
Rush Royale is a fantastic tower defense game. Players need to create the best loadout of wizards and warriors to use them to defeat the hordes of enemies.
You can improve your deck by playing more and going ahead. Also, the more you play, the more characters you will unlock, and it will help you defend your tower.
Rush Royale is an addictive game offering a multiplayer experience. You can also use your assembled team in PvP battles to challenge your skills against other players.
Summing up
These are some games you need to install on your iOS and iPadOS device. The games will keep you engaged and entertained for hours. You can play the games for free or purchase the premium version to stop seeing ads. Also, some games let you earn money by participating in tournaments.