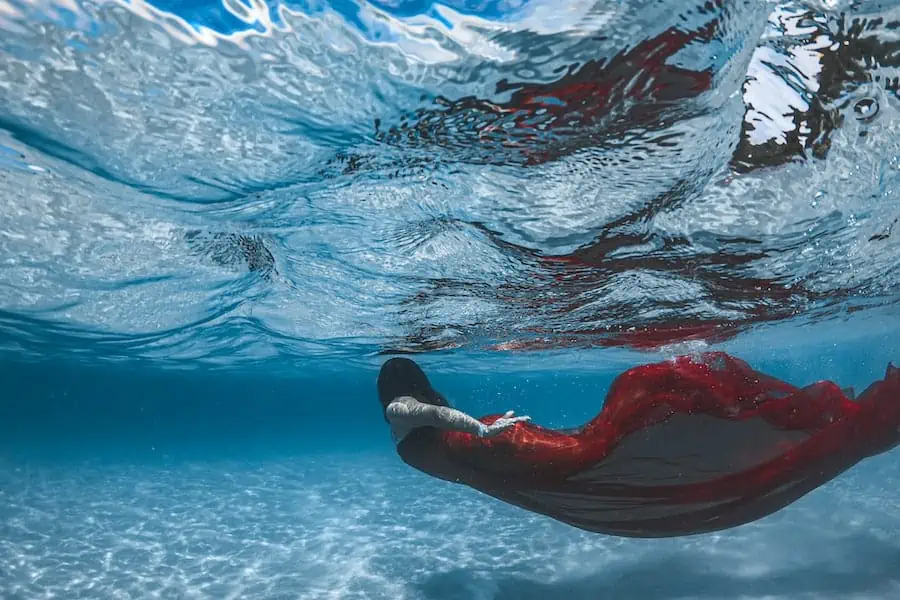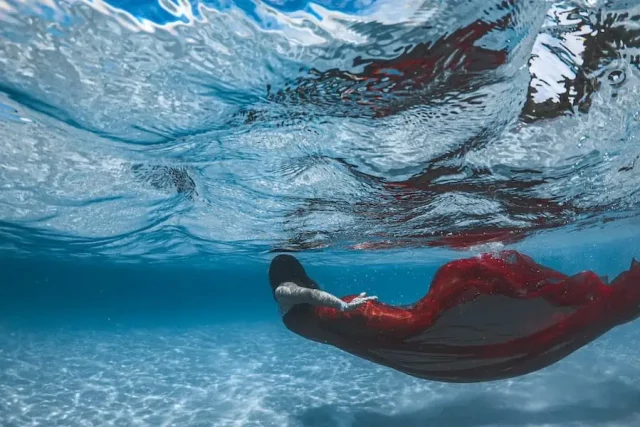 When it comes to enjoying the sun, sand, and water, women deserve to feel comfortable, confident, and stylish in their swimwear choices. The world of swimsuits and swim dresses has evolved, offering an array of options that cater to diverse body types, personal preferences, and fashion sensibilities. 
Whether you're lounging by the pool or hitting the beach, cute swimsuits and swim dresses can enhance your summer style and boost your self-assurance. This article explores some trendy and flattering options that are sure to make a splash this season.
Bikinis With A Twist
Bikinis have long been a popular choice for women looking to showcase their curves and soak up the sun. This season, cute bikinis come with a twist, offering unique designs and playful details. Ruffled bikini tops and bottoms add a touch of femininity, while high-waisted bottoms provide extra coverage and a retro vibe. Cutout designs, intricate straps, and knot details add an element of intrigue and modernity to traditional bikini silhouettes. Bold patterns, tropical prints, and vibrant colors are also making waves this year, injecting fun and energy into beachside attire.
One-Piece Wonders 
One-piece swimsuits have experienced a resurgence in recent years, becoming a go-to option for women seeking a blend of elegance, coverage, and style. This season, one-pieces are anything but boring. Striking cutouts, mesh panels, and plunging necklines create eye-catching designs that flatter and enhance the female form. High-cut legs elongate the silhouette, while belted one-pieces cinch the waist, providing a figure-flattering effect. With a myriad of prints and patterns to choose from, such as florals, polka dots, and abstract motifs, one-piece swimsuits offer endless options for expressing personal style.
Swim Dresses: Feminine And Flirty
Swim dresses have emerged as a versatile alternative to traditional swimsuits, offering an elegant and feminine touch to beach or poolside fashion. These adorable pieces combine the comfort and coverage of a dress with the functionality of a swimsuit. Swim dresses often feature flared skirts that provide ample coverage for the hips and thighs, making them an ideal choice for those who prefer a more modest look. 
Delicate ruffles, lace embellishments, and flouncy hemlines add a touch of flirtatiousness, while adjustable straps and built-in bras provide support and comfort. Swim dresses come in various lengths, from mini to maxi, allowing women to find the perfect balance between style and coverage.
Athletic And Functional 
For the active woman who enjoys water sports or wants to stay active by the extravagant beaches, there are plenty of cute swimsuit options that prioritize functionality and performance. Sporty one-pieces and bikinis with secure straps and supportive features ensure freedom of movement without compromising style. 
Rash guards and swim leggings offer extra sun protection and are perfect for surfing, paddleboarding, or simply lounging under the sun without worrying about excessive exposure. Athletic swimwear often comes in sleek and streamlined designs, with solid colors, geometric patterns, and bold contrast trims.
Conclusion 
Finding the perfect swimsuit or swim dress is about embracing your individuality, celebrating your body, and feeling confident in your own skin. This season's cute swimsuits and swim dresses offer a wide range of styles and options to suit every woman's taste and body type. Whether you prefer the allure of bikinis, the elegance of one-pieces, the femininity of swim dresses, or the functionality of athletic swimwear, there is something for everyone. By choosing swim wear that makes you feel comfortable and beautiful, you can fully enjoy your beach and pool experiences, radiating confidence and style all summer long.