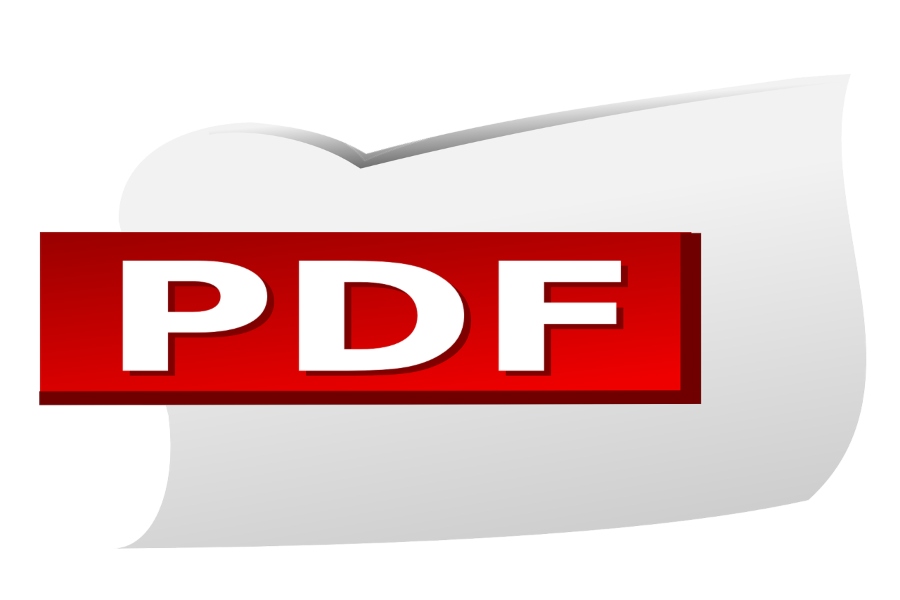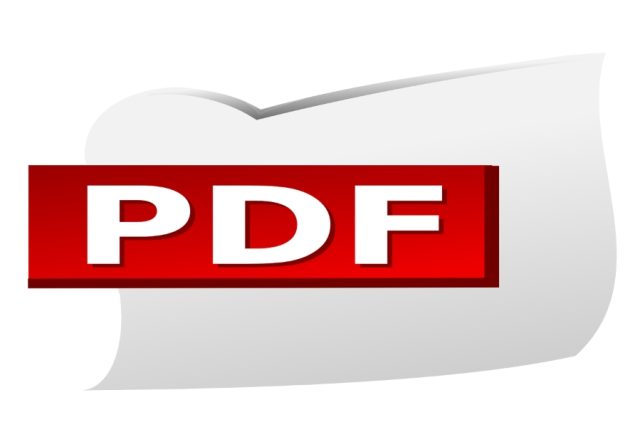 In today's digital world, PDF files have become indispensable for sharing documents, preserving formatting, and ensuring compatibility across different platforms. Having a reliable and efficient PDF maker is crucial to streamline your workflow and enhance productivity. This in-depth guide will provide you with valuable insights of the best PDF maker and help you choose the right one that caters to your specific needs.
The Importance Of PDF Makers
In everyday life, PDFs save a lot of time and energy by making it easier to store files and documents in an organized manner. Sending out emails with attachments can take hours, while sharing PDF files requires only a few clicks. This makes it ideal for businesses that need to send multiple documents or presentations across different platforms quickly. PDF makers are essential tools that allow users to:
Create PDF files from

various file formats

, ensuring consistency and compatibility.

Edit and annotate PDFs, making it easier to collaborate and exchange feedback.

Secure documents with password protection and encryption.

Compress PDF files for easy sharing and storage.
Pros And Cons Of Online PDF Makers
Pros of Online PDF Makers
No installation required:

Online PDF makers can be accessed through a web browser, eliminating the need for software installation.

Cross-platform compatibility:

They work on any device or operating system with internet access.

Regular updates:

Online tools receive frequent updates, ensuring you always have access to the latest features and improvements.

Robust Features: Online tools like

soda compress

help you easily create and compress PDF files whenever you want.
Cons of Online PDF Makers
Internet dependency:

A stable internet connection is required to access and use online PDF makers.

Privacy concerns:

Uploading sensitive documents to online platforms can pose potential security risks.
Factors To Consider When Choosing An Online Pdf Maker
Document Conversion:

The ability to convert various file formats, such as Word, Excel, PowerPoint, and images, into PDFs.

PDF Editing:

Features like text editing, annotation, and image insertion.

Form Creation:

The capability to create interactive forms within PDFs.

Security:

Options for password protection, encryption, and secure sharing.

Pricing:

The cost of using the PDF maker, including subscription plans and one-time fees.

User-Friendliness:

An intuitive interface and ease of use for beginners and experienced users alike.
Tips And Best Practices For Using Online PDF Makers
Knowing how to use a PDF maker effectively will save you time and help ensure the best results. Here are some tips and best practices to keep in mind:
Always use reputable and secure PDF makers to ensure your data's privacy and safety.

Choose a PDF maker that offers the right balance between features, ease of use, and pricing based on your needs.

Test multiple PDF makers to find the best fit for your workflow and requirements.

Keep your PDF files organized and well-structured to make editing and sharing more efficient.

Make sure to update your PDF maker regularly for the latest features and security updates.
In Conclusion
Choosing the right online PDF maker can significantly impact your productivity, efficiency, and document management. By considering the factors mentioned in this guide and carefully evaluating the available options, you can make an informed decision that caters to your specific needs. With the right PDF maker in your toolbox, you'll be well-equipped to handle any document-related task with ease and professionalism.